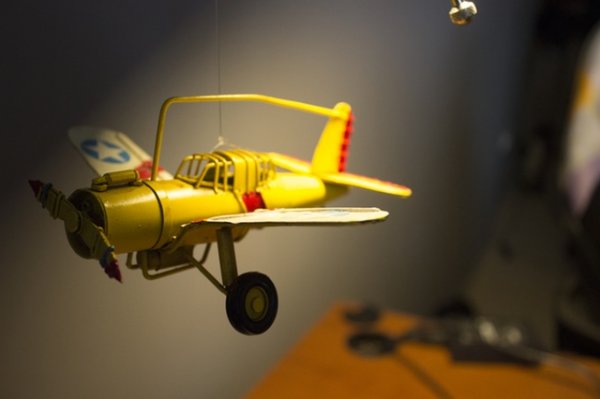 I often wonder as I hand my luggage over to the ticket agent at the desk if I'm taking advantage of the best frequent flyer program. I count on my miles to be able to take at least one big trip every other year to Europe, or even to upgrade my Florida to Los Angeles flight to first class. With 42% of us planning to go on vacation this year and business travel increasing making the best decision that will pay you back in MORE vacation flights is key.
I stumbled across this custom calculator that allows users to personalize the results based on their own budgets at WalletHub and learned that the airline that I was using the most because I THOUGHT I was getting more, actually never showed up on my results.
WalletHub t released its report on 2017's Best Frequent Flyer Programs that includes the 11 biggies. Head over to check out the findings, as well as use the calculator to determine if you're getting the biggest bang for your flight bucks.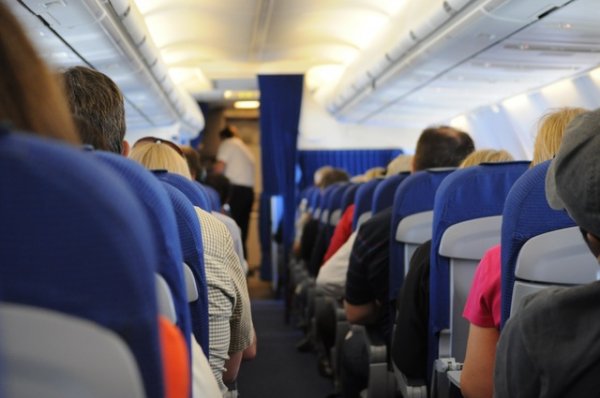 You can find a few highlights from those results below.
Delta SkyMiles is the best frequent flyer program for the second straight year.
Hawaiian Airlines offers the most rewards value per $1 spent ($0.21), with Alaska Airlines coming in a close second ($0.20).
Three of the 10 largest airlines offered more rewards in 2017 than in 2016, sweetening the pot by an average of 40%.
Delta Air Lines and JetBlue Airways are the only two major airlines whose miles do not expire because of inactivity.
The Frontier Airlines Credit Card and the Platinum Delta SkyMiles Credit Card from American Express are 2017's best airline credit cards, according to WalletHub's editors


Try out the calculator for yourself to find if you're getting the most for your flying miles at Wallet Hub