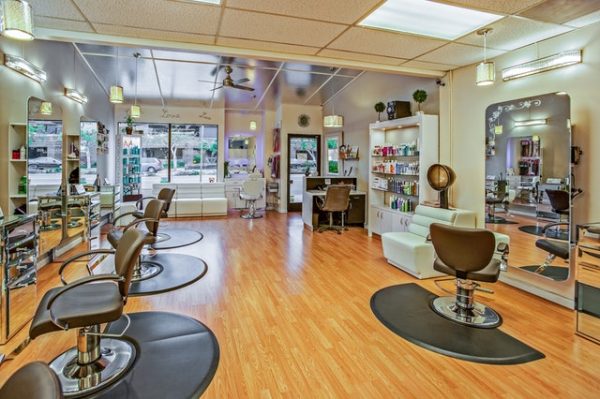 Can a client really sue you for a haircut they don't like? I asked my hairdresser and friend Shana at Paul Michael salon in North Palm Beach, FL what types of things that could put her business at risk. While a bad haircut is a tough case to prove, it isn't all there is when it comes to salons and lawsuits. Shana gave me some hints to pass along to other beauty shop owners, if they want to preserve their good reputation and continue operating their own beauty business, there are plenty of scenarios to be wary of. Here are five salon mistakes that can end up costing you everything should you get sued.
A slip of the scissors.
Someone can easily come in to get their strands cut and end up with a cut on their neck, face, or ear as well. We expect our clients to stay still, but one small, unexpected movement can result in an injury. These injuries are usually very minor, but that one client with a flair for the dramatic can and will see an attorney.
Dangerously dirty conditions.
 There isn't a business going now that shouldn't be doing everything they can to avoid the classic slip and fall lawsuit. Settlements can net injured customers tens of thousands of dollars, or more in some cases. Most of us mitigate such accidents by giving warnings about wet floors, but in salons, hair is another huge risk. Always ensure that hair isn't collecting in piles on the salon floor, where someone could slip and break an ankle.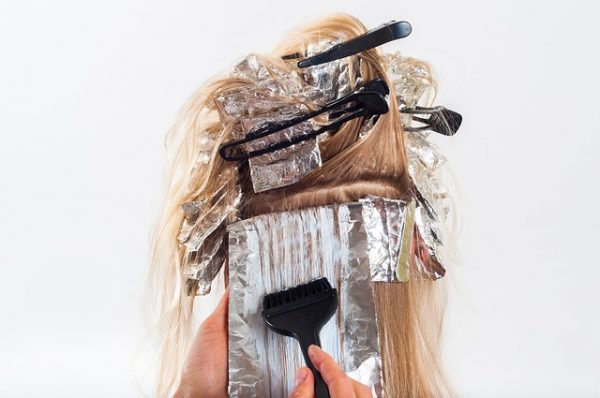 Overprocessed locks. 
Are you ready to buy beauty insurance online? You should be if someone's hair has ever broken off after a session with you. In these cases, the client could have a real case if they prove your negligence by demonstrating that you weren't doing what a good hairdresser is trained to do in that situation. Did you throw caution to the wind during that perm? Did you forget to check those foils midway through your estimated processing time? You negligence is that client's payday.
Bad reactions.
Many people don't think about this, but salon professionals use pretty dangerous chemicals daily. However, they know how to handle them – what proportions to mix, appropriate application, and safety protocols should it make contact where it isn't supposed to. Still, we cannot predict how a person will react to a chemical process with 100% accuracy. If chemical composition or fumes cause burns and rashes, it could be bad enough that the client calls their lawyer. 
Faulty equipment.
Our tools are essential to the beauty we create. They also pose a risk, even in highly skilled hands. An improperly cleaned manicure tool can cause a fungus to grow on an otherwise beautifully shaped and polished nail. A damaged tanning bed can scorch an unsuspecting sun worshipper. A flat iron on the fritz can singe a section of hair beyond repair. All of the above can be cause for a suit.
For clients, the salon should be a place where they can come, relax, and leave with increased confidence. For stylists, it should be a place where they come to demonstrate excellent technique and creativity. For owners, it's their livelihood. Don't let the law sink your shop – make sure you have the coverage to compensate for any suits.