This is a sponsored post for Physicians Formula through Condé Nast.
and…NO I did NOT sit in a chair for hours having those long lashes glued onto my lids. Instead, I did a quick few swipes with my new Physicians Formula Eye Booster Instant Lash Extentions. No making an appointment, laying in that lounger for hours holding your lids still, nope…none of that. It's as easy as putting on your morning mascara.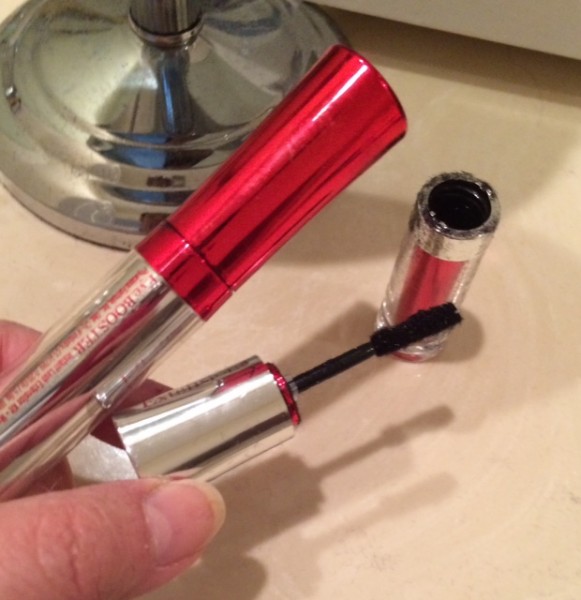 HOW TO USE PHYSICIANS FORMULA EYE BOOSTER INSTANT LASH EXTENSION KIT:
Step 1 – Mascara: Just like you do everyday…you simply sweep the Lash Boosting Mascara on to prep for the fiber layer
Step 2 – Extensions: Brush-on extensions to upper lashes while mascara is still wet to instantly build lashes. It's just another swipe of a wand.
Step 3 – Mascara: Put on a second coat of the mascara to seal in the fibers.
Repeat – Depending upon how long and dramatic you want them…simply repeat steps 2 & 3 again.
NOTE: You may find that some strays fall on your cheeks, especially when coating the lower lashed. Simply brush them off.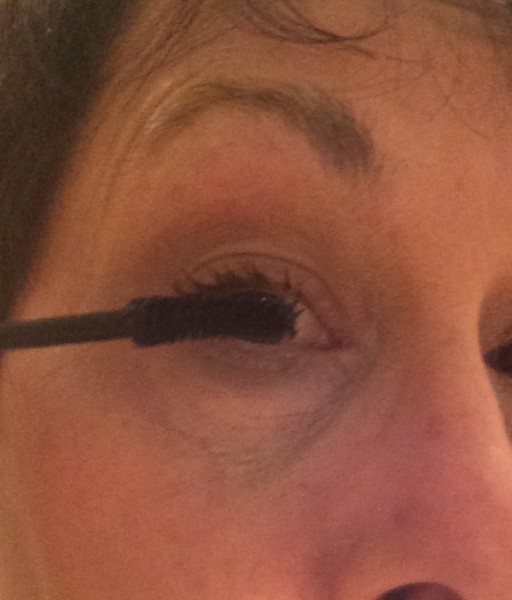 It's all about getting GLAM, and you can do it EVERY DAY…not just on special occasions. Just look at what they do to MY eyes. The best part is that the fiber extensions are simply cellulose  with panthenol, botanical extracts, and vitamin E…all GOOD INGREDIENTS…even the natural colorants come from artichoke & basil (although I wouldn't want to eat these). The mascara formula contains the same great peptides that are in the original Eye Booster™ 2-in-1 Lash Boosting Eyeliner + Serum and Eye Booster™ Felt Tip Eyeliner + Serum…and as you know they can help to enhance NATURAL lash growth.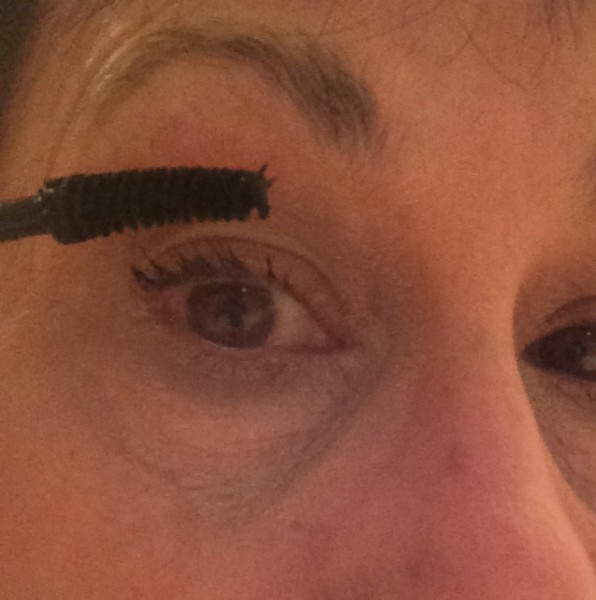 Whether you want
Length
Density
Drama
Fullness
Definition
or ALL of the above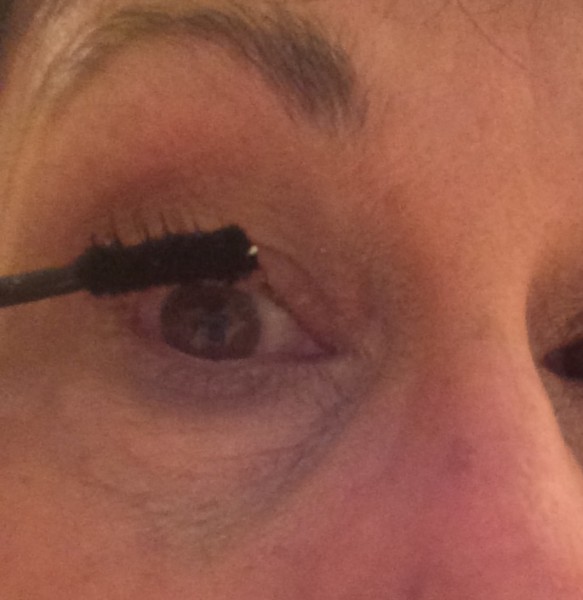 This ophthalmologist-tested formula will make YOUR want to bat those lashes with its non-irritating and safe for sensitive eyes and contact lens wearers. Go from plain to GLAM in just two minutes without clumping or flaking.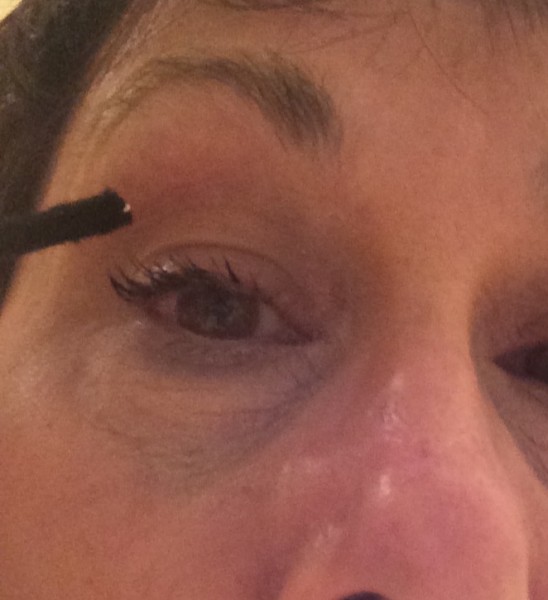 Results:
100% of women saw enhanced lashes instantly
100% of women prefer the results over false lashes
100% of women were amazed that their natural lashes could look so amazing
Instant Results: 100% saw the most dramatic lash effect ever experienced with a mascara*
Long-Term Effects: 100% saw thicker, fuller, longer more dramatic lashes after three weeks*
Details
Color: Ultra Black
Price: $14.95
Available: Wherever Physician's Formula cosmetics are sold.
More information at: physiciansformula.com