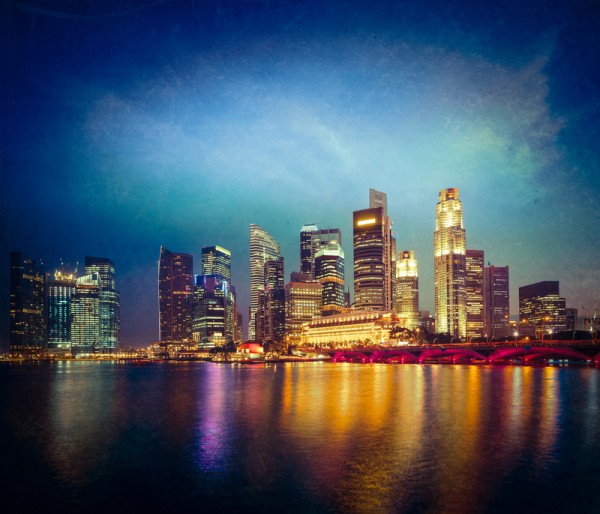 Traveling throughout Asia can be very expensive, but it doesn't have to be. There are plenty of hotel deals available for those who want to save on lodging. While many people might imagine that a low priced hotel won't be very good, they might actually be surprised at what some cheap hotels in Singapore have to offer. There are a few hidden gems in the Lion City that are waiting for savvy travelers to find them and book a room. Singapore has a reputation as one of the most expensive places to visit, but doing a little smart shopping can cut hotel bills in half.
Inexpensive Quality Singaporean Hotels
Inn at Temple Street
This historic hotel is located literally minutes away from the Chinatown Heritage Center, and some guests might even be able to walk to Universal Studios Singapore from their room. The best part is that rates start at a low price of $70, which can be a real benefit for those who are cash strapped and can't afford expensive lodgings. The Inn at Temple Street is located in an area that plays host to a number of more expensive facilities, so it's nice to find a room that's so affordable there.
Hotel Re
The same neighborhood is also the home of Hotel Re, which is not too far from Haji Lane. The facility isn't too far from the People's Park Center, so those who want to take a walk in the park won't need to walk too far to get there. Despite the price hovering around $80, Hotel Re has rooms backed with everything from free wireless Internet to huge flat-screen televisions with cable. A complimentary fitness center is located right on the property.
Nostalgia Hotel
With rooms around $90 a night, the Nostalgia Hotel doesn't sound like it would have much to offer consumers. It might come as a surprise to many that this is actually a certified 4-star facility that features 50 air-conditioned rooms with Internet access and LCD televisions. The hotel's restaurant provides both room service as well as full meal service at the downstairs tables. They also offer one of the nicer pools and exercise rooms that consumers will find in this price class.
Grand Copthorne Waterfront Hotel Singapore
While rooms at the Grand Copthorne cost slightly over $100 a night, the hotel has literally everything. It features a business center for travelers along with tennis courts, a world-class gym and a convenient underground parking lot. Many rooms have a breathtaking view of the downtown area. A few suites are available with beautiful river views for those who want to take a tour of Singapore right from their hotel window.
Bay Hotel Singapore
While a night at the Bay might cost a little over $100, it's worth it for the free onsite parking. Paying to park can be extremely expensive, so leaving a car at the Bay Hotel is an excellent way to save money. Express check-in and checkout options are available for those who are in a rush, and laundry services are provided right at the hotel. Unlike most other hotels in this price range, the Bay offers 24-hour room service. They also have an extensive childcare facility. While the hotel does charge for daycare services, they're much more affordable than one might find elsewhere.
This article was contributed by Fiona Moriarty of Hipmunk, a travel website that offers customers a fast and easy way to find the best travel deals.