Our reviewer received product to facilitate this post. All opinions are strictly our own.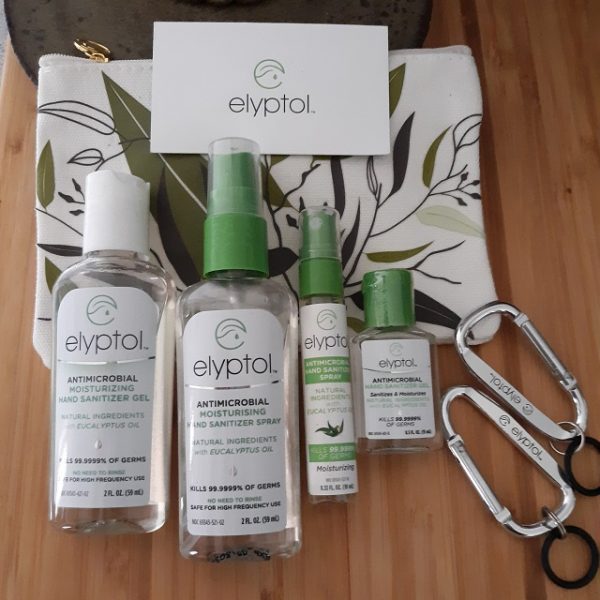 Guess what I got??
(Elyptol Natural Sanitizers for Hands and Surface…did I say NATURAL?? YES!)
This Camping Queen has everything she needs to keep Covid19 at bay with Elyptol (all botanical, natural antimicrobial hand sanitizing gels, sprays, and wipes) for hands and surface disinfecting. Listen readers, I will be honest. I have been on personal house arrest since March 2020 …Covid19 is not a virus I want to meet or become friendly with. I've had it and after a lung clot and hospitalization, I am still reeling from the side effects 6 months later.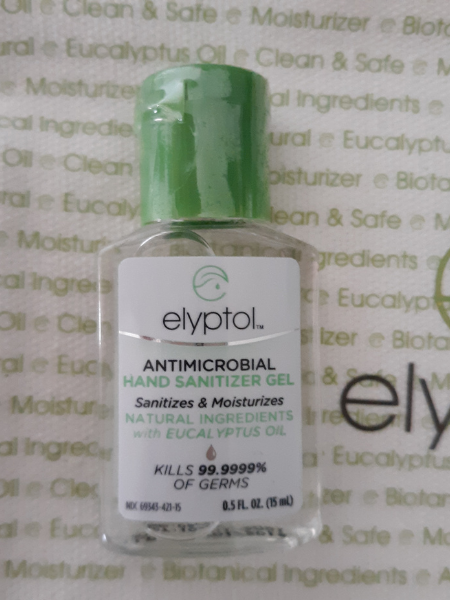 BUT this is NOT about ME!! This is about a product that entered into my home and hands with a warm welcome…hand sanitizer that is all-natural and moisturizes as well as disinfects my hands and the surfaces that my hands touch. With all the recalls on-hand products, I have been reluctant to try any and wear cleaning gloves whenever I go out. Not a fashion statement but safe. When I chanced upon Elyptol I was one happy camper. We are out in the woods all the time with our two rambunctious dachshunds Atticus and Scout, and last week we rode home in our trailer after both of our pups had found a dead beaver carcass which they lovingly rolled in for a long time. Elyptol was a Godsend as I had to clean them off in the river and then disinfect my hands and the truck seats to get rid of the unbearing awful odor.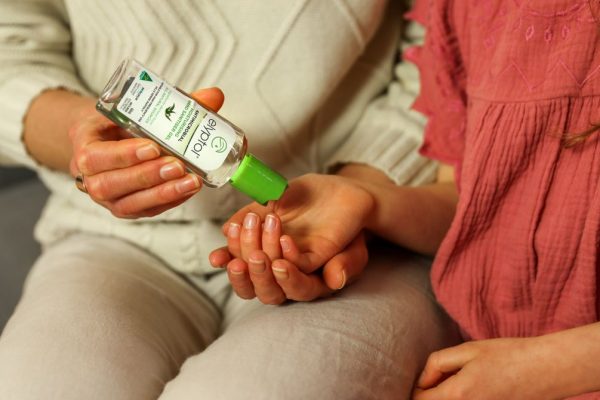 What's the Deal?
All botanical ingredients
Moisturizes nourishes, and protects
Kills 99.9999% of germs
FDA registered
Infused with Natural Eucalyptus Essential Oil providing cognitive aromatherapy benefits (ummmm it smells delicious)
Safe for high-frequency use
Lab-tested (no animals used)
Vegan, gluten, and cruelty-free
Winner of 2017 ECRM Buyer's Choice Finalist Award and 2017 Inclean Innovation Award
Member of the World Health Organization (WHO) POPS program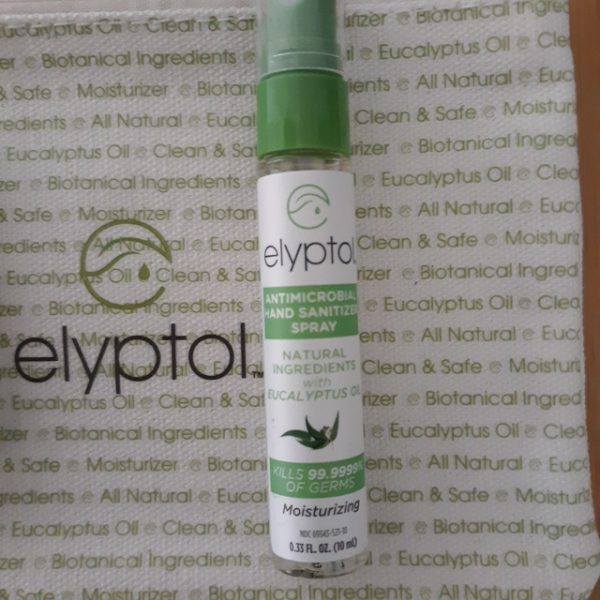 The Bottom Line?
I love it. It's a WINNER!!!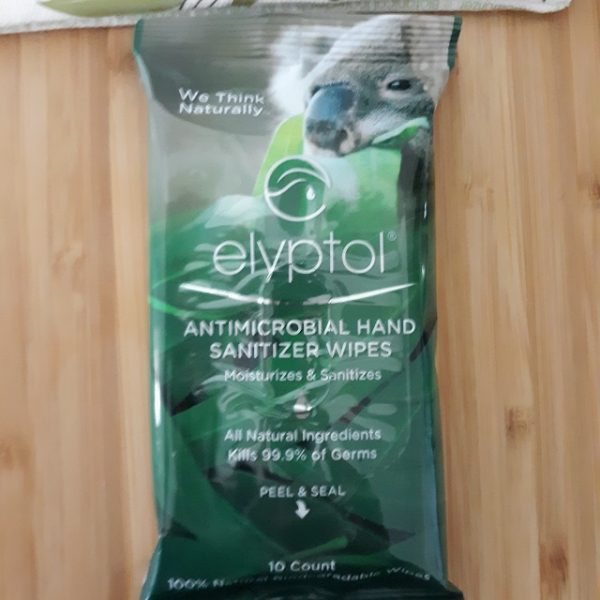 Where Do I Find It (other than on this reviewer's hands?)
Learn more at: www.elyptol.com/shop
Use Promo Code "germ free" to receive a 20% discount
Elyptol's 150 count cleaning wipes will be available in Target stores nationwide starting the second week of October.