Ava received a copy for review. We do make a small commission if you purchase through our links.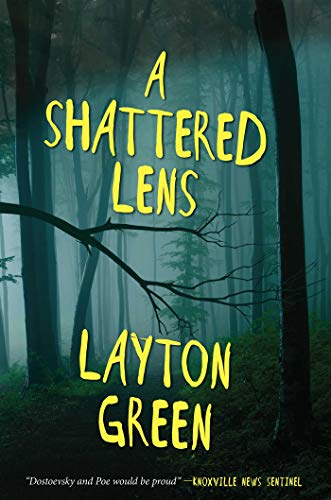 Joe "Preach" Everson returns to his small hometown police department, Creekville, North Carolina, after 10 years with the Atlanta, PD as a detective.  He seeks the peace and stability that Atlanta shattered, and since nothing much happens in this small serene mill town, Joe lives a quiet life and dates Ariana (Ari) Hale, a new Durham County prosecutor.  Their drama stays within the realm of the books that they read and the connection of their work. Until…Joe's work phone rings. And his life implodes.
The body of David Stratton, the town's Golden Boy quarterback and all around teenager lies in the woods behind the Barker's Mill, between a wealthy subdivision and a trashy, crime-filled trailer park.  To his horror, Preach discovers that David Stratton is the son of a woman he attended high school with, Claire Lourdis. The one woman he pined for and could not win, for Preach was the Golden Boy of his high school at one time.  Caught between a time warp, a cartel of drug lords, and Ari's trust, Preach pursues not only a killer but his lost dreams and present illusions of a town gone to seed – his town.
Rampant with Green's usual brilliance and nuance, Joe "Preach" Everson delivers a tense and volatile protagonist, both deeply sensitive and highly intelligent as he swims the current of existential angst and sly deduction in this thriller that scans both past and present through the lens of a man driven by his own moral sense of duty and justice.
Stunning as always.  Green just can't help his enormous talent and complex, demanding characters – don't read Green if you want a dull, flatline plot.  Read Green if you want a labyrinthine crime novel that compels and thrashes until it completes the very last sentence … and stuns.
Love Layton Green!!!
You can pick up a copy at your local bookstore (please support them) or on Amazon.com