There is a definite change in the colors of the produce market these days during #FallFun31. Bright watermelon reds have given way to vibrant orange, and the corn that had been peeled back in a yellow glory has turned to the color of Autumn leaves.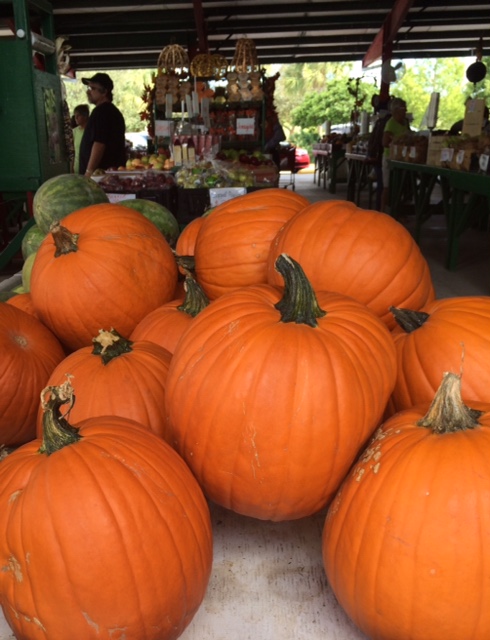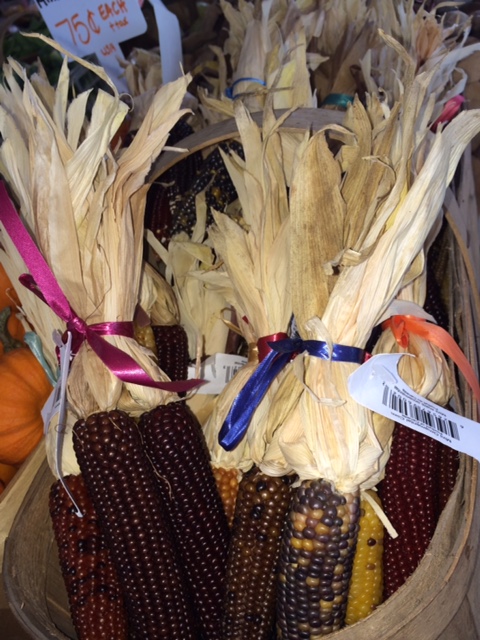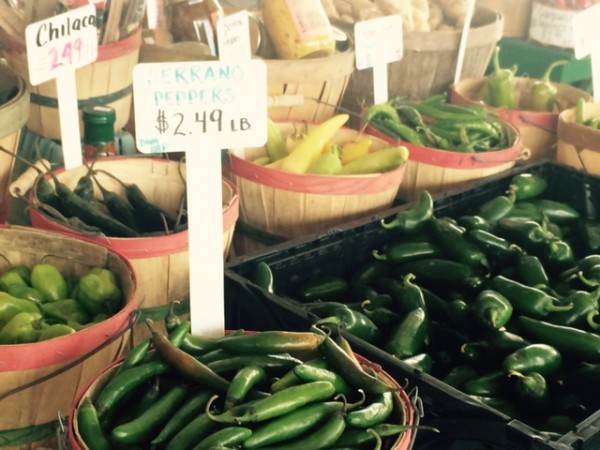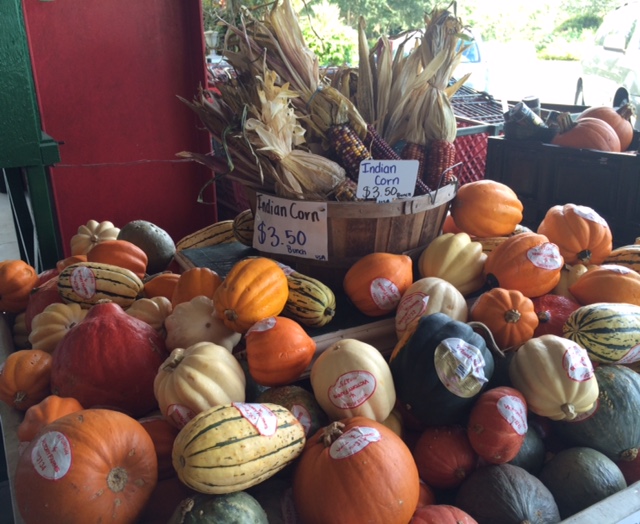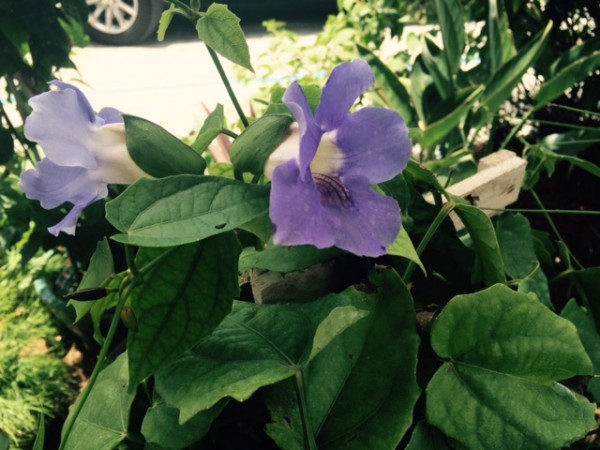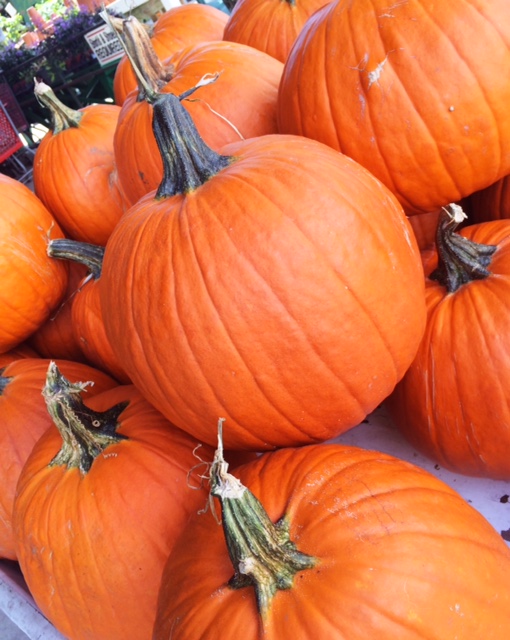 For more photographs, visit a few of my favorite bloggers:
Would your brand like to participate in #FallFun31? Fill out this form for more information.