Disclosure: I am currently a guest on the island of Aruba, sponsored by Jet Blue and the Aruba tourism board. All opinions are strictly my own.
Aruba is and has been one of my happy spots. February/March break is coming up for so many families and it is traditionally vacation time. For those in colder climates, it typically means trips to warm weather and balmy breezes at night.
Just a few of the reasons why….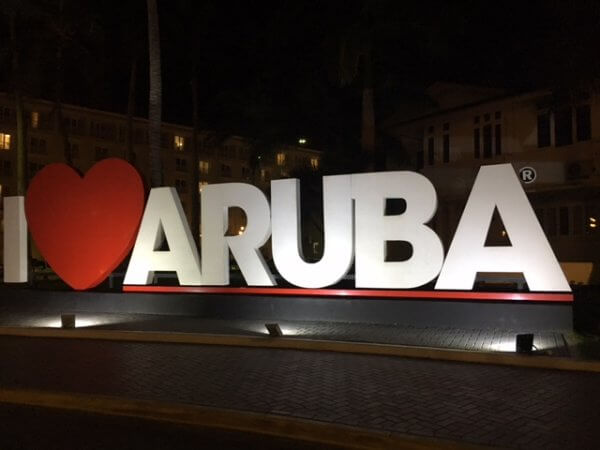 Visit Aruba.com for more inspiration for your trip.
You can now fly from Fort Lauderdale to Aruba DAILY on Jet Blue.