Dogs are amazing creatures that enrich our lives in many ways. They provide us with companionship, love, and loyalty – and they deserve to be kept healthy and happy. In this blog post, we will discuss all the things you need to know about keeping your dog healthy. We'll cover topics such as nutrition, exercise, vaccinations, and more! So whether you're a first-time dog owner or a seasoned pro, read on for some valuable information.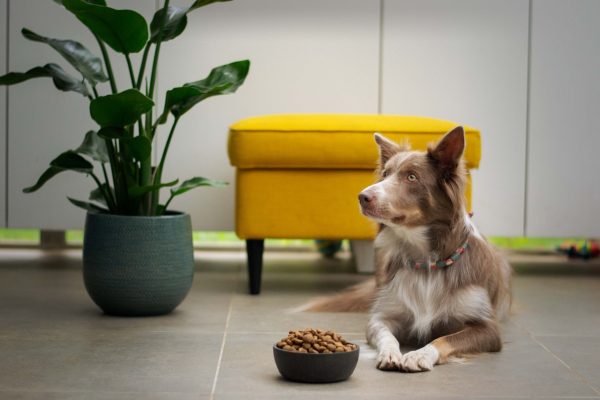 Nutrition
Your dog needs a nutritionally balanced diet to stay healthy. Make sure you are providing your pup with high-quality food that is appropriate for their age and lifestyle. In addition, make sure they're getting enough of the right nutrients such as proteins, fats, carbohydrates, vitamins and minerals. Look at reviews and talk to your veterinarian to choose the best food for your pup. For example, Freshpet reviews can give you a good idea of what other dog owners are saying about the product.
Exercise
Just like humans, dogs need regular exercise in order to maintain good health. Exercise helps keep them physically fit but also mentally stimulated which can help reduce anxiety and depression. A daily walk or play time outside can be great ways to get started on getting your pup active! For example, dog parks are a great way to get your pup socializing with other dogs and you can also monitor his or her behavior while they're out.
Vaccinations
Vaccines are an important part of keeping your dog healthy. Talk to your veterinarian about which vaccines are necessary for your particular dog. Also, keep up with regular boosters to ensure your pup is always protected from possible diseases. For example, the Canine Influenza vaccine can help protect your pup from one of the most common canine diseases.
Grooming and Hygiene
Regular grooming and hygiene are essential for keeping your pup healthy. Regular brushing will help reduce the risk of skin problems and also help get rid of excess fur that could otherwise become matted. In addition, make sure you are regularly cleaning their ears and trimming their nails as needed. For example, using a pet nail grinder can be much safer than clippers, as it helps to prevent splitting and cracking of the nails.
Veterinary Care
It is important to take your pup in for regular veterinary check-ups so any potential issues can be identified early on. These visits should include a physical exam, vaccinations, blood tests, and possibly other services such as dental cleanings or x-rays if necessary. For example, at the beginning of each year it is a good idea to get your pup's heartworm test done to ensure they are free of this parasite.
As you can see, there's a lot to consider when it comes to keeping your pup healthy. By following the tips and advice discussed in this post, you'll be well on your way to having a happy and healthy dog! Remember to always consult with your veterinarian if you have any questions or concerns.