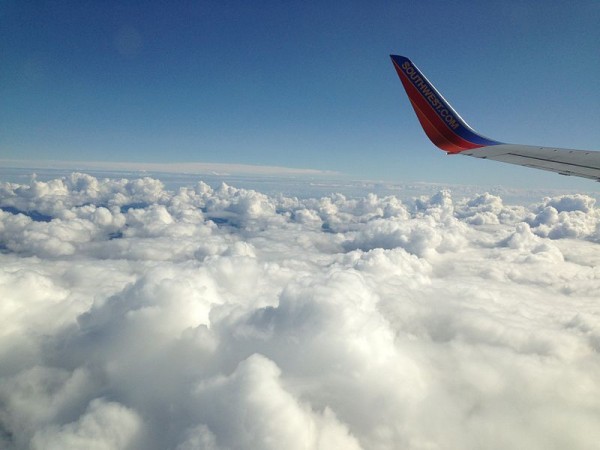 I spend WAY too much time in airports and in the air. I do love getting where I'm going quickly and with ease, but even though it's faster to fly than drive, it's not always a picnic. From booking to packing, drinks to the luggage carousel we've asked flyers what THEY do to take a little of the stress out of the friendly skies.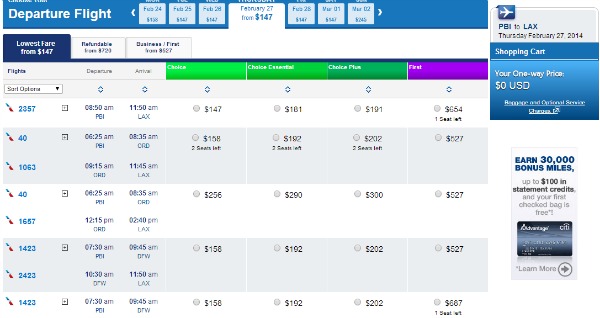 BOOKING
I try to book the earliest flight of the day. The reason? As the day goes on if one flight backs up, all of the subsequent ones on that plane also back up. If I'm itchy to get where I'm going earlier is better.
On the other hand, Nasreen Stump says that she does just the opposite when flying from smaller regional airports as if flights get in late the night before, the crew needs their sleep before flying and the first flight of the day can go later than expected. She suggests the SECOND flight of the day
The FABULOUS Marlene Blair books her flights on Tuesdays and Wednesdays when prices are lowest. That's a GREAT way to get more for your money Marlene.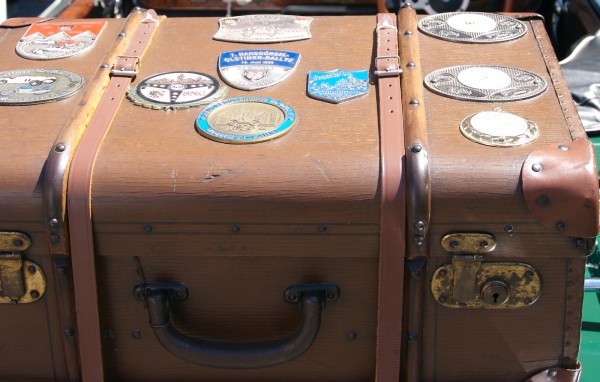 PACKING
Like me, Keri Lyn Shosted Renner travels LIGHT, using just a carry-on. This saves time and aggravation at the luggage carousel (and you never have to worry about lost bags).
My worse nightmare is that I've downloaded my e-boarding pass to my phone and the phone dies. A great reminder from Lindsay Frank is to NOT pack that charger, but rather keep it in your carry on. There's nothing worse than a dead phone when you're delayed on a layover. It sounds as if she's been there!
REMINDER
Another great tip from Keri Lyn is to download an app to your cell phone to keep you updated on any delays and your flight status.
Nina Zapala couldn't say it better: Be polite to everyone as manners work well for upgrades! If you read Champagne Living regularly you know that's my FAVORITE tip for getting into first class, plus it's just nice to know that you're not just another complaining passenger.
YOUR TIPS
I'm always on the lookout for great tips for trips. Feel free to leave them below or email them to champagneliving@gmail.com for use in a future post. Don't forget to leave your name and blog/site so I let the world know where to find you.