Note: This is the first time I've ever used the word "ain't" but it just seemed to fit…OH and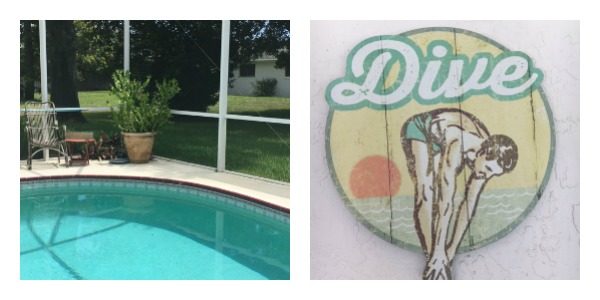 Summer
It's typically when I relax. I have friends and family over, my neighbors stop by, and we live outside. I want to spend my days swimming, getting a tan and cooking on the grill. I try to spend as little time shopping, running around and even WORKING as I can. It's much easier to…
Be Prepared
Yes, I WAS a Girl Scout, and "on my honor" I learned the value of preparation. Here are some of my favorite tips for making your summer days organized so you can spend YOUR days on the beach, in the pool, or doing whatever it is that you LOVE.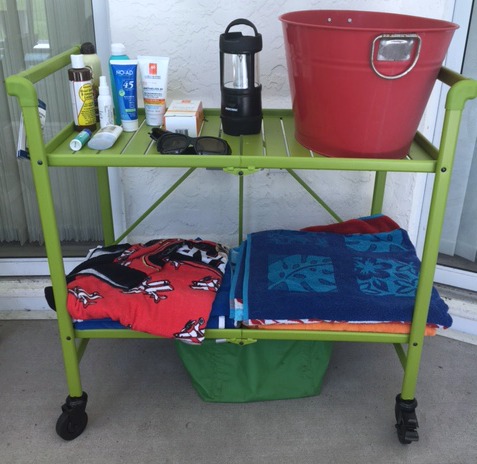 1. Keep items you use every day stored together – I use a simple rolling cart by the pool to stack beach towels, sunscreen and extra sunglasses (in case anyone forgets theres). This way you can simply grab what you need without rummaging around the house looking for them.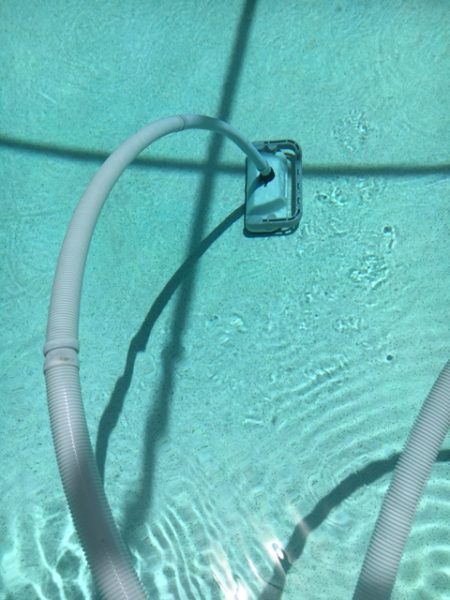 2. Clean E-Z style – Whether it be your pool or the house, by asking everyone to pick up after themselves you'll cut down on housework. With an automatic pool cleaner, I find I don't have to scrub the pool and get leaves out on my own.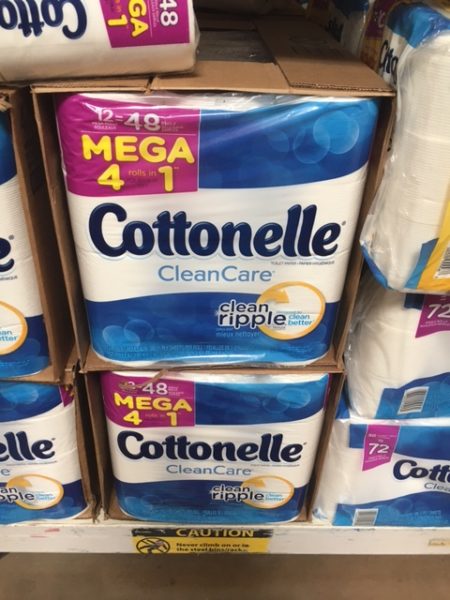 3. Buy larger sizes of the things you need daily – I buy Cottonelle in the new 12-pack Cottonelle CleanCare Mega Rolls at Walmart. Each roll is equivalent to 4 regular rolls, so you won't need to run out as often for more.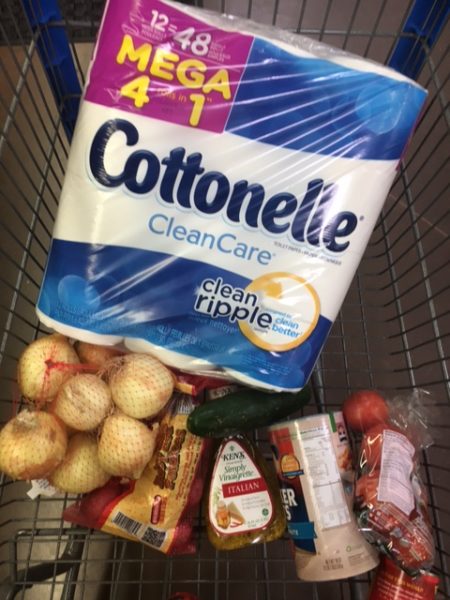 4. Order ahead – save time shopping. You may be able to order ahead at Walmart. Check and see if Walmart Grocery Pick-up is availzble near you.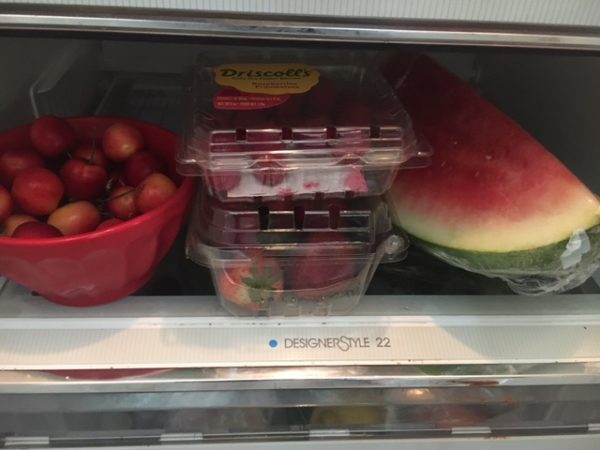 5. Keep the fridge stocked as well – While I'm at Walmart I stock up on everything I need for a BBQ as well as plenty of fruit to enjoy outside. There's nothing like COLD watermelon and cherries for a healthy sweet treat.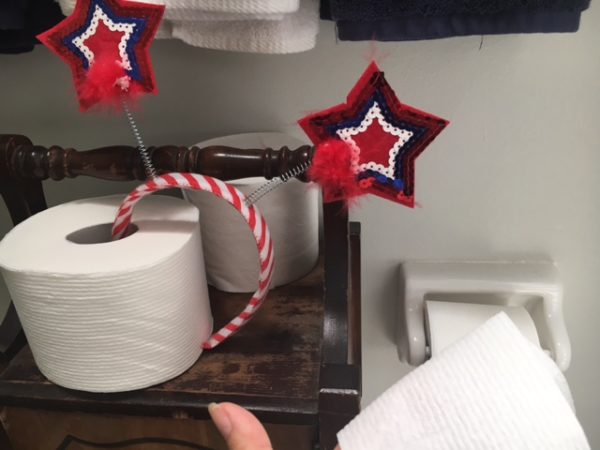 6. Make sure your essentials are easy to get to – Keep the necessities well stocked for guests to grab an extra.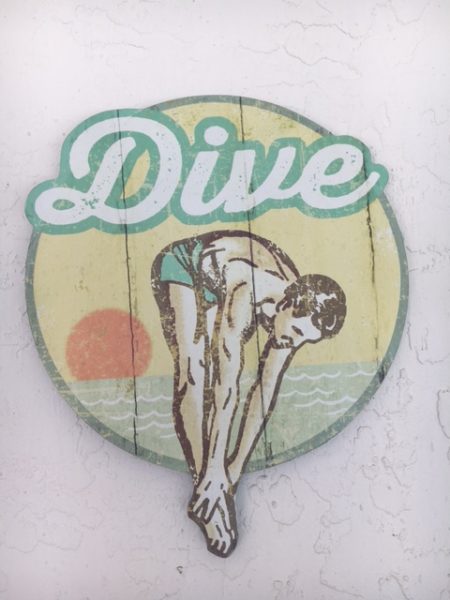 7. Dive into fun this summer – Whether you're 6 or 60, summer should be fun. So DIVE IN and have a great summer vacation.