Note all titles lead to purchasing options at Amazon via affiliate links.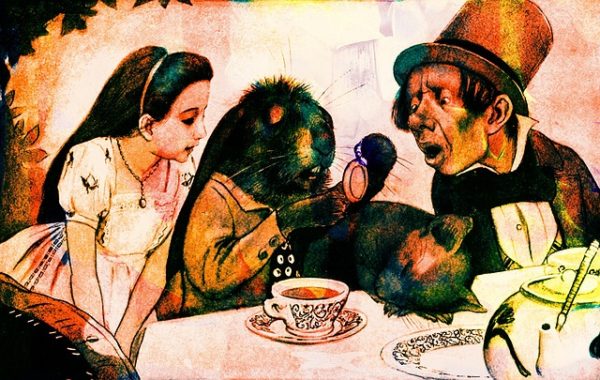 Have you ever rewatched a movie or TV show and noticed something you never noticed before? Sometimes these moments are small—maybe you notice a visible microphone or some other error. But sometimes these moments are huge and completely change the way you see the film or show.
The same thing happens with books. And you don't need to go rereading the novels you read in high school or college to experience this; many children's books completely transform once you are equipped with adult perspective. Below are 5 children's books you should read again.
Many things become more complicated the older you get, and this is true of Charlottes' Web. While as a child you no doubt had strong feelings about the rights and wrongs that occur in the story, as an adult, you notice the shades of gray. And now that you have experienced things such as love and loss, these themes resonate even more.
If you love dystopian fiction, The Giver is a must. But unlike many dystopian novels that are filled with violence, suffering, and gore, the universe in The Giver seems almost utopian. The younger you likely read this and understood the message of good things not always being what they seem, but the adult you will take away so much more.
Roald Dahl brought us many classics, but this one is a little less known. However, it is still wonderful, and it has many hidden gems that adult readers will adore. And if you want another perspective on the famous author, once you finish, you can read his short story Lamb to the Slaughter. You will never see his children's classics the same way again.
Alice's Adventures in Wonderland
To the childhood you, this was a fun and fanciful tale. To the adult you, it is a complex mystery to unravel, and evidence of a mind that was altered on more than a few occasions. This is a great book to read and then rewatch the movie, perhaps as part of a book club.
Inside every adult woman lives a little Ramona Quimby. We have all been that rough and tumble little girl who just didn't quite fit in, even those of us who were princess types. Ramona is the heroine we all need from time to time, even as adults.
Is there a childhood favorite of yours that you think just gets better with age? Share it with us in the comments below.