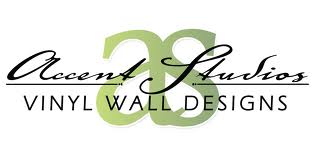 Bare walls in the mansion? NEVER. Art, photos, etc. are all a part of what makes a home feel warm. I love things that are PERSONAL. A few weeks ago I ordered a large monogrammed wall decal from Accent Studios, thinking that I needed a "little" something over the bed. We have no headboard, because I had the intention of getting a very large piece of artwork to put up over the bed…that was three years ago, and the wall is still bare.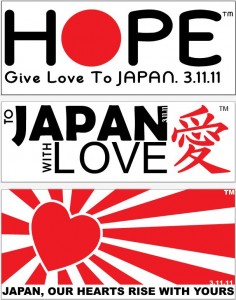 The reason I used the Decal My Wall selection at Accent Studios, is that they have a selection that is VERY different than the "usual" online decal stores. I actually approached them about my little project and they happily agreed. The other reason that I ♥ them is that they give back to those in need. Right now, for each or the Japan relief decals that are purchased, they will send the proceeds to the Red Cross to help those in need after the devastation.
My big "S" decal arrived quickly, and I excitedly opened it up and thought…I WANT to put this up NOW!I was like a kid on Christmas morning, tearing open the package. One of these days I'll grow up and act like an adult (maybe when I turn 60).
When you purchase a decal, I have ONE suggestion to make. Go to Decal My Wall and watch their series of videos that teach the proper way to put up your decal. Why am I adamant about this? Because I didn't, and I ended up having to take it down and do it all over again. In the process I made a mess of the decal (because of the size). Had I watched the videos, I would have marked the wall the FIRST time and centered it and not pulled it down (stretching the decal in the process). I ruined a perfectly good (and beautiful) decal that would have looked stunning on the wall. Instead….don't ask. I'm going to spare you the horror of what I did.
As you can see it's quite large and beautifully made. Their wall decor selection runs from incredibly artistic to refined classic, so there's something for just about everyone and any room in your house.  They even have decals that are actually the size of a headboard, so that you can do what I will most likely do now that I know exactly how to put one up properly.
This is one of those cases when my Ready, Fire, Aim approach to life didn't quite work out. It's no one's fault but my own and I feel HORRIBLE that I didn't watch the videos and put the decal up the way I was supposed to. Oh well, live and learn. Thankfully, I can go order another.
Check out the FULL selection of decals at Decal My Wall's Accent Studios.
Here is just a small selection of what they offer…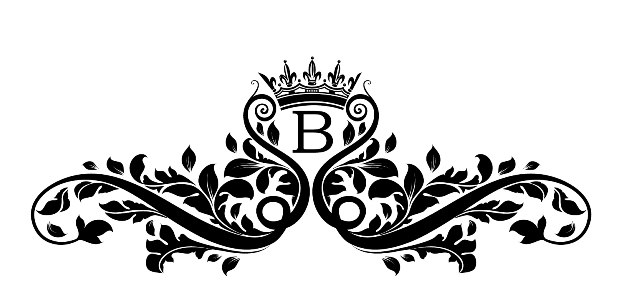 Tell me this isn't an elegant alternative to a headboard?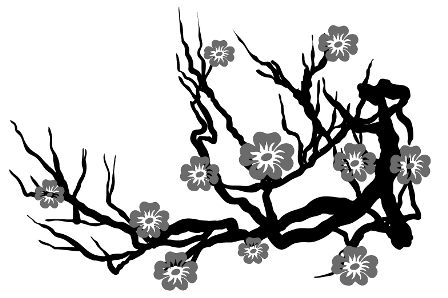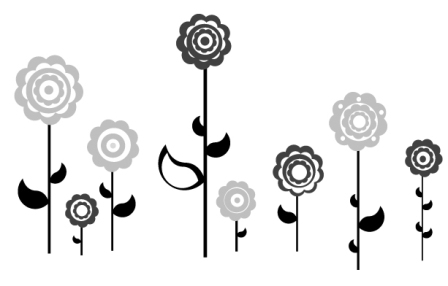 I received product to facilitate this review. All opinions are strictly my own.