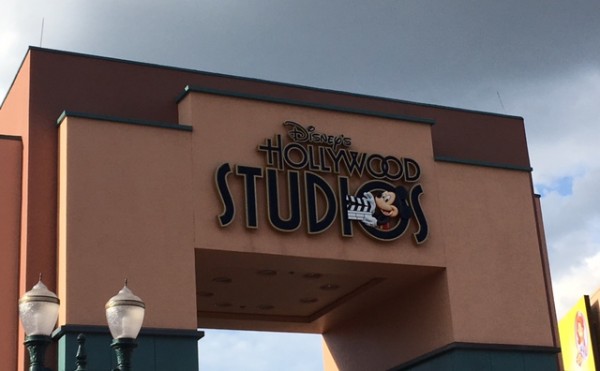 In the ever changing landscape of Walt Disney World, you can always count on finding something new and exciting at the parks. This year's pièce de résistance comes directly from our fave Sci-Fi film saga, with a portion of the park dedicated to an all new Star Wars experience.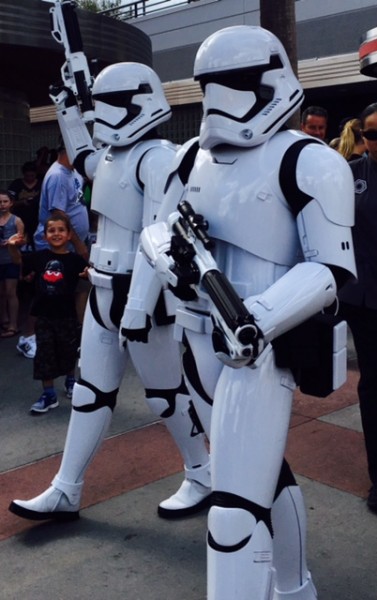 A is for Adventure
The Star Tours will take you on an adventure filled ride through ALL of the films. You'll see some old friends as well as new as you traverse the galaxy as a guest of the cast. There are multiple outcomes, so head back later in the day for a brand NEW adventure.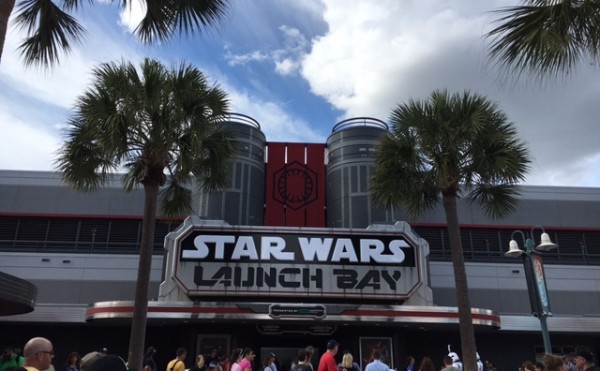 B is for the Bay
The Launch Bay to meet your favorite characters, check out actual props and costumes, play Star Wars video games and more. As you can see at the top of the page, I had a little run in with Kylo Ren there.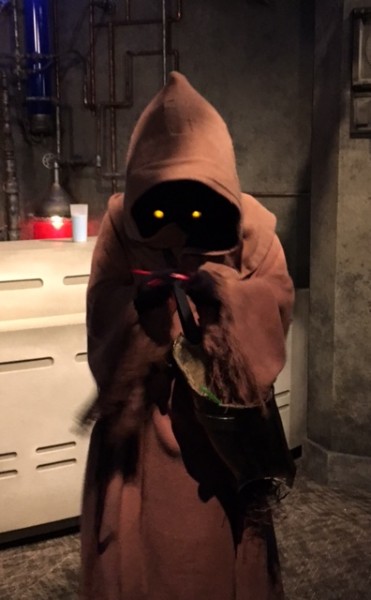 C is for Chewbacca
Have your picture taken with Chewy, or any one of the many Star Wars characters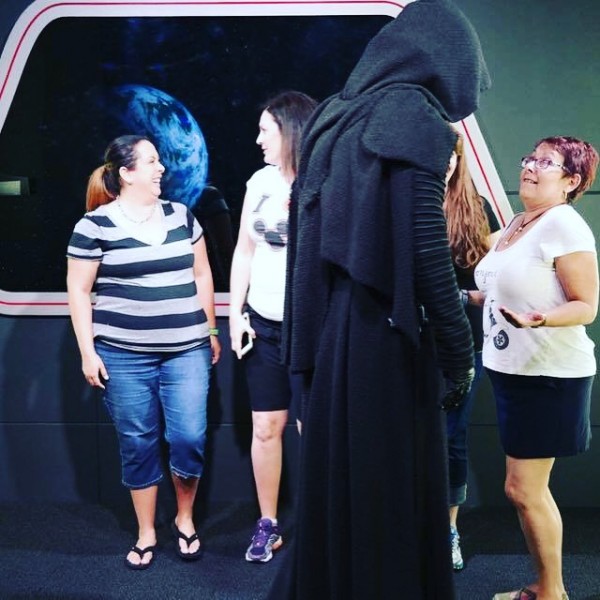 D is for Drama
As you encounter the tale of the Jedi Order's fall and return as you Relive the Hero's Journey on film.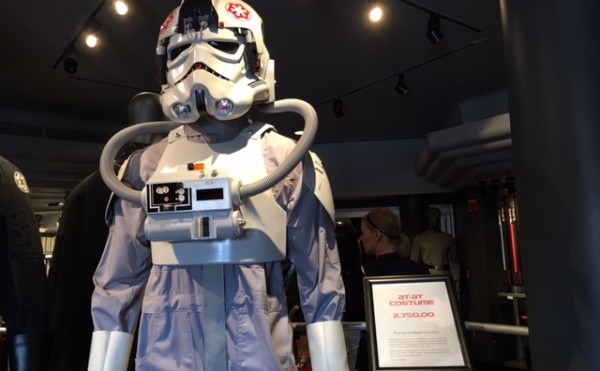 E is for Excitement
Shopping for exclusive Star Wars toys and memorabilia at Tatooine Traders.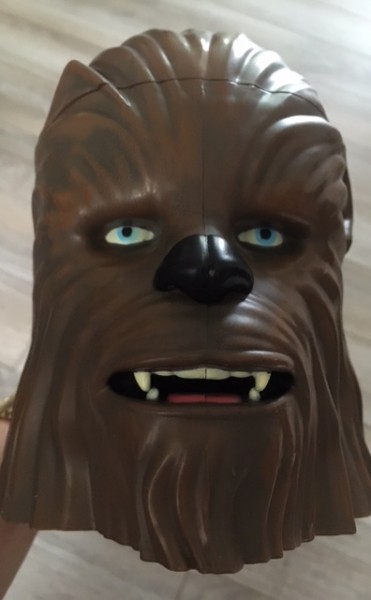 F is for Fireworks
As you end your day with the Symphony of the Stars galactic spectacular dessert party. You'll have the BEST spot in the house to view the sky light up, with story narration to go along, as you enjoy Darth Vadar cupcakes and all sorts of Star Wars treats. You'll even walk away with a souvenir Chewbacca mug.


Don't forget that Disney's Zootopia is showing in theaters NOW!
Find out more on: