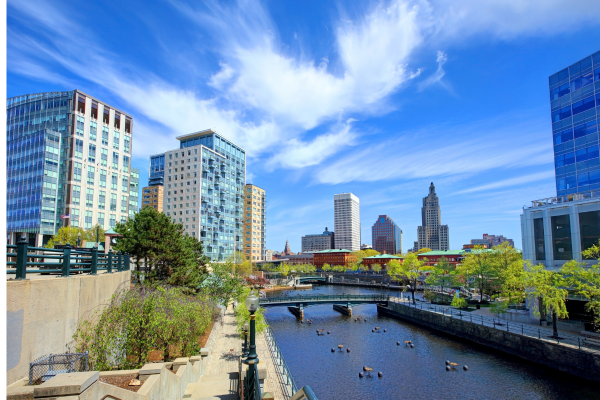 Providence, Rhode Island, holds a special place in my heart as well as the hearts of those who appreciate a city rich in history, art, culture, and outdoor beauty. It is my and will always be my hometown. No matter where I live (right now it's in Florida) a little piece of Providence will stay with me. I lived there for over fifty years, and I can tell you that from its diverse culinary scene to its captivating arts community and natural attractions, Providence offers an array of experiences that cater to a wide range of interests. Whether you're a foodie, an art enthusiast, or an outdoor adventurer, this comprehensive guide will help you navigate the best of what Providence has to offer.
Where to Stay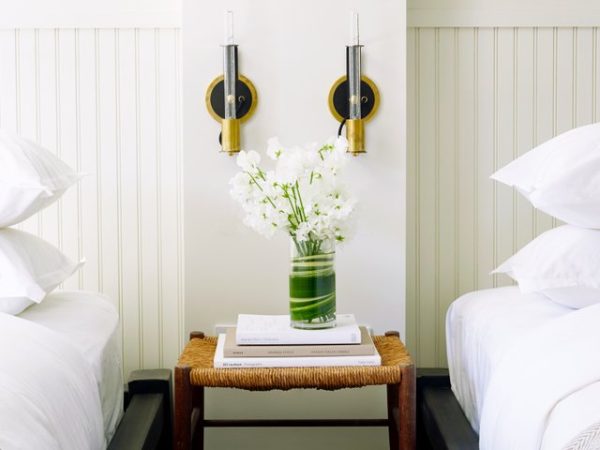 Providence's accommodations cater to various preferences, ensuring a comfortable and enjoyable stay:
The Dean Hotel: A trendy boutique hotel in downtown Providence, offering stylish rooms and a lively atmosphere.
Graduate Providence: A historic hotel near Brown University, boasting unique decor that pays homage to the city's academic heritage.
The Wayfinder Hotel: A modern option with vibrant aesthetics, featuring comfortable rooms and a relaxing pool area.
Christopher Dodge House: A charming bed and breakfast providing a cozy and welcoming experience in a historic setting.
Airbnb: Explore the city like a local by renting a private apartment or a unique historic home through Airbnb.
Where to Eat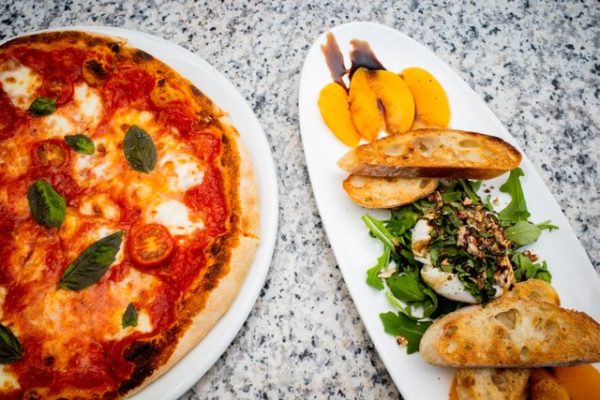 Providence's culinary scene is a melting pot of flavors, showcasing its dedication to innovation and quality:
Al Forno: A local institution renowned for its wood-grilled pizza and homemade pasta dishes, providing an authentic taste of Italy.
North: A farm-to-table gem featuring locally sourced ingredients in its seasonal menu, highlighting the flavors of New England.
The Grange: A vegetarian and vegan-friendly restaurant offering innovative dishes in a rustic-chic ambiance.
Federal Hill: A historic Italian neighborhood with a plethora of restaurants, cafes, and bakeries, perfect for food enthusiasts.
Hemenway's Seafood Grill & Oyster Bar: Indulge in a variety of fresh seafood options in an upscale setting at this popular spot.
What to Do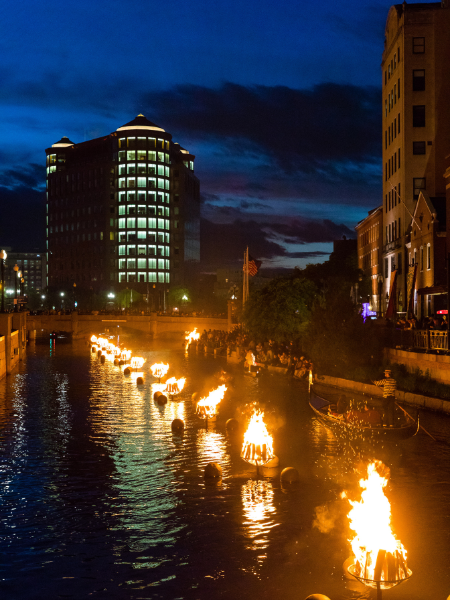 Providence boasts an array of cultural attractions and activities that cater to diverse interests:
WaterFire Providence: Experience the mesmerizing art installation that combines water, fire, and music along the city's rivers.
RISD Museum: Explore a diverse collection of art from around the world at the Rhode Island School of Design's museum.
Roger Williams Park: Enjoy the park's gardens, zoo, natural history museum, and serene lakes for relaxation and exploration.
Benefit Street: Walk along this historic street lined with well-preserved 18th and 19th-century homes, showcasing the city's architectural heritage.
Providence Performing Arts Center: Catch a Broadway show, concert, or live performance at this stunning venue.
Places to Listen to Music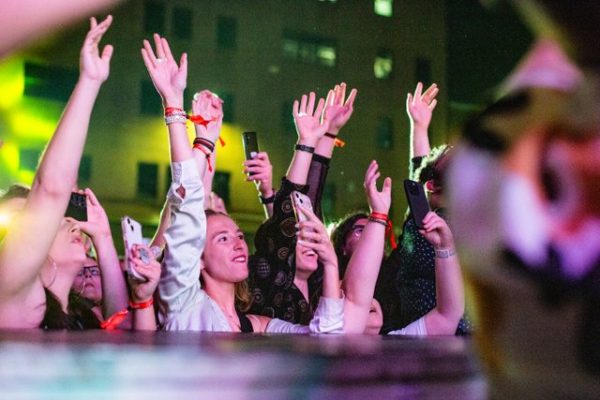 Providence's music scene offers a variety of venues to enjoy live performances:
AS220: A community arts space hosting live music, art exhibitions, and other creative events.
The Met: A popular music venue that hosts both local and national acts, spanning various genres.
Columbus Theatre: A historic theater featuring live music performances and other artistic events.
Where to Experience Art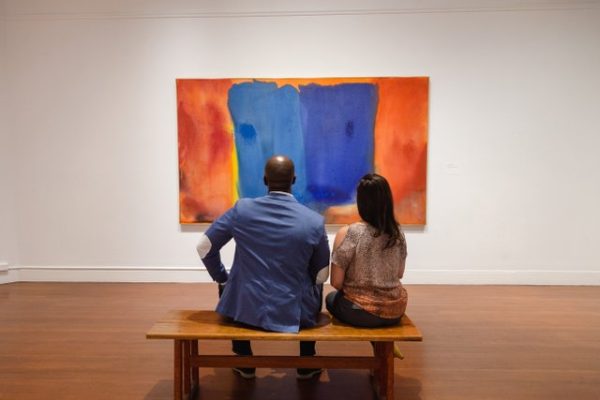 Providence's creative spirit is palpable through its art venues and galleries:
AS220 Galleries: Explore contemporary art exhibitions featuring works from local artists.
Gallery Night Providence: Join the monthly gallery stroll to experience a diverse range of art across the city.
Providence Art Club: Visit one of the oldest art clubs in the United States, featuring rotating exhibitions and art events.
RISD Museum of Art: One of the country's significant art museums (20th largest in the country) with everything from Renoir to Warhol.
Outdoor Activities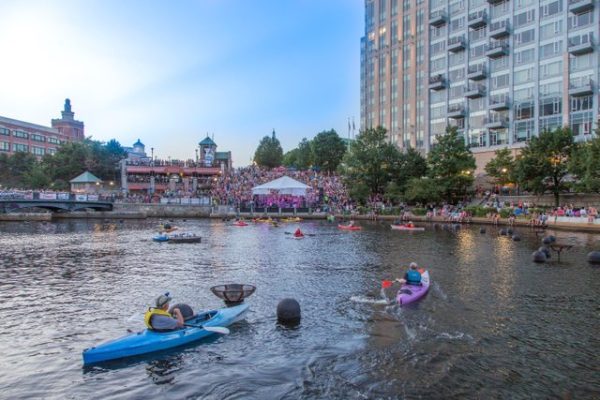 For those who love the outdoors, Providence offers plenty of options:
India Point Park: Enjoy scenic views of the Providence River, perfect for picnics and relaxation.
Blackstone Boulevard: Walk or bike along this beautiful tree-lined path, ideal for a leisurely outdoor experience.
East Bay Bike Path: Embark on a scenic bike ride along the coast, connecting Providence to Bristol with 14.5 miles of trail.
Waterplace Park: Stroll along the riverwalk, which offers a serene environment and picturesque views.
Narragansett Boat Club: America's Oldest Rowing Club, located on the Seekonk River is open to the public offering lessons, regattas, and more.
Famous People Who Have Called Providence Home
Providence's rich history and vibrant community have attracted notable individuals:
H.P. Lovecraft: Renowned horror writer born in Providence, known for his influential contributions to the genre.
Cormac McCarthy: Pulitzer Prize-winning author who spent part of his formative years in the city.
Viola Davis: Acclaimed actress who launched her career while attending college in Providence.
Seth MacFarlane: The creator of "Family Guy" attended the Rhode Island School of Design.
Debra Messing: Actress best known for her role in "Will & Grace," spent a portion of her childhood in Providence.
Conclusion
Providence, Rhode Island, is a city that captivates visitors and residents alike with its dynamic blend of history, culture, and outdoor beauty. Whether you're indulging in culinary delights, immersing yourself in the arts, or exploring the great outdoors, Providence offers a range of experiences that cater to various interests. As you uncover the city's hidden gems and embrace its creative atmosphere, you'll come to understand why Providence truly deserves its title as the "Creative Capital."