I may be all about the bubbly, but there's nothing more fun than mixing it up with your honey on Valentine's Day for a more ROMANTIC drink, and why not something that BOTH of  you will enjoy? Mr. S prefers the mixed drink over champagne, so this Valentine's Day I figured that I'd treat him to a romantic evening that BOTH of us would enjoy.
Now I just have to figure out WHAT to get him for a gift. After 35 years, you need to be a bit more creative.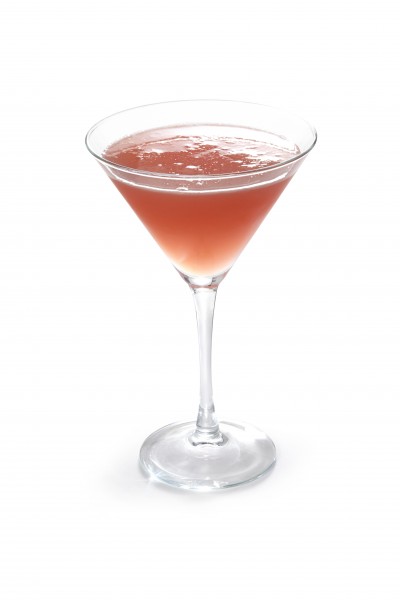 Love Tap
Ingredients
Directions
Combine ingredients together in a cocktail shaker with ice.
Shake hard and strain into a chilled cocktail glass.
Optional garnish- pomegranate seeds in the bottom of the glass
~~~~~~~~~~~~~~~~~~~~~~~~~~~~~~~~~~~~~~~~~~~~~~~~~~~~
Love Potion No.9
Ingredients
Directions
Combine ingredients together in a large pitcher, with ice, stir to incorporate.
Garnish with slices of lemon, lime, orange and/or strawberries.
I was excited to learn that Privateer Rum was founded by Andrew Cabot, the direct descendant of 18th century American patriot/privateer/rum-maker of the same name, Crafted in small batches, Privateer adds no additives or sweeteners.
Ben and I will be bringing you some great ideas for the guy and gal that makes your heart flutter. Expect everything from flowers to an unexpected getaway!! Come back for MORE Valentine's Day ideas coming soon.