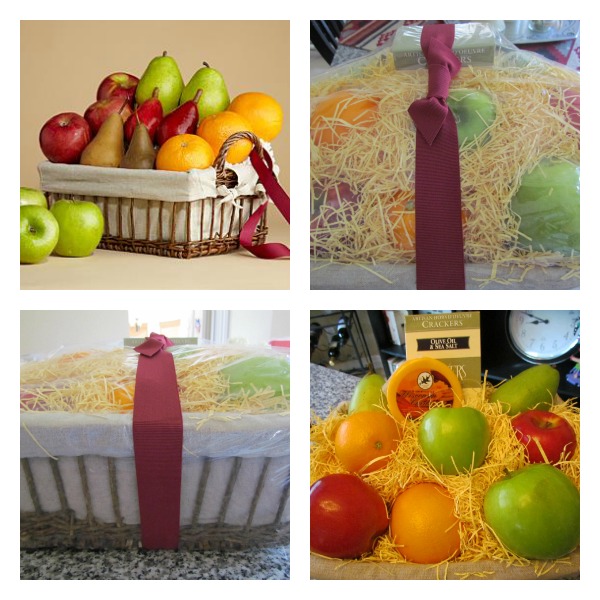 February is one of those love/hate months for me. Between Valentine's Day and my birthday (5 days later), I'm usually plied with chocolates, wine, cake & ice cream, and dinner out. I shouldn't complain, I am a lucky girl – BUT, I'm also a woman on a diet and believe me, it's frustrating to see all of the hard work that I've done in January go down the tubes a month later.
Here's the note that I'm leaving…
Dear Mr. S,
You know I love it when you buy me wonderful gifts, and spoil me. Please don't think I'm ungrateful, because I still want you to show me how much you care. If it's food you want to woo me with, I'm thinking that supporting my goals rather than sabotaging them would be a step in the right direction. I'd be happy to buy Chocolate dipped strawberries in your favorite milk chocolate for you on your special day, because I know you love them too, but when they're yours I seem to have more willpower.
You can STILL order me something special from Shari's Berries, because I just checked and they offer some great gifts that you KNOW I'll love without packing the pounds back on.
So, I've made a list for you
(that way I'll be surprised when the package arrives).
Wine – Stop laughing! A girl's got to have a vice and wine & bubbly are mine – so if you want to indulge  me. Shari's Berries offers some great wine gifts like the romantic picnic for two that includes a wonderful Kenwood vintage red blend.
Fruit – It's no secret that my NEW treat (since I'm cutting calories) is fruit. If you got me a fruit basket you'd be giving me dessert each day.
For you honey – You can still have your chocolate covered strawberries. Thanks honey!
Love,
Mrs. S
MAJOR ALERT!
 I just looked up the calorie count of a Shari's Berries chocolate covered strawberry on the calorie app on my phone. They're only 100 calories each! That's equivalent to those dry low-cal cookies that they put into a 100-cal.  single serving bags. Hmm, I think I may need to leave another note….
Dear Mr. S,
I love that you pamper me on Valentine's Day with wonderful chocolates. You've been so good about supporting my diet lately and I just wanted to thank you. Don't feel that you HAVE to go crazy trying to find something DIFFERENT for me for a gift this year, JUST BECAUSE I'm working hard watching my calories. Shari's Berries have 100 calories EACH, which is my allotted treat each day. Oh, and this year I promise to share.
Love,
Mrs. S
♥♥♥♥

FYI –
The fruit basket arrived  with fresh apples, pears & oranges that were RIPE and ready to eat. There's nothing like biting into a fresh juicy apple, and the gift was PERFECT for someone like me who is trying to get my diet started. It arrived in a beautifully linen lined basket, that has  found a place for it in my entryway to hold keys, Clem's leash, etc.
I received product to facilitate this review. All opinions are strictly my own.