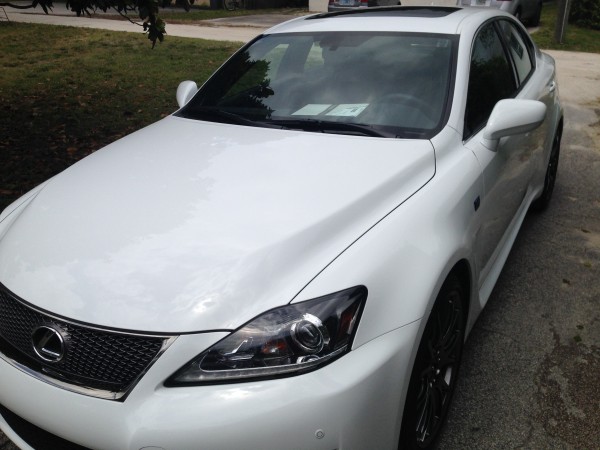 I've been stuck in the Jeep a bit too long again and I needed some speed! 
Last year I got to drive the Lexus IS 250 and the IS 350, and now I finally get to try out the IS F.  For weeks before I got this ride I was glowing with excitement.  I need something fun to drive from time to time or I'm going to get bored.  Its just like film, if you don't see anything good for a while you just assume that everything is bad.  So here it is, what I thought was going to be my bliss car, the Lexus IS F.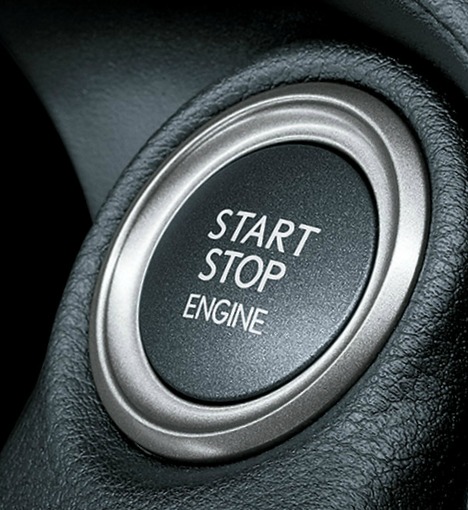 Did I love it?
I really want to pat myself on the back here for not crashing this car the weekend of a Rugby tournament taking all of my friends down back roads hot rides.  Sorry Lexus but I had to see what 400+ hp felt like…and show all my friends…
I also have to pat myself on the back for not losing my license this week.  I really thought that this was a possibility after the first time I opened up on a back road.  This car demands to be driven, hard and fast and with some recklessness.  The IS F is impressive with 416 HP and 371 lb-ft of torque at 5,200 rpm, along with a top speed of 170 mph.  When you get over 3600 rpm, its like an angry lion, music to everyone's ears.  The car is tuned to sound throaty as hell! This is without question the best sounding car I have ever driven.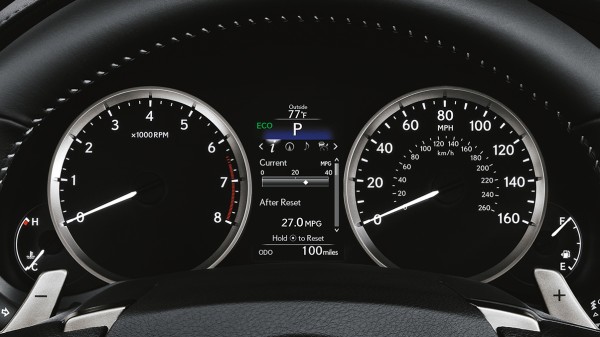 But did I love this car? 
I keep coming back to this question.  While I enjoyed driving it for performance reasons, I really felt that as a daily driver this car was not anything I'd hoped for, and I liked the IS 350 F much better in this respect.
There were a series of problems.  Where is all the cool instrumentation that the 350 F has,  I was really looking forward to those awesome gauges.  And prepare to spend a lot of time at the gas station because well I averaged 14-18 mpg.  I really want the opportunity to drive this car again on a track because that is where it belongs.  It's an amazing car when you open it up and you have some nice curves to the road.
Every time I got into the car I just wanted to spin the wheels, take hard corners and let the back end fly out.  It had more power than I could ever use up.  So when I drove to the market in it I felt like I was just wasting the car, I wanted to apologize to it because I know it didn't want to be driven in traffic.  The interior was also quite boring and stiff.  Not really what I was expecting yet again.
Overall
Yes I had an absolute amazing time driving this car when I could open it up.  I have a feeling if I owned this car I would be spending 200 a week on gas and needing new tires every couple months.  As a daily driver and going out on the town with friends the Lexus IS F left a lot to be desired.
Details
Take a test drive for yourself. Find a local dealer at: lexus.com