Disclosure: Cosmetics used in this post were provided by Gorgeous Cosmetics. We will be running a giveaway of a $250 bag of this amazing makeup soon. All opinions are strictly our own.
Most of us have days when we simply cannot dedicate 30 minutes to putting on our face. In fact, that is every day for the majority of ladies. But what if you just really need that pick-me-up that makeup offers? Then you need to turn to a minimalist's makeup routine so you can get out the door in a hurry while still looking and feeling your best.
Foundation?
Unless you have very problematic skin, skip the foundation. It is the most time-consuming piece of makeup to put on, and in general, it hurts your skin as much as it covers up your imperfections. If you really feel like you need something to even out your tone, look into e BB cream. These colored lotions provide a small amount of coverage while being easy to apply and healthy for your skin.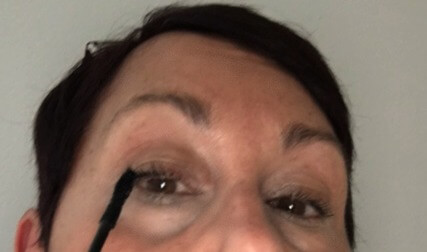 Get a Good Mascara
Your eyes are the feature everyone notices first, so you want to make sure they look great. However, if you are short on time, you don't want to line them and apply shadow. To get a great look, purchase a quality mascara that helps to make your lashes appear thicker. This will define your eyes without having to take the extra steps of lining them and applying shadow.
My choice – Glamalash – it fills in even the smallest of lashes for a full look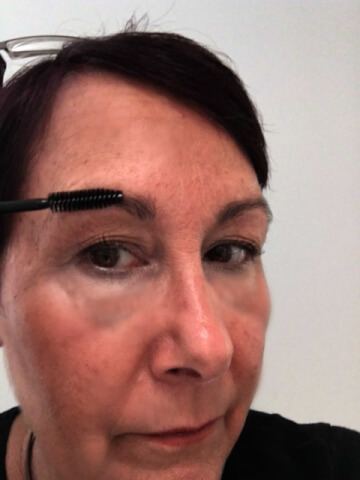 Use Eyebrow Gel
Clear is fine, especially on days you are in a hurry. This gel will allow you to style your brows and keep them in place, helping to define your features. It is a quick and small step that makes a big difference. And if you have baby hairs around your face that drive you nuts, you can also use the wand and gel to tame them.
My choice – The "Now Brows" Brow Set with everything you need for natural looking eyebrows.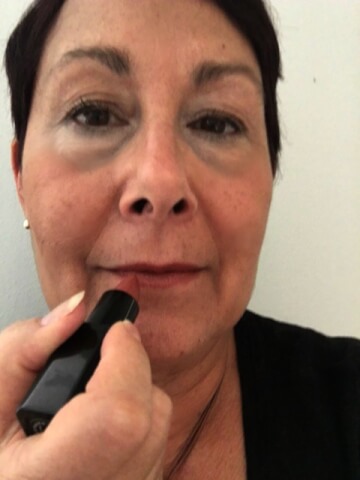 Try Out Nude Lipstick
Nude lipstick is on trend, and it will allow you to define your lips without appearing too showy. And since nude colors are close to your natural lip color, mistakes won't be so obvious. However, if you do want to go bold, look into lip stains. These last nearly all day, even through eating and drinking, minimizing the time you spend on your makeup throughout the day.
My color choice:  Christine by Gorgeous Cosmetics It offers a nude look without giving you a washed out look.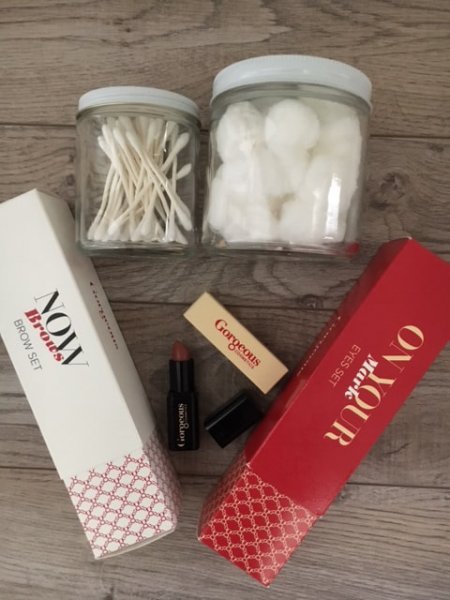 I like using ONE LINE of cosmetics for minimalist days. I find that the colors seem to work together much better than using a hodge podge of brands. By using the lipstick and the two kits above, I am able to achieve a natural look without spending a lot of money.


The items found in this post are available at: Gorgeous Cosmetics.
Make sure to sign up for their e-mails, as I find that they have a LOT of sales.