This post has been sponsored as a result of my collaboration with Perdue Farms. All opinions are strictly my own.
You've heard the cliché 's about how on Christmas, Jewish people like myself order Chinese Food.
It's not a joke. It's not even a cliché . You see there's a tradition that goes back to 1935 when Eng Shee Chuck brought a dinner of chow mein to the Jewish Children's Home in Newark on Christmas Day as a special treat.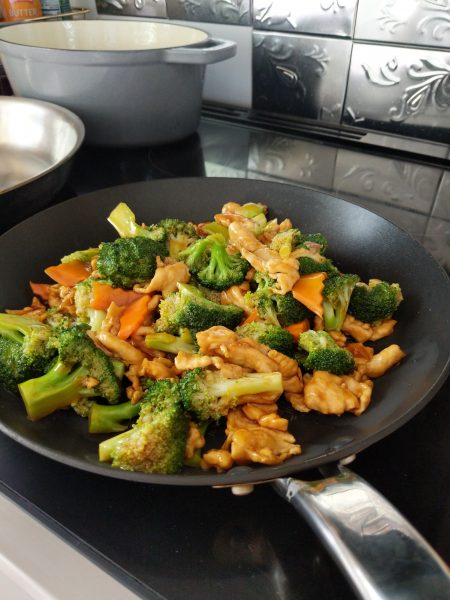 But, the tradition of my people dining on Chinese Food goes W-A-Y back to the 1800s. You see, I was brought up in a kosher household and there were very few restaurants where we were able to dine out. Fortunately, there are so many vegetarian dishes on a Chinese restaurant menu, that it was easy for a kosher family to get take-out. Also, since Chinese cooking doesn't use dairy, there is little to no chance of violating kashruth by mixing milk and meat products. Of course, there was the pork issue, but many chose to ignore that.
NOTE: I don't keep kosher, so dining on chicken and broccoli over white rice is a tradition that I grew up with. Best of all…
This year, I'm doing it myself
Stir-fry is my jam! Some people like to do one pan cooking and toss it into the oven. Not me. Give me a stir fry pan or large skillet, some great Perdue Farms Fresh Cuts Chicken Breast Strips.
Yield: 4 servings
My Christmas Chicken & Broccoli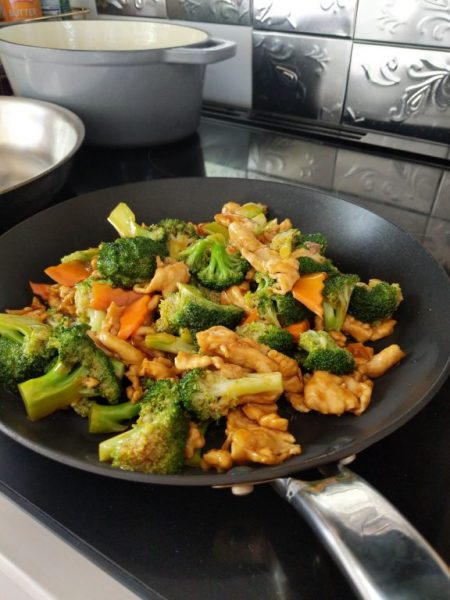 Each year on Christmas eve as others are dining on ham and turkey we have a Jewish tradition of enjoying Chinese Food. Here is an easy homemade version of our favorite - Beef and Broccoli
Ingredients
1 package Perdue Farms Fresh Cuts Chicken Breast Strips
4 Tablespoons wheat flour or cornstarch, divided
1/2 cup low sodium soy sauce
3 Tablespoons light brown sugar
1 Tablespoon garlic paste or minced garlic
2 teaspoons ginger paste or grated fresh ginger
2 Tablespoons canola oil
4 cups small broccoli florets (fresh or frozen)
2 cups sliced carrots (fresh or frozen)
Instructions
Whisk together 3 tablespoons wheat flour (or cornstarch) and 3 tablespoons water.

Add the chicken slices to the bowl and combine so that the beef is coated.

In a separate bowl, whisk together the remaining flour/cornstarch along with the soy sauce, brown sugar, garlic, and ginger paste. Set the sauce aside.

Heat a large wok or sauté pan over medium heat.

Add 1 tablespoon of the oil and let it get hot.

Add the Fresh Cuts Chicken Breast Strips, making sure to stir and toss constantly until just about cooked.

Using a slotted spoon, take out the beef and put it aside in a bowl.

Add the remaining canola oil to the pan and once it is hot, add the broccoli florets and sliced carrots and cook, stirring until the broccoli and carrots are tender

Return the chicken to the pan and add the sauce.

Bring the mixture to a boil and cook, stirring until the sauce thickens slightly.

Serve over steamed rice
Notes
I used frozen carrots and broccoli for this recipe. It's so much easier PLUS they are cut to the perfect size for this dish.
Grab your chopsticks and ENJOY!
Have a very happy holiday!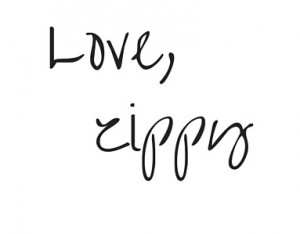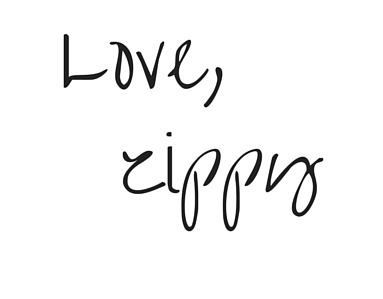 Please follow and like us: