I'll have photos and stories from beautiful Palm Beach, FL later next week. In the meantime I thought you'd like a sneak peek at what was outside when I arrived at the beautiful Omphoy Ocean Resort in Palm Beach today.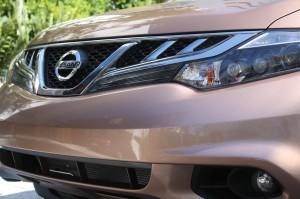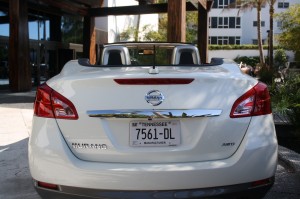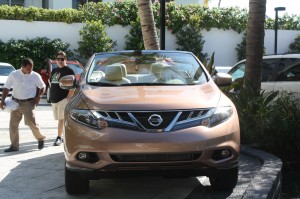 I can't wait to get behind the wheel and DRIVE these crossover cabrio's.
Are you ready to reserve one for yourself? Simply go to Nissan and order one!
For more information Nissan has set up a Facebook Page for more information. That's ONE sexy looking car. Hmmm….let's see, I've had my car for 3 years now, do you think it's time to trade up?