Note: I received a 2-night media stay at Universal Studios Orlando. All opinions are strictly my own.

1. It's better than the Hollywood version.
Within a three week period I visited both Universal Citywalk in Hollywood and Orlando. There's no doubt in my mind that here in Florida we have the better of the two. Read on to find out why.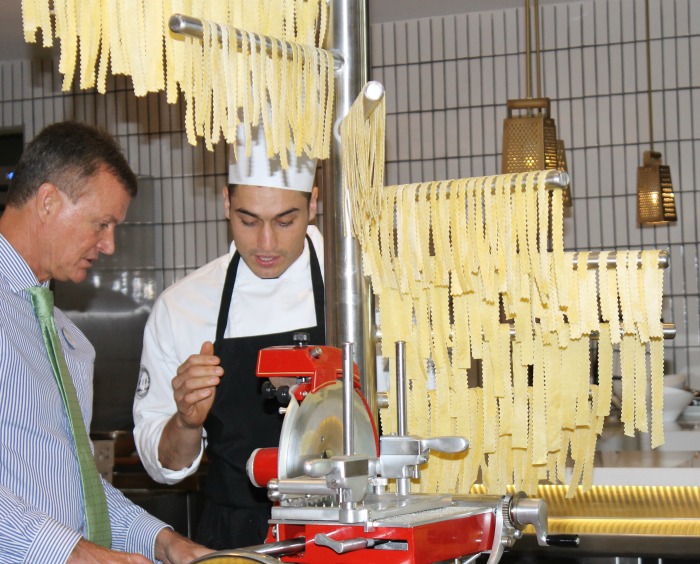 2. It's got great restaurants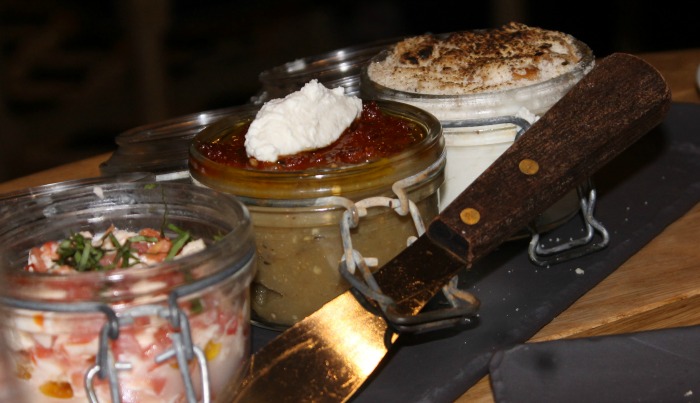 And I'm not talking the usual variety of neighborhood type chains. Take Vivo Italian Kitchen for example. The pasta is made by hand throughout the day, the decor is modern and inviting, and the bread will rock your socks off (I have a tendency to rate a restaurant on the bread…if it's good, you know that the rest of the meal will shine).
3. There's SHOPPING (my favorite pastime)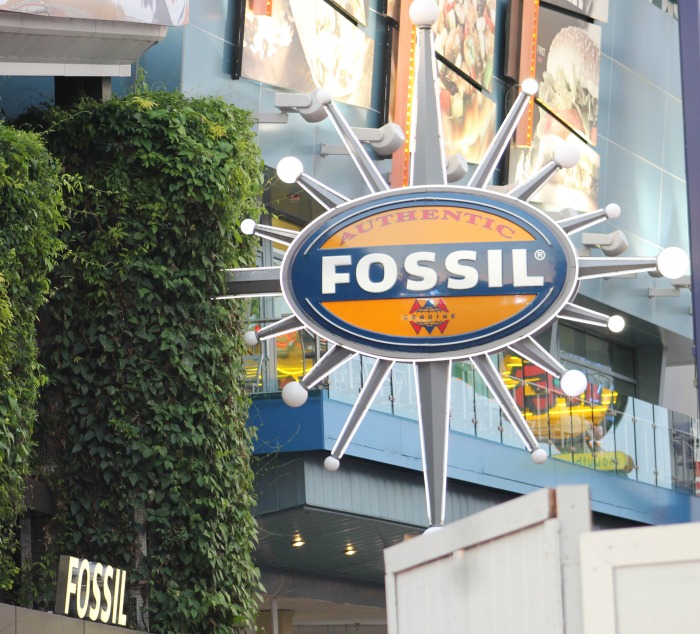 I'm not talking souvenirs and stores that I wouldn't dare hand over my credit card to, there's a Fresh Produce (and you know how I love to relax in their clothes). There's also a surf shop, an Island Clothing Company, and a Fossil.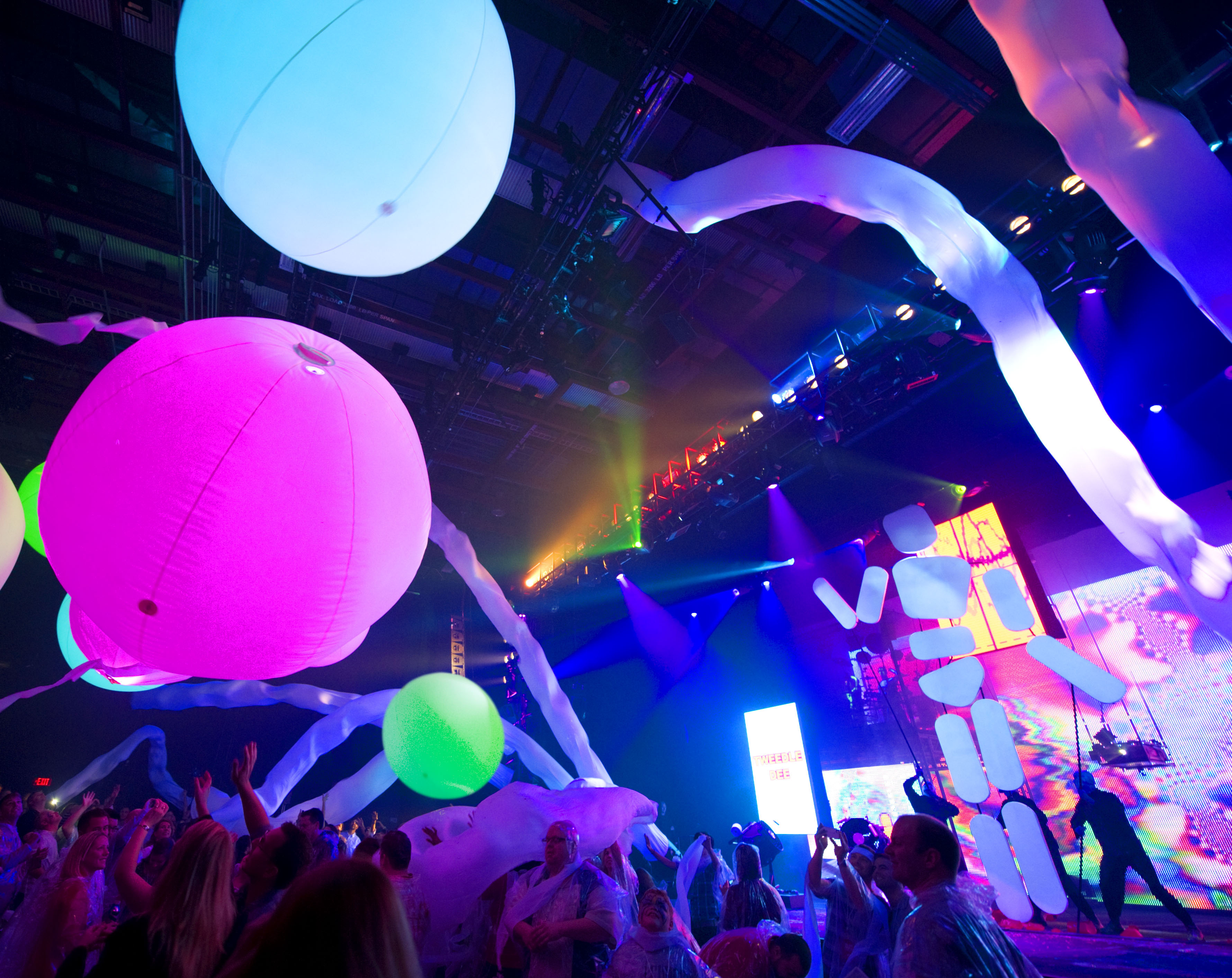 I STILL have never seen them perform live, and they are on my must-see list. This life force based group of musicians has permanent residence at Citywalk. An amalgamation of music, performance and great fun, Blue Man Group will entertain everyone.
5. Go see a concert
The Hard Rock Live hosts a 3,000 seat concert arena with state-of-the-art audio, lighting and video. Not only will you find musical acts like Bret Michaels and Queens of the Stone Age on their massive stage, but comedians like Howie Mandel and Jim Gaffigan.
6. You can play golf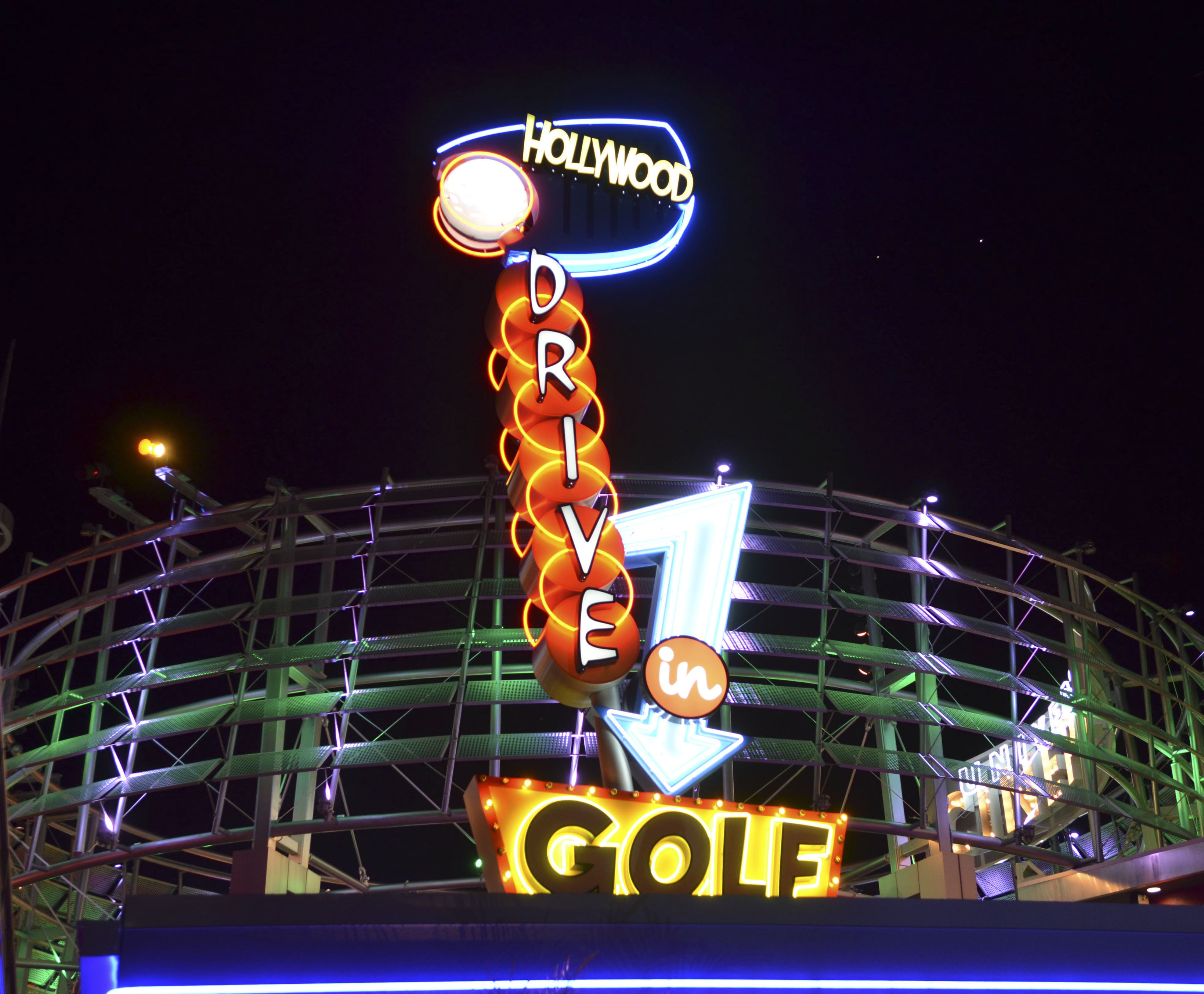 OK, so it's miniature golf with a vintage sci-fi and horror movie theme. Enjoy a cocktail with friends, then play a round…YES, you can play at night, as the courses are set up with LED lights throughout. There are 2 courses, each with 18 holes of silly fun.
7. You can perform there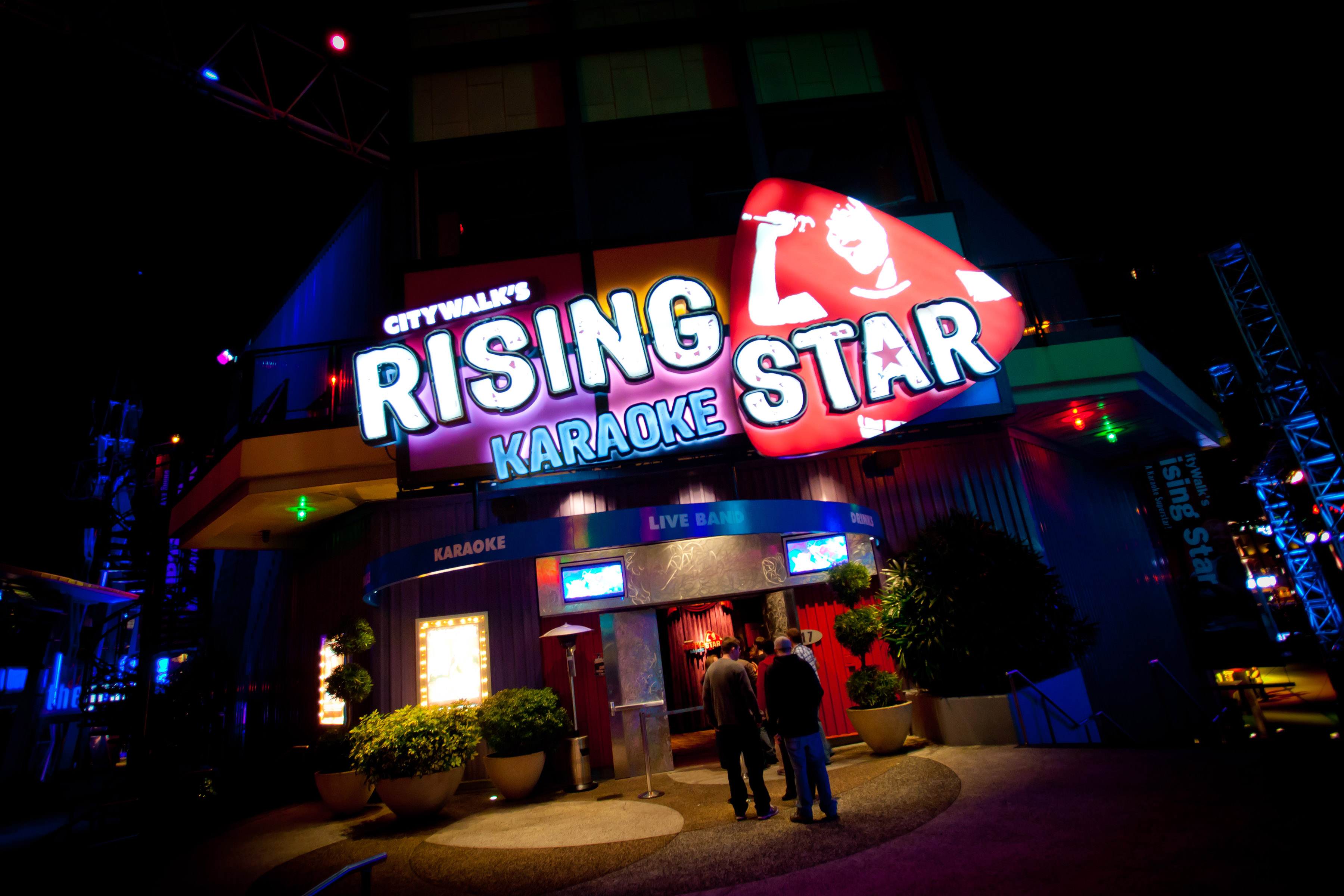 I LOVE karaoke…although you'll not often find me on stage singing (I can't carry a tune). I completely enjoy watching people try to sing after a few cocktails, especially those who, like me, can't sing. Of course when someone spectacular picks up the mic, it's fun to envision them as the next big star. If you've got a song to sing, rap, rock or punk…or just want to kick back and enjoy others,  Rising Star is a whole lot of fun.
8. It's funky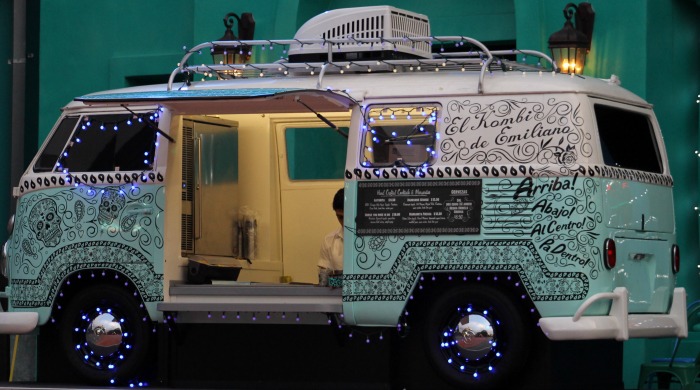 Just check out the old VW bus parked in front of Antojitos Authentic Mexican and enjoy a cocktail made it this classic car turned bar.
9. You can PARTY all night long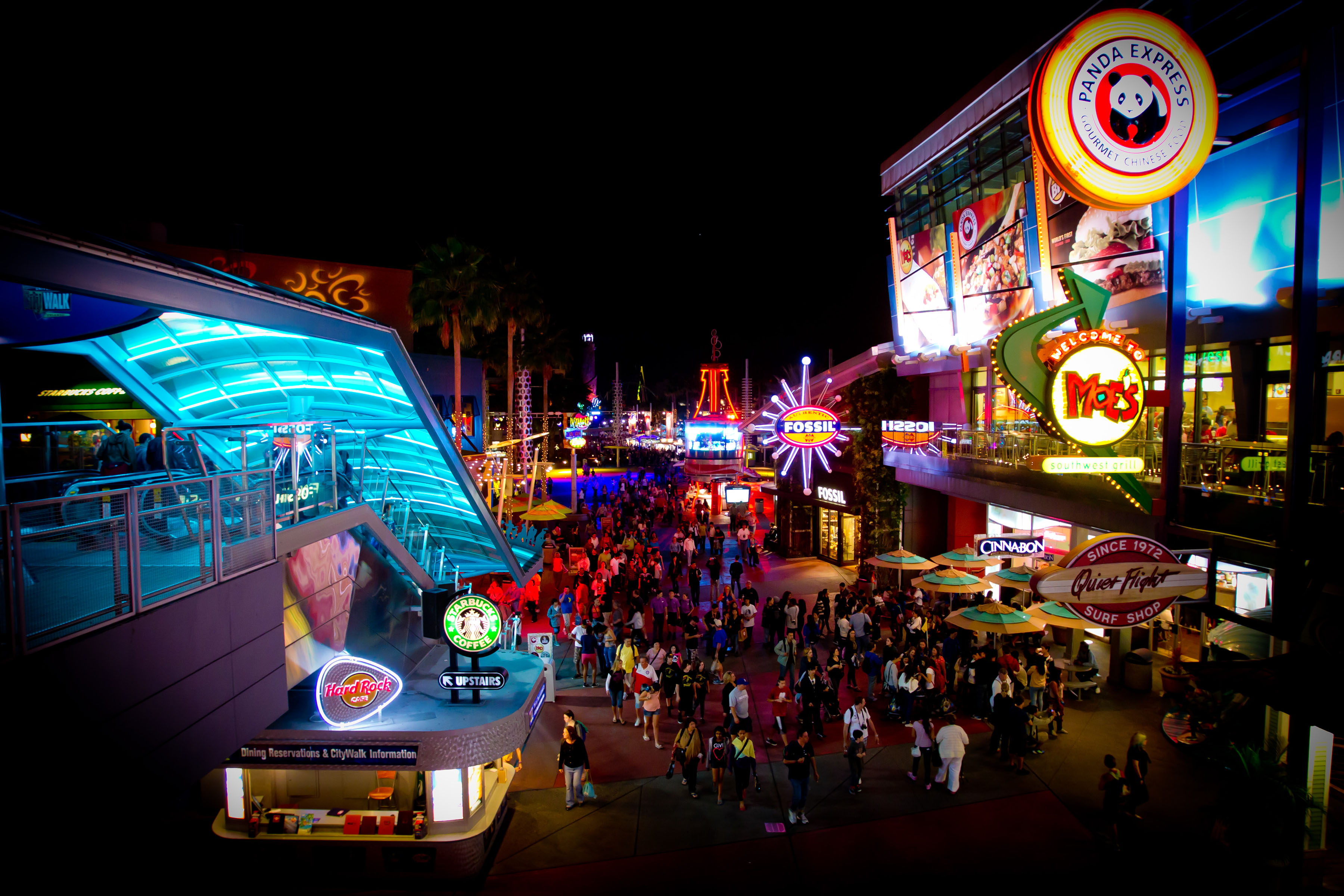 For under $12 you can get a party pass for club to club access and enjoy a variety of music and more. For $3 more, you can do all that AND catch a movie at the AMC Universal Cineplex 20/