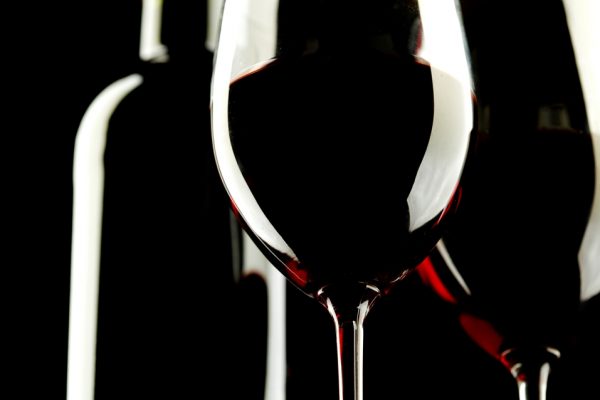 Most wine drinkers, whether they are aficionados or simply enjoy a good glass of vino at the end of the day, tend to have a favorite grape, country of origin, and perhaps even a preferred region. But there is something truly enjoyable about experiencing new tastes from around the world, and what better way to do this than to travel to some of the most picturesque wine regions across the globe. If you're planning an upcoming holiday, then here are 7 charming spots famed for their wine and food, as well as their spectacular scenery.
1. Mendoza, Argentina
Known primarily for producing the deep, fruity, and flavorful Malbec grape, Mendoza is located at the foot of the Andes, and features breathtaking views of snowcapped mountains, as well as some of the world's best cuts of beef. The city of Mendoza provides a perfect base for visitors, as it is home to everything from luxury hotels to hostels, and includes some of the country's best restaurants.
2. Piemonte, Italy
Located in the northwest of Italy, the Piemonte region is best known for its larger-than-life Barolo and Barbaresco wines, both of which are packed with the rich flavors of truffles, licorice, and fennel. The hilly terrain of Piemonte provides some of the most dramatic views in all of Italy, and is also home to a number of Romanesque, baroque, and medieval villages.
3. Willamette Valley, Oregon
The Willamette Valley might not be as famous as the Napa and Sonoma Valleys, which lie just a few hours to the south, but its lush green hills and conifer forests are more or less untouched by the hoards of tourists that flock to the valleys of California. Willamette has also started producing some of the world's finest Pino Noir.
4. Champagne, France
The Champagne wine region is one of the world's most iconic wine tasting destinations, and with centuries old vineyards producing some of the world's best and most expensive bottles, it's easy to understand why. One can't help but feel the history of wine beneath their feet when strolling through this lush and gently rolling landscape.
5. Kent, UK
The UK might not be a destination that springs to mind for wine tasting, but the county of Kent in the southeast of England produces a variety of tasty white wines from its chalky soil – and the trade in UK wine continues to grow. There are also plenty of famous sites to visit, including Canterbury Cathedral, and the White Cliffs of Dover.
6. Chianti, Italy
Found in the famous Tuscan Hills, the region of Chianti is home to some of Italy's most quaint, rustic villages, and is also renowned for its cuisine, which tends to be highlighted by dishes of local game. The grape of choice for Chianti is the Sangiovese.
7. Istria, Croatia
Croatian wines and cuisine are most commonly compared to those of neighboring Italy, but there are few places where the connection is clearer than in Istria. The largest peninsula in the Adriatic, Istria is home to hilltop villages, verdant rolling hills, and historic coastal towns, along with a number of flourishing vineyards.
While there are plenty more charming wine regions to visit around the world, these 7 are destinations that you're certain to want to return to again and again.
Images by PhillipC and david__jones used under Creative Commons License.