An adventure lover's playground and the land of endless opportunities, there's no surprise you'll find South Africa on so many people's travel bucket list! If you're planning a trip here soon, or are looking for some good ideas about what you could do on your trip here, we've got you covered.
Keep reading to discover the 7 best things to do when you're here.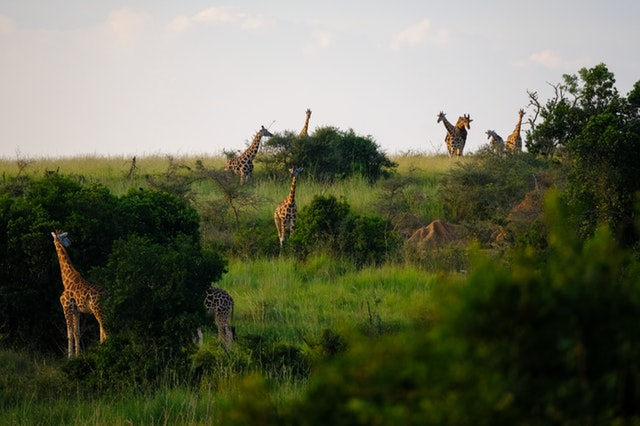 Go For that Safari!
This one's an absolute no brainer. People from all corners of the world come here to experience the famous safaris, and there's no going back without it! Get yourself to the Kruger National Park, which is the largest and oldest park and will fulfill all your safari fantasies. And yes, make sure you take the walking safaris and night drives too!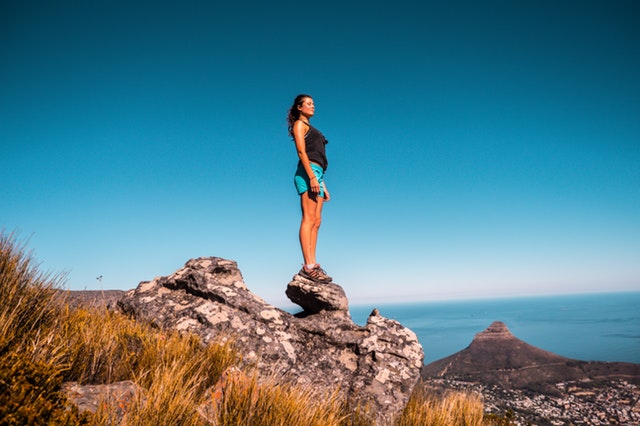 Go Hiking
South Africa is known for its beautiful scenery and what could be better than taking a nice hike and exploring it all? You'll find many long-distance hiking trails here, and if you're more on the adventurous side, you could also consider climbing the Table mountain to enjoy some stunning views from up top!
Kayak with Crocodiles
Another thrilling and fun-filled activity to try when you're in South Africa is to go kayaking past the St Lucia Estuary- home to some of the most dangerous animals in Africa including crocodiles and hippos (yes!).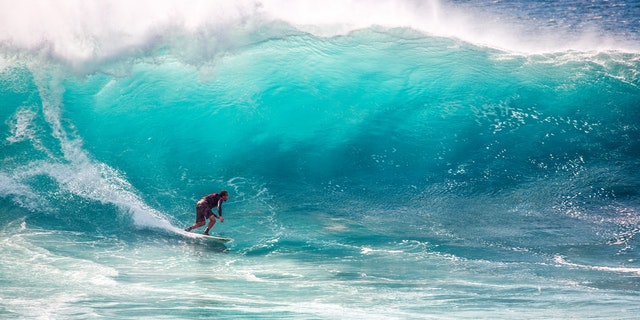 Surf Your Heart Out
With the coastline stretching for over 1600 miles, South Africa also turns out to be an excellent place for surfers! If you're looking a less crowded, more intimate surfing experience, you could consider renting a car and driving up from Cape Town to Durban and making pit stops at surf spots along your way.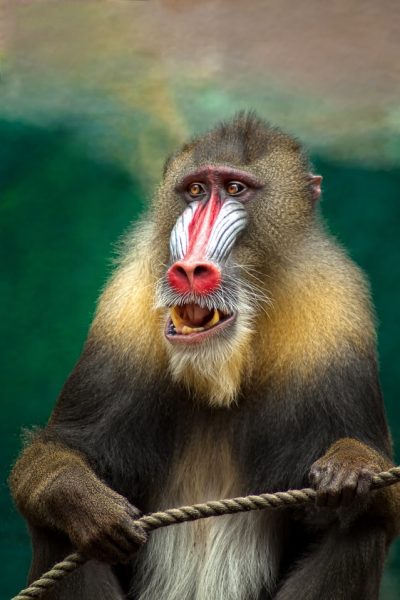 Take Gorgeous Photos
If you haven't realized it already, South Africa is the place to take some mind-blowing photos, and if you head to the far south, you'll find over 9,500 different species of plants, of which, 70% are actually not found anywhere else on the Earth. Get your phone out and capture those gorgeous blooms!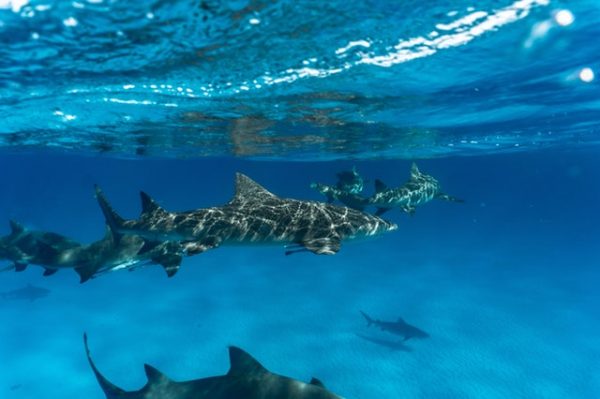 Swim Alongside the Sharks
Of course, what's life without a little thrill? Take one of the cage diving tours and come face to face with the world's greatest apex predator- the great white shark. Yes, they are 7 meters long and weigh more than 3000 kg, but the dive is definitely worth it and can be an experience to remember!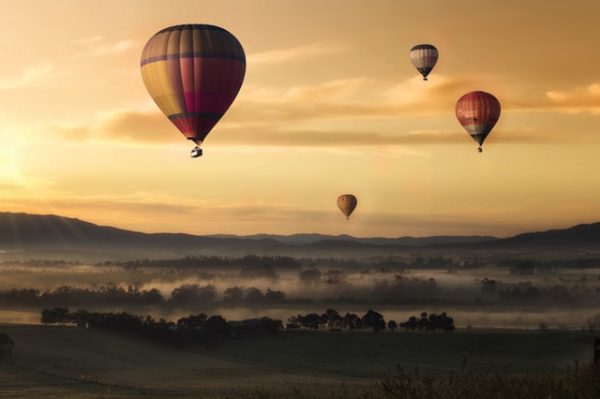 Just an hour away from the Johannesburg, you'll get to take a ride in a hot air balloon and take in some of the most beautiful views of the Magalies River Valley. The delicious silence and being up in the air is an experience you definitely wouldn't want to miss out on!