I have officially taken this summer off. Aside from one 2-night trip to an equestrian resort in Virgina in 2 weeks, I've been home. Of course, I'm ramping up for some great fall travel, as it's my FAVORITE time of year. Between the lower temperatures, the smell of autumn and the changing colors of the leaves, it's the perfect time to get outside for one last hurrah before winter sets in.
Why not fish for trout in Montana, hike Machu Picchu, bike the backroads of Vietnam, explore the Great Wall of China, photograph the Northern Lights in Greenland, or even spend a romantic week cycling the hills of Tuscany during harvest season?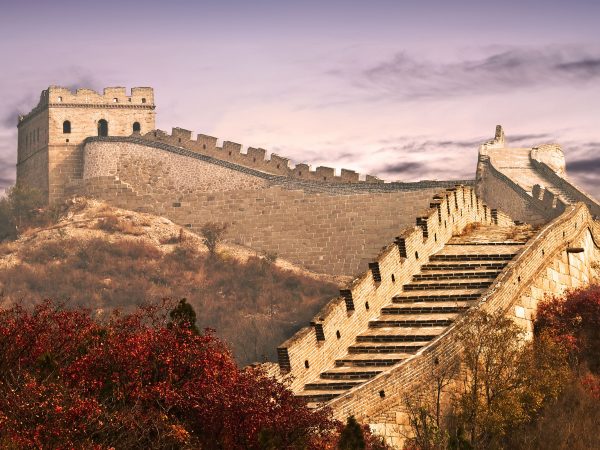 1. Great Wall of China Beautiful Colors
In autumn, beautiful colors adorn Beijing and the forests surrounding nearby sections of the Great Wall of China. Explore Beijing and its most popular attractions on this week-long tour. Visit the Forbidden City, Summer Palace, and Temple of Heaven. Hike along the renowned Great Wall, and try your hand at cooking Chinese cuisine. This Adventure Life tour starts at $1,635.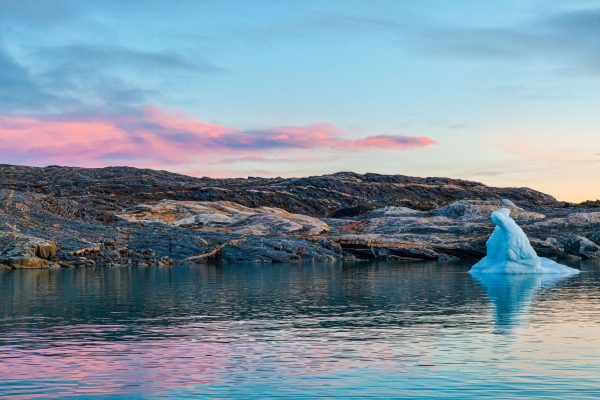 2. Greenland Fall Colors + Northern Lights
Explore and photograph fantastic landscapes of pristine beauty, exotic, arctic wildlife and northern lights. This fall tour demonstrates the beauty Greenland during a time of the year when warm fall colors contrast with the cool blues of icebergs and glaciers. October is also one of the best times of the year to see the magnificent Northern Lights. This 8-day Big Chill Adventures tour starts at $7,600.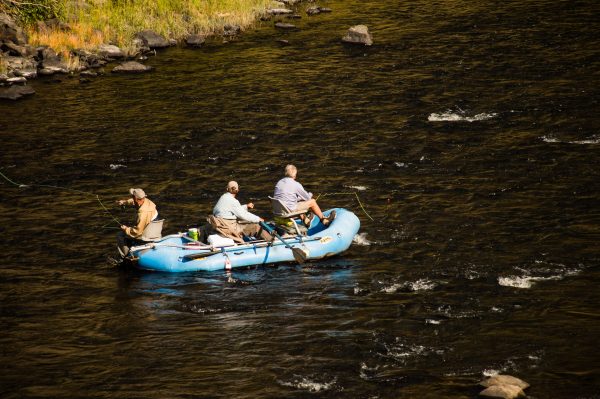 3. Fall Trout Fishing in Montana
There is no better time to fish for large trout in Montana than October. The Big Hole Lodge, one of the great fly fishing destinations in North America, is nestled in a magnificent wilderness setting in the Pioneer Mountains of Montana with a beautiful trout stream at its doorstep. This 6-day Frontiers International Travel tour starts at $3,675.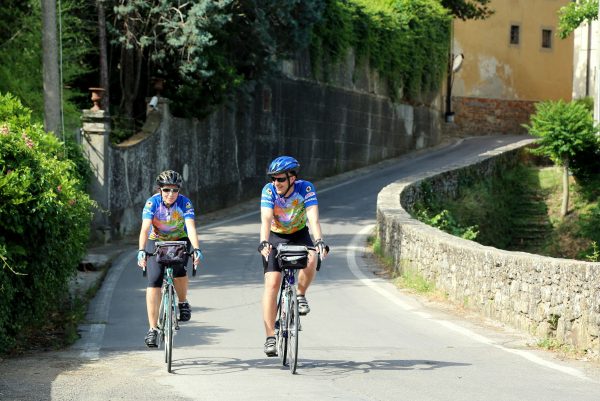 4. Tuscany Harvest Season by Bike
Fall is an ideal time to visit Italy. Crowds are thinning, prices and temperatures are dropping, harvest season is underway, and the food is fantastic. This 6-day Ciclismo Classico bicycle tour savors the best of the rich culture and natural beauty of Tuscany and starts at $3,795.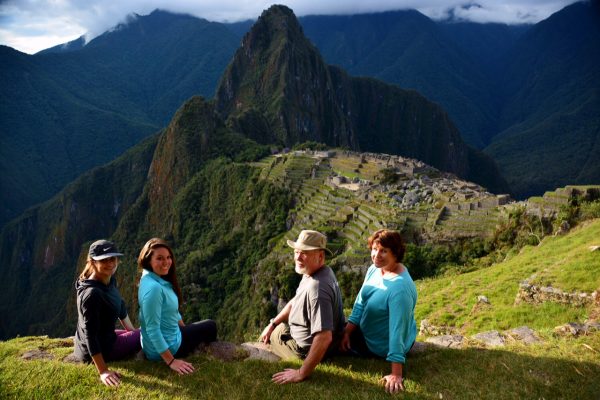 5. Machu Picchu, Cusco, & The Sacred Valley
Explore the Inca Empire's most iconic sites, scour the winding streets of Cusco, stay in some of the most elegant hotels in Peru, enjoy fantastic local cuisine, and ride the rails without getting lost in the crowd. This 7-day Gondwana Ecotours adventure starts at $2,850.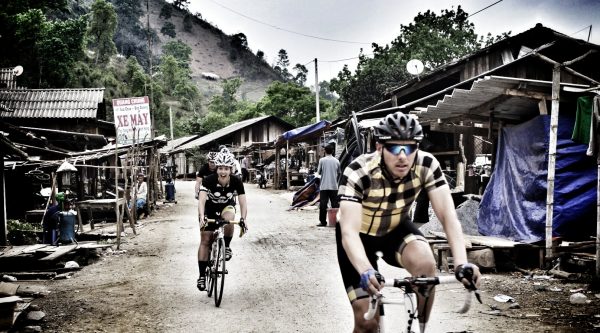 6. Cycle Vietnam
With mountain passes hanging onto cliff-faces high above roaring rivers, and backroads threading through forests of limestone pinnacles, Vietnam is an ideal territory for an adventure cycling tour. Terraced rice paddies and primary forests provide an attractive canvas as guests cycle through vertiginous passes on the road less travelled. This 10-day Ride & Seek tour starts at $3,350.