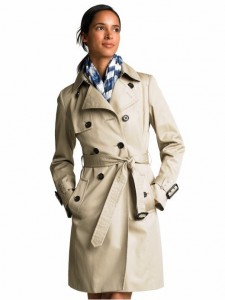 While looking good is a very subjective thing, there are some pretty tried and true ways that never fail and will result in you looking your best.   Here are my top 5 ways to look great …
1. Eat healthy. Remember that a diet made up of fresh fruit & veggies, and lean meats will keep your weight down, your skin glowing, your hair glossy, and MOST of all it will keep away a lot of illness.
2. Don't get colds. I know that sounds crazy, but think about it. Today there are so many things that you can do to prevent getting a cold (washing your hands frequently, taking Vitamin C, using hand sanitizer, etc.). You NEVER look good when you have a cold.
3. Take care of your teeth. Your smile is what most people will remember about you, so keeping those teeth healthy and white is so important.
4. Get a GREAT haircut. Keep it super simple, so that you don't have to fuss too much. I would NEVER give up my every 5-week visit to Shana. She's a true artist and keeps my hair looking it's best.
5. Find YOUR style. Again, keep it simple and make sure that you have at least one elegant pair of shoes. For me, shoes are a dead give-away. You can get away with a $30 dress, but if you have a FABULOUS pair of shoes (and handbag for that matter) it will make the entire outfit look rich.
So…whether it's lounging in the house, or going out for a fabulous night on the town – you can ALWAYS look great.