Staying healthy is very important because the need to remain in optimum health can positively impact almost all aspects of your life. As much as having a healthy lifestyle will help you thrive throughout your life, making healthy choices is not a simple thing. But the good news is that you can achieve optimum healthy by doing various things. Here are some of the things you can do to keep your body up to speed.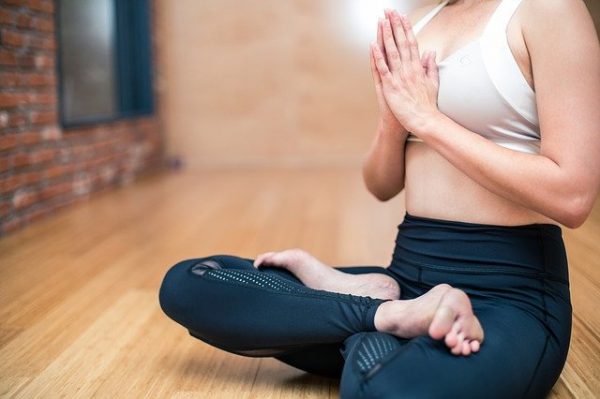 Exercise
You probably have heard this many times- regular exercise is good for your health and can help you maintain a healthy weight. However, if you are like most people out there, you are very busy and have a desk-bound job, and unfortunately, you have never changed your workout routine. But the best part about working out is that it is never too late to start. You can consider starting with some low-impact exercises and find some more ways to incorporate physical activity into your daily life.
According to Mayo Clinic, you should get at least a hundred and fifty minutes of low-impact aerobic activities or seventy-five minutes of intense aerobic exercise every week. A greater volume of workout will offer a lot of health benefits like:
Helping you control your weight

Lessen your risk of developing heart problems

Promote better sleep

Improve your moods

Strengthen your muscles and bones
However, due to the COVID-19 pandemic, gyms and fitness studios have been flagged as a high-risk environment for transmission, pointing to the virus's ability to spread through hefty breathing and unsanitized surfaces. To stay safe, find out if the gym needs an online booking, go during off-peak hours and use gym equipment wipes to wipe down regularly touched surfaces before and after usage.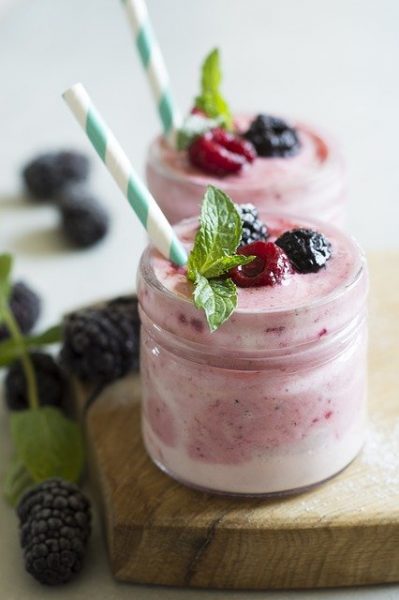 Improve your Diet
A healthy diet has been proven to have many benefits, like reducing your risks of various chronic illnesses and improving your general health. However, making some significant changes to your diet can sometimes feel like a hard thing to do. So, instead of making those considerable adjustments to your diet, why don't you make more minor changes first?
Have a healthy diet plan that emphasizes vegetables, fruits, whole grains, fat-free milk, and other milk products. It should also include various protein foods like lean meat, seafood, eggs, poultry, nuts, legumes, soy products, and seeds.
In addition, it should also be less saturated with fat, salt, and added sugars. And more importantly, the diet plan must stay within your every day calorie needs. Finally, don't forget to drink enough water, particularly before meals, it is good for your metabolism and can help you maintain a healthy weight.
Get Rid of Bad Habits
Have you ever thought about the impacts bad habits can have on your health? Well, skipping meals, too much screen time, eating junk food, smoking, and little exercise can all have a negative effect on your general well-being. Therefore, consider tackling these bad habits to improve your health.
Eating too much processed foods can trick your brain into overindulging, which might later promote food addiction. This is because fast foods are usually filled with empty calories as they are low in fiber, micronutrients, protein and have high unhealthy constituents like a lot of added sugar and refined grains.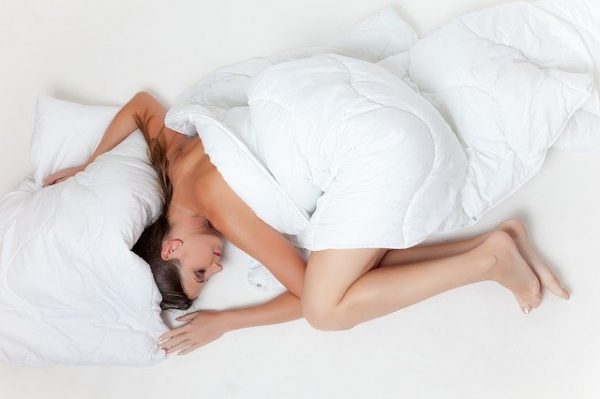 Get Enough Sleep
Being employed usually means that the speed of modern life hardly gives you time to stop and rest or even get enough sleep. However, sleep is as essential as improving your diet and exercising. Having a good night's sleep helps improve your brain function, mood as well as your general well-being.
Failure to get the recommended hours of sleep might increase your risks of developing various diseases and disorders like stroke, dementia, and obesity. But the good news is that there are multiple things you can do to improve your sleep. You can start by making your bedroom relaxing, optimizing your sleep timetable, establishing a pre-bedtime routine, and nurturing pro-sleeping behaviors during the day.
When it comes to making your bedroom relaxing, use high-quality mattresses and pillows, avoid light disturbances, find a pleasant temperature, cultivate quiet, and, if possible, introduce nice aromas that can help you get better sleep.
Get Regular Checkups
It is no secret that visiting your doctor regularly for checkups can help you have prolonged health. In addition, regular preventive care can help your doctor identify illnesses sooner and increase your chances of getting better care even if you are on a busy schedule.
During your checkups, make sure that you ask any concerning questions, and don't be afraid of being honest when communicating with your healthcare provider.
Conclusion
You cannot achieve optimum health overnight. You need to work, make wise lifestyle choices, get regular checkups, eat healthy foods, reduce your sugar intake, drink plenty of fluids and exercise more to lose weight and keep it off.