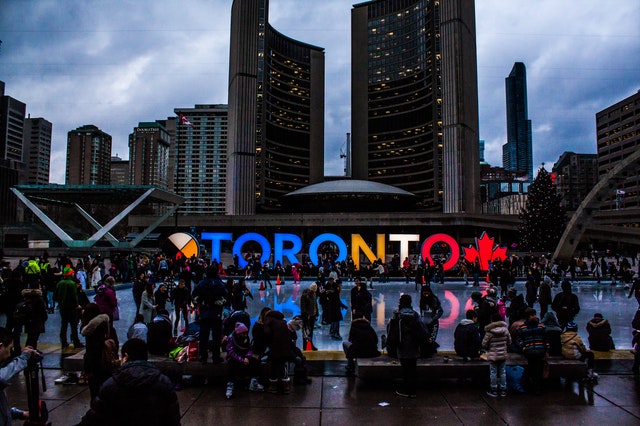 Deciding to move cities can be one of the best life decisions you will ever make, especially if you choose to move to Toronto. If you're looking for a vibrant and young city that gives you easy access to a healthy lifestyle, then Toronto is, without a doubt, the city for you.
This city is the perfect blend of business, culture, and entertainment. You will never be bored in this gorgeous city, and an apartment here makes for a great place to invest your money. This article will highlight five of the most fun reasons to move to Toronto.
Multicultural Hub
Toronto has one of the happiest and most diverse cultures on earth. People from all over the world come here to live in peace and understanding. There are hundreds of thousands of people here with different ethnicities, cultures, and faiths – and they all come together in this beautiful city.
More than half of Toronto's people are not from Canada, which means it has a lot to offer you – no matter where you are from in the world.
Healthcare
Everyone knows that Canada offers some of the best free healthcare. Toronto is a city that prioritizes healthcare, and, therefore, it has one of the best healthcare systems in place. Residents here are promised quality and accessible medical care for anyone who needs it – no matter what their income level is.
Canada regularly invests in the healthcare sector, and these investments help improve the health and lifestyle of its residents.
Fitness
Toronto is one of the best cities in the world to live in, especially if you prioritize health and fitness. Toronto is home to several cycling lanes, and the unique bicycle tracks comprehensively cover the city.
Keep these tracks in mind when you're on the hunt for the most beautiful homes for sale in Toronto.
By cycling around, you will not only avoid traffic, but your fitness levels will shoot up in no time! The bicycle tracks are maintained and developed frequently, which means you can always look forward to your ride.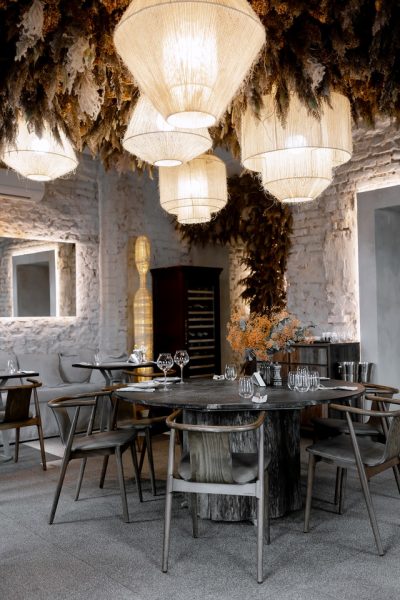 Amazing Food
Toronto is every foodie's dream. This culinary cosmopolitan is home to hundreds of restaurants and food options and is sure to have something for all tastes. From cheap and cheerful, to exclusive fine dining – you name it, and Toronto has got it!
This city is home to some of the best food festivals in the country and these take place throughout the year, so you'll never run out of good places to go to.
Music Scene
Toronto has a fantastic music scene, some of the most respected musicians come from Toronto. Artists like The Weeknd and Drake hail from this gorgeous city. The musical background of this city is echoed through the streets, and it has resulted in Toronto having one of the best live music scenes in the world.
To End
Toronto is the perfect place to move to. Whether you are looking for a great place to start a family, or a fun place to lead an active retirement, you cannot go wrong by moving here. Toronto has over 140 neighborhoods to choose from, each with its unique appeal, so you'll be sure to fit right in.