When you think of exotic places you probably think of a faraway land, perhaps an island somewhere out in the Caribbean. While this is a completely normal thought to have when one mentions the word "exotic" there are some places in the USA that you can travel to right now that are considered exotic. If you're looking to stay inside the states, but want to get a little taste of exotic relaxation, then you'll enjoy my list of ideas to travel to in the USA to get what you desire.
5 Exotic Places to Travel Right in The USA
Big Sur, California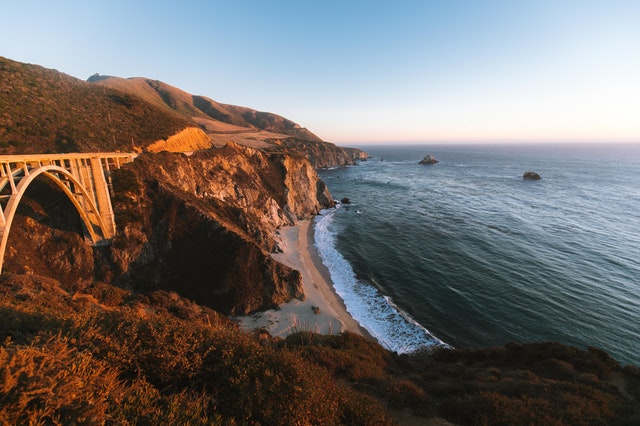 Not only is Big Sur in California and exotic place to travel right in the USA, but it's been an inspirational place for many writers and artists. This stretch of ocean on the California coastline is been known as the American Riviera due to its location being very similar to the Mediterranean country one may visit when seeking an exotic vacation.
Great Sand Dunes National Park, Colorado
Forget the oceanfront view and rocky mountain ledges as you head into the Great Sand Dunes National Park in Colorado to get a little exotic desert experience. This exotic place in the USA mimics the Sahara desert. If you think "sandy dunes" when the word exotic is whispered to you then you'll love this place in the USA that gives you the experience of a lifetime with a hike up to the top of the dunes to see panoramic views of dunes for miles. Don't forget to try out sand-boarding while you're here.
Key West, Florida Keys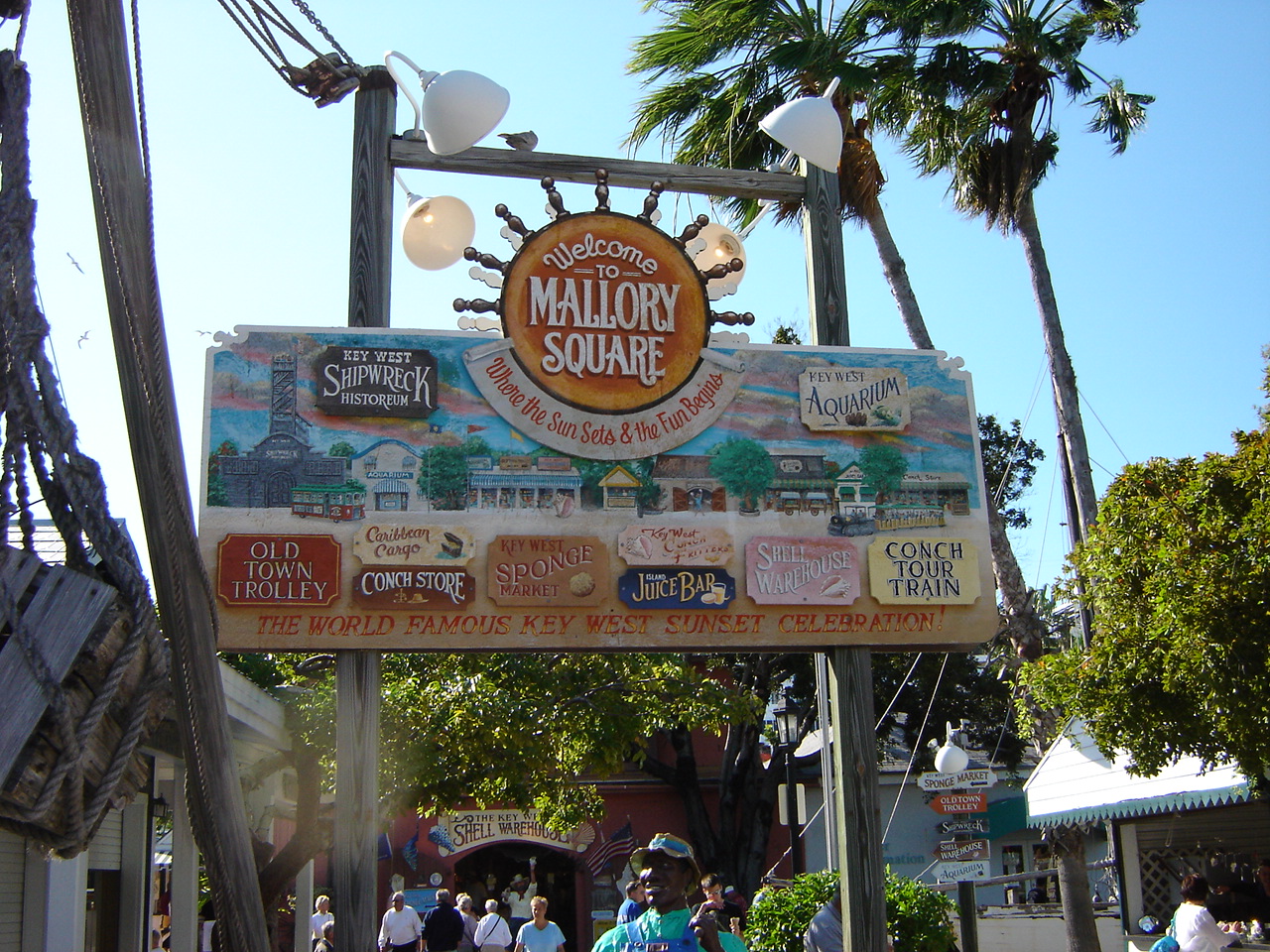 Enjoy a cluster of islands just off the coast of Florida known as Key West, Florida Keys. This exotic place in the USA allows you to experience a Caribbean like vacation without leaving the continental USA. Key West is famous for its beautiful waters, sandy beaches, and colorful nightlife. Aside from that, Key West also boasts the gorgeous view of the sunset and you can experience it on a cruise to relax with Key West Sunset Cruise. The beauty as well as the culture that Key West offers its travel goers will leave you thinking that you're truly in another exotic destination.
Biltmore Estate, Ashville, North Carolina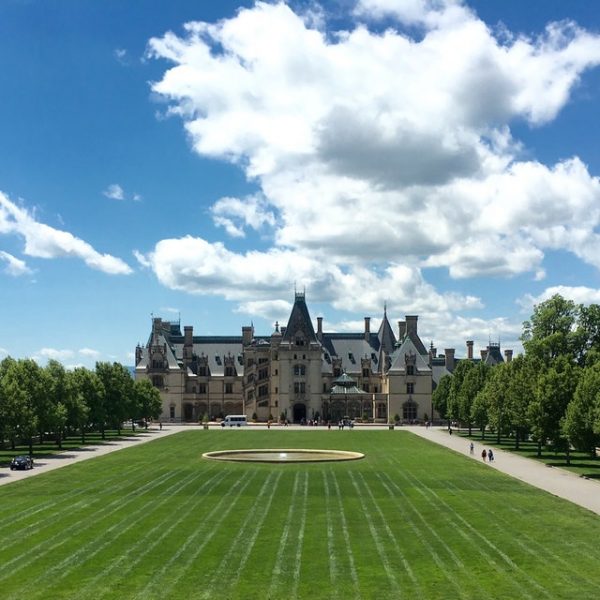 Forget going to Europe to see a real-life castle; the Biltmore Estate may not carry the title of a castle, but it is a sight to see. This privately owned home is the largest of its kind in the nation. This estate is the former mansion of George Washington Vanderbilt and offers visitors a chance to tour this 8,000-acre "castle." You can even get a wine tour and tasting in the winery located at the Biltmore Estate during your visit to this exotic place in the USA. Plus, those seeking the best hotels with a rooftop bar in Asheville won't be disappointed with the options available in this vibrant city.
Kauai, Hawaii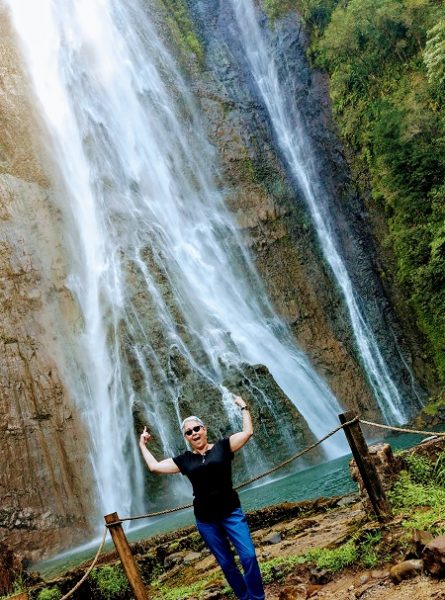 Hawaii's least developed island of Kauai will give you a chance to enjoy an exotic vacation right in the USA without having to deal with huge crowds. Kauai is a little more difficult to get to but once you arrive on this island you'll enjoy the breathtaking shores that have been the backdrop for many popular films as well as the soaring cliffs and Wailua Falls during your trip to Kauai. This island is a fabulous place to get away from it all while experiencing a nearly untouched island in the USA.
These are just 5 of the most exotic places to travel right in the USA, the list of places could extend further. It's pretty shocking just how many exotic places you can visit in the states, to be honest. I love that there are getaways located close to home that allow me to escape the stress and busyness of the real world all the while traveling without the need for a passport. If you're looking to experience an exotic vacation but want to stay within the USA, I invite you to experience one of the 5 exotic places in the USA I featured here today.