We have included affiliate links in this post to make it easy for you to find these books if you want to read them.

Would you like to have more money? Of course you would; it is a universal truth that we would all feel better with more money in our bank accounts. But to increase the money you have, you do not need to make more. Instead, you need to learn how to manage it. Below are 5 books that will set you on the right financial path, adding zeros to your account without making you pick up a second job.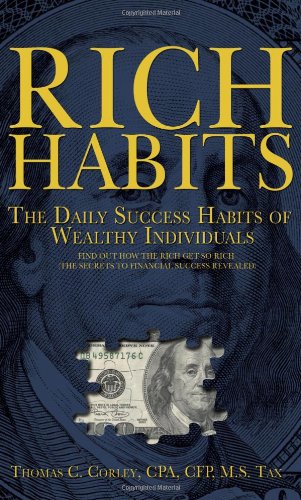 Rich Habits: The Daily Success Habits of Wealthy Individuals
What is it that rich people do differently? You would think it all comes down to how they manage their money. However, author Thomas Corley found that there are many habits that separate the rich from the poor, including how often they read and how much television they watch. While money management matters, you might want to look into adjusting other habits as well.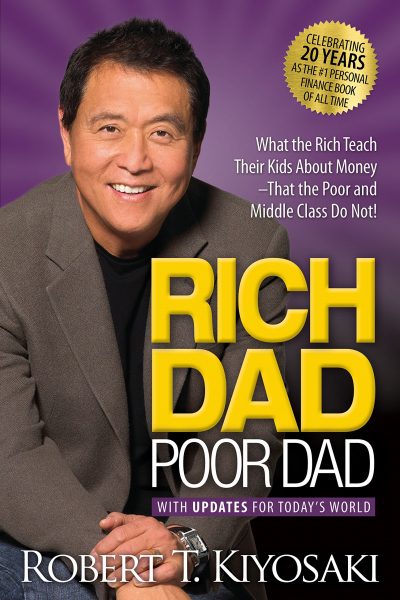 When this book came out, it caused something of a media storm. It was one of the first books to address the fact that your habits, life philosophies, and viewpoints can impact your ability to accrue wealth. Once again, this one is less about financial strategy and more about your general approach to work and life.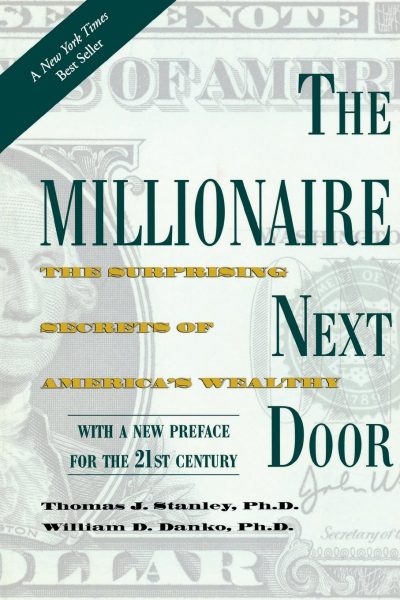 Oftentimes we think that our job determines our wealth. Doctors earn more than teachers, after all. However, there are simple money management skills that can allow those not earning six figures to build significant wealth overtime. If you are looking to build wealth and not get rich, this is a good book for you.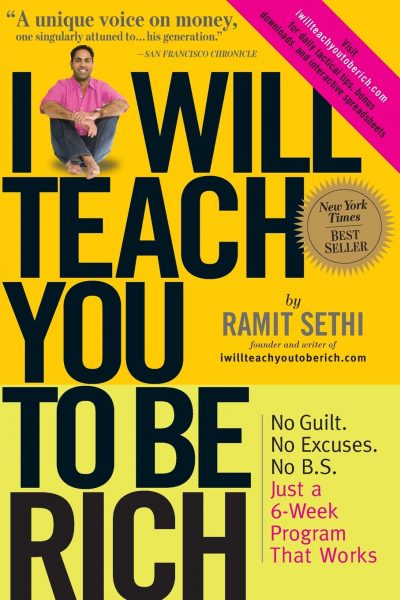 Are you looking for something a bit more explicit in its advice? Pick up this book. In addition to habits and philosophies, it offers you a six-week personal finance program. While it is geared towards those just getting started in life, if you are really just getting started with financial planning, it is still helpful.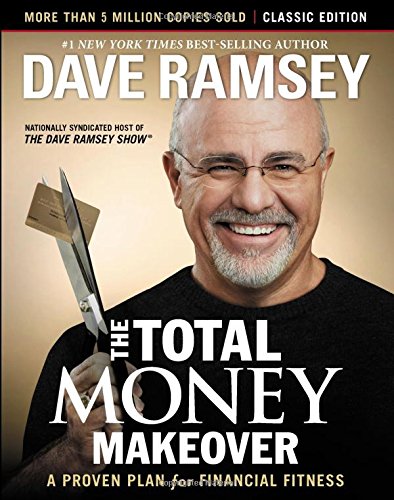 Finally, there is no financial guru as well-known right now as Dave Ramsey. And this is for good reason: he offers simple advice that makes a major difference. And unlike many other programs, his approach is easy to stick to, allowing people to make life-long changes that transform their quality of living. With just seven steps, you will be able to implement his program with no headaches.
Is there a book that has changed the way you approach finances? Tell us about it in the comments