This is the first of a series of what to do if for some AWFUL reason you're alone and stranded in a city for a couple of days. Whether you missed your flight, or that wedding that you were planning on attending got cancelled at the last minute (better they find out BEFORE the wedding than after), there are times when you find yourself in a strange city with no idea where to stay or what to do.
Today we're stranded in BALTIMORE, MD on Earth Day. From LEED certified hotels to farm-to-table restaurants there is so much to do, see and eat in this historic city and this visit has mother nature as it's inspiration.
HOTELS
ATTRACTIONS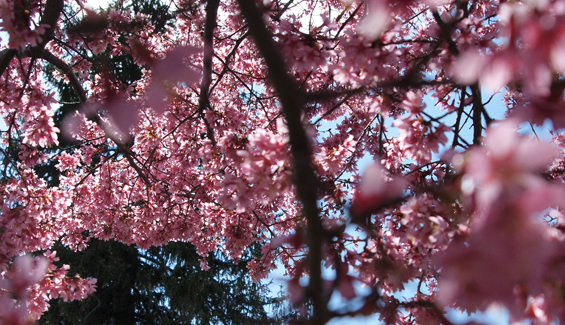 RESTAURANTS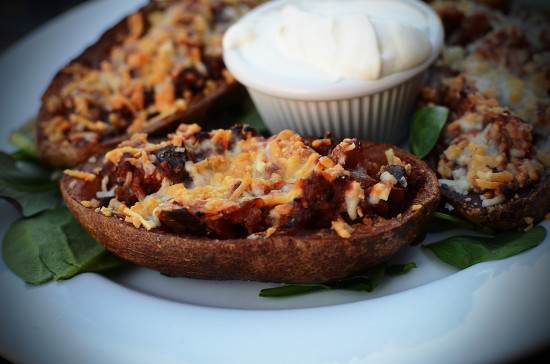 EVENTS
OUTDOORS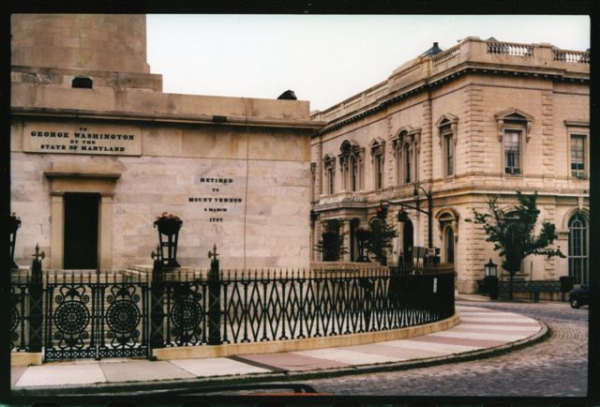 TRANSPORTATION
To learn more about what to do in  Baltimore, visit www.baltimore.org.