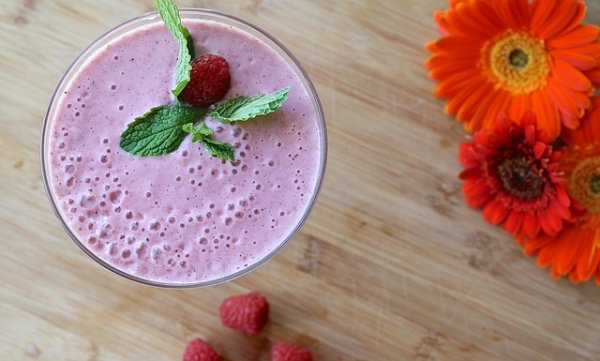 Detoxing is trendy, but just because it has become suddenly popular doesn't mean there isn't truth behind it. While fasting for detox may have its critics, most doctors can agree that drinking detox drinks can help to cleanse the system and make you feel better.
When it comes to detox drinks, you can keep them simple or make them as complicated as you like. We happen to be fans of simple recipes. Not only are they easy to make, but fewer ingredients means it is easier to make a drink that is both tasty and healthy. Below are three easy recipes from Dr. Axe that you can make—and you might even have the ingredients on hand already!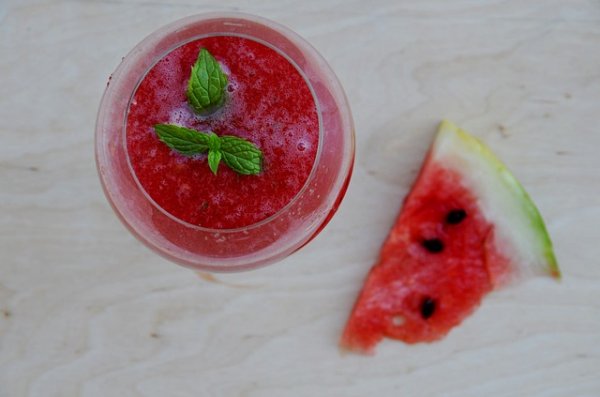 1. Watermelon, Lime, Mint
Think of this one as a non-alcoholic mojito—or just as a mojito, if that works better for you. Start with Dr. Axe's suggested water base of 12 ounces of water. Add two watermelon wedges cut into cubes and one lime cut into wedges. Let it sit refrigerated for at least three hours, then enjoy.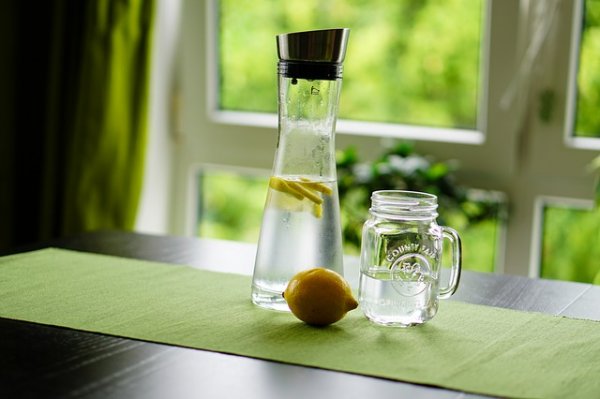 2. Lemon, Maple, Cayenne Pepper
This one has some kick, but the effects it has on your metabolism are worth it. Again, begin with 12 ounces of water. Then you add the juice of a lemon, two tablespoons of maple syrup—the real stuff only—and 1/8 teaspoon of cayenne pepper. Refrigerate for at least three hours.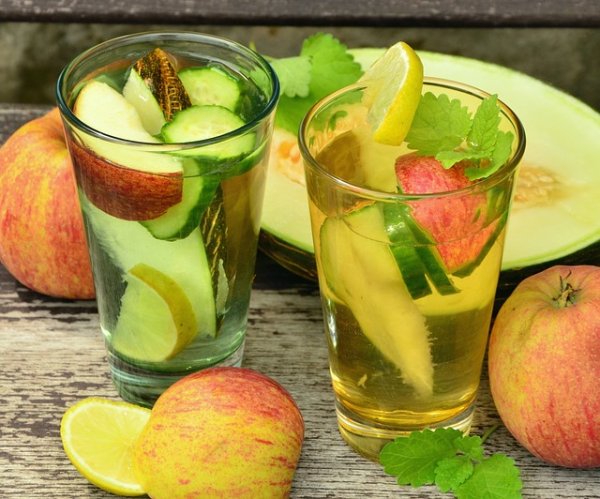 3. Apple Cider Vinegar, Lemon, Cinnamon, Apple
There is a reason everyone has become crazy about apple cider vinegar, and that is that is has many great effects on the body, including flushing it of toxins and speeding up metabolism. For this drink, take your 12 ounces of water and add two tablespoons of apple cider vinegar. Then, toss in the juice of half a lemon, a teaspoon of cinnamon, and a half an apple cut into slices. Put it in the fridge for three hours before drinking.