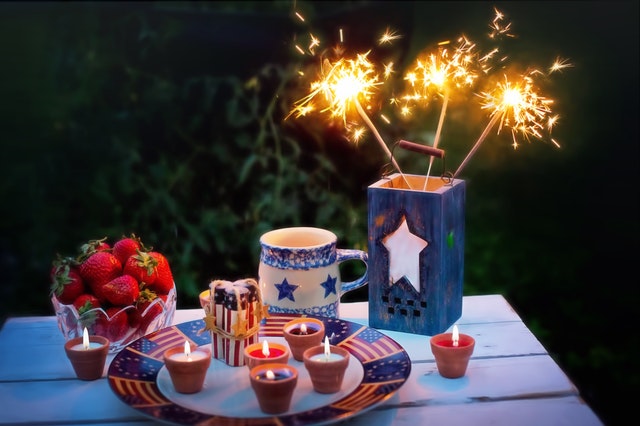 Memorial Day weekend is right around the corner. For Mr. S and I, it's usually our anniversary, making it just another reason to call all of our friends and famiy and have them over. As I go over my needs for this years outdoor entertaining season, I realized that there were a few items that needed to be replaced…so, invite the guests, remind them to bring their appetites (and bathing suits), and grab these essentials for the perfect backyard cookout.
Here are my top 3 picks for what EVERYONE needs to host an AWESOME grilling party
Martha Stewart Wood 4-Pc Grilling Set 
If your grilling tools are looking more 'tired and tarnished' than 'tried and true,' it may be time for an upgrade. This four-piece wood grilling set features everything a grill master could need: a two-pronged fork, a basting brush, a spatula, and tongs, all with a classic rosewood handle and stainless steel finish.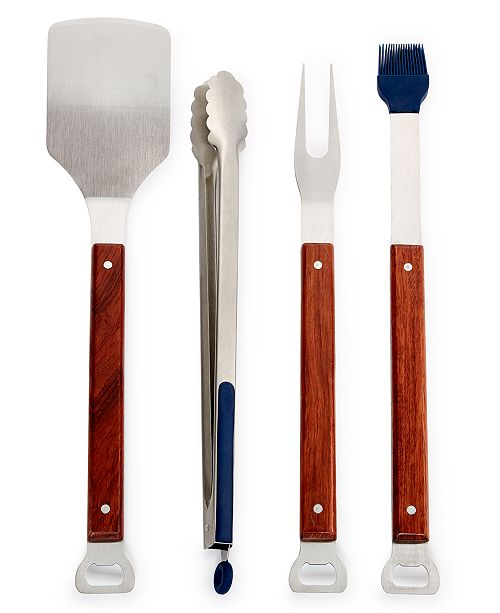 Ribbed Glass 2-Gallon Beverage Dispenser with Stand 
This beverage dispenser is sure to be a real crowd pleaser from Memorial Day and beyond. The large 2-gallon clear glass container holds enough liquid to last a couple of hours depending on your number of guests, so you can do more celebrating and less of worrying about beverage duty.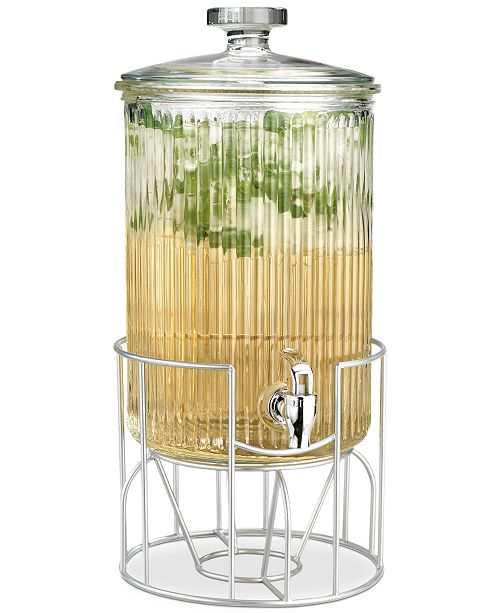 Stars and Stripes Burlaup Banner
Add some patriotic decor to yor Memorial Day BBQ with this handmade banner. Its burlap material adds an authentic feel to your gathering. Grab several and string them across your deck or fence for the perfect party touch.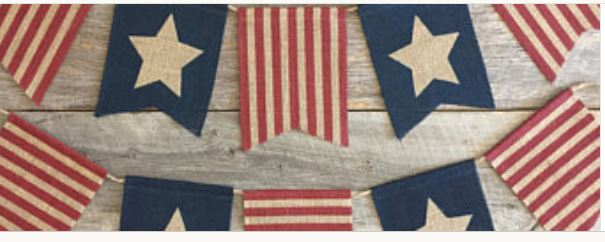 Enjoy your first party of the season (and Happy Anniversary to my husband…it's been a great 38 years).