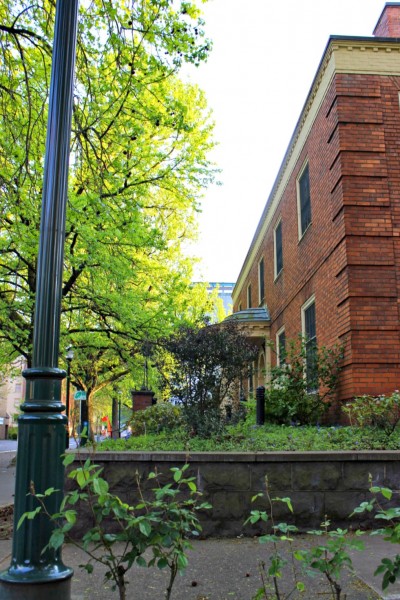 Portland, Oregon is one of those towns that should be on your Must Visit List. It is Beervana in the truest sense as there is no other place in the world with more craft breweries in one city. Portland has also great places to take the family, get out into nature, and connect with the art community. Check out these 10 Things To Do in Portland.
1. Craft Brewery Tours
With close to 60 breweries in Portland, you are bound to find more than one craft beers that tickle your taste buds. From beers with a high hop factor to those on the sour or cider side, Portland has you covered. There are even breweries like Laurelwood Brewing, Hopworks BikeBar, Oregon Public House, and Old Town Brewing that are both kid- and pet-friendly.
2. International Rose Test Garden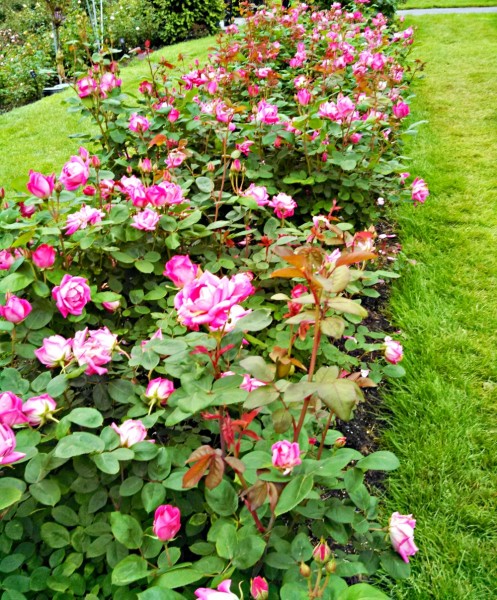 With over 6,000 roses, the International Rose Test Garden is the oldest public rose test garden in the US. There are beautiful statues throughout the garden as well as roses from all over the world.
3. Portland Japanese Garden
The Portland Japanese Garden is a one-of-a-kind authentic garden that hosts festivals, horticultural classes, culture exhibitions, and other charitable activities.
4. Portland Farmer's Market
One of the largest places to get food directly from the farm in Oregon is the Portland Farmer's Market. They also have local arts and crafts in addition to organic dairy, fresh eggs, hormone- free meat, plus fruits and vegetables from local farmers and growers.
5. Washington Park
Not only do you find both the Rose Test Garden, the Oregano Zoo, Hoyt Arboretum, Portland's Children's Museum, and the Japanese Garden here, but you find so much more. There are miles of trails to hike or bike, historical landmarks, and a great place to escape from the world for a little while.
6. Food Truck Tour
Check out the walking food truck tour organized by FoodCartsPortland.com. Taste your way through 80 food carts and trucks that serve up everything from smoothies to the most gourmet foods. Yum!
7. Pittock Mansion
If you are a heritage house fan, you have to check out Pittock Mansion. It is a beautiful home with stunning grounds that overlooks Downtown Portland with some amazing views of the city.
8. Oregon Museum of Science and Industry
This museum centers around artifacts found in the Gobi desert and has displays for every age group to find something interesting.
9. Segway Tours
Check out all the cool eclectic parts of Portland via a Segway Tour. Zip around town and take in the sites faster than you would on foot! Also not a bad way to see the city if you can't physically walk or ride a bike everywhere.
10. Forest Park
Just 10 minutes on the west side of Portland is Forest Park, which is the largest wooded park in the US. Perfect for all the tree huggers that call Portland home! it has over 70 miles of hiking, biking, and running trails to help you get lost in nature while still in the middle of a large city.