There's a lot to love about Miami. From the gorgeous Art Deco architecture to the fabulous nightlife, not to mention the stunning beaches, this Florida city has so much to offer.
But even with all the excitement that Miami has going for it, a change of scenery is sometimes called for.
Luckily, Miami is perfectly located close to a truly enormous number of fantastic day trip destinations! From incredible nature reserves to remote beaches, there are almost endless options for a one-day getaway from your Miami base.
So whether you are a South Florida resident, on a long vacation in Miami, or looking for something to do before booking a last-minute Florida cruise, check out these day trip ideas and explore some of the best spots in Florida!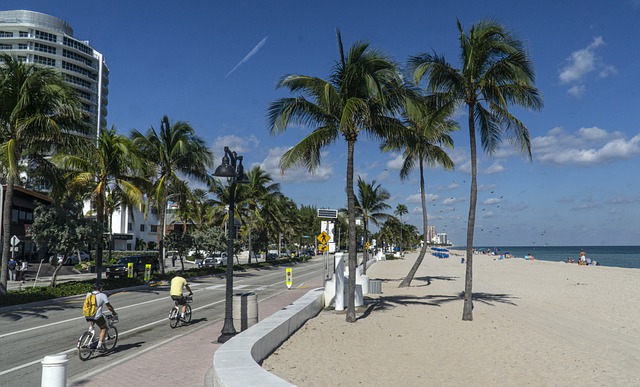 Fort Lauderdale
It might seem strange to propose a day trip from Miami to another South Florida beach city…but Fort Lauderdale is a very different prospect to Miami, a great destination in its own right, and a wonderful option for a slightly more relaxing city break. With a more laid-back, arty, alternative vibe, Fort Lauderdale boasts picturesque neighborhoods like Hollywood Beach, as well as some world-class restaurants, and cultural hotspots like Bonnet House Museum. Fort Lauderdale is like Miami's more grown-up, sophisticated older sister, and well worth exploring.
The Florida Keys
For many, a trip to the Florida Keys means an extravagant road trip all the way down to Key West. And sure, some of the most beautiful spots of this weird, wonderful archipelago are a way down the Overseas Highway. But there are also gorgeous places to visit far closer to the mainland and far closer to Miami itself. Islamorada, for example, is just an hour and a half from the city center, and has fantastic fishing and delightful beaches, and offers a more convenient taste of the isolated paradise islands that epitomize the Florida Keys.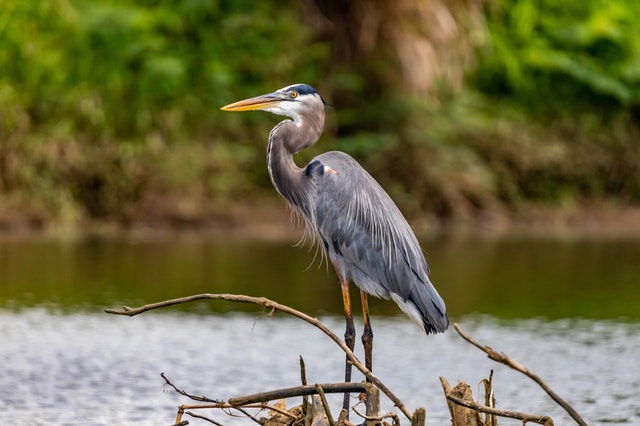 The Everglades
Florida's incredible, unique icon of the natural world, the largest wetlands in North America, is just an hour's drive from South Beach. With 'gators, crocs, panthers, and dolphins, not to mention the extraordinary plants, birds, and insects, this is a nature lover's dream, and not to be missed. Jump on an airboat tour and be prepared to be amazed by this astonishing 'River of Grass'.
Miami is a wonderful base for exploring the best that South Florida has to offer and any one of the day trip suggestions above will make a fantastic addition to your vacation!