What's not to love about Oregon? The state is a fusion of vibrant cities, majestic mountains, glorious coastal landscapes, and rich history, all waiting for you to explore. The diversity of the landscape, as well as the abundance of natural and man-made attractions, offers a myriad of vacation options, making Oregon a perfect destination for everyone. In this article, we will guide you through some must-visit places in Oregon that will make your trip unforgettable.
Explore the Vibrant City of Portland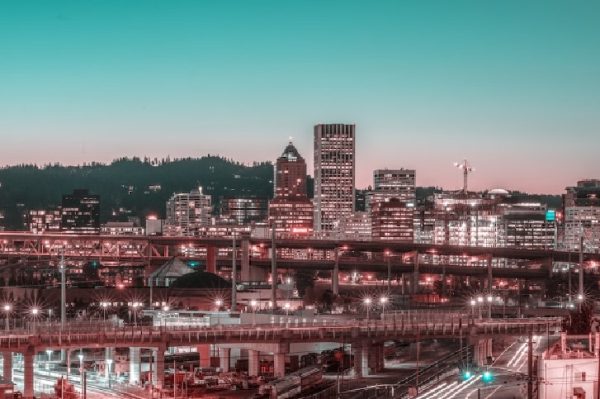 The city of Portland, the state's largest, brims with a lively arts scene, a diverse range of restaurants, flourishing breweries, and an array of family-friendly activities. Make sure to wander the colorful gardens of the city, take a stroll along the waterfront, and visit the historic Pioneer Courthouse Square. The city's love for the arts is evident in its impressive list of art galleries, and its sprawling museums are a paradise for history and science buffs.
For those looking for a more adventurous outing, a tour of the city's vibrant neighborhoods like Alberta Street and Pearl District will provide a taste of all that is quintessential Portland. Steeped in unique culture, each neighborhood is a hive of vibrant markets, boutique shops, cozy cafes, and the ever-famous Portland rooftop bars. Try a craft beer, another thing that Portland is famous for worldwide while enjoying a breathtaking view of the city from one of these bars.
Portland is also home to a large amount of parks and natural areas, perfect for those opting for outdoor activities. Mount Tabor, Forest Park, and Waterfront Park, among others, offer a vast array of activities, from hiking and biking to picnic spots, bird-watching, and water-based activities.
Ensuring a Safe Journey
While the idea of traveling might be thrilling, you need to keep safety in mind. From preparing for weather changes to having a reliable navigation system, there are multiple factors you need to be prepared for. Most importantly, acquiring good travel insurance becomes your safety net abroad. For such situations, companies like Chubb travel insurance provide coverage for unforeseen travel issues such as trip cancellations, medical emergencies, and more.
Taking out travel insurance is especially necessary while embarking on outdoor adventures. Beyond insurance, proper planning, taking preventive measures such as regular health check-ups before traveling, ensuring your vehicle is in good shape if you're planning a road trip, and abiding by rules and regulations can go a long way. You should also pack for the weather, including accounting for proper sun safety.
Experience the Great Outdoors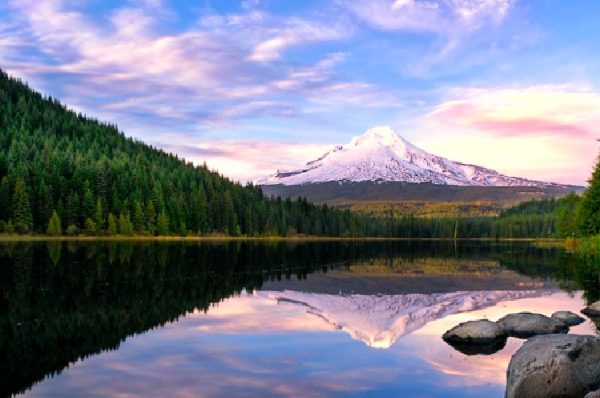 The state of Oregon is a haven for outdoor enthusiasts. Breathtaking landscapes like Mount Hood, Crater Lake, and The Columbia River Gorge are some of the finest natural spots in the state offering a variety of outdoor activities. Mt. Hood, for example, with its ski slopes, hiking trails, and panoramic vistas, offers year-round adventures. Its surrounding forest, stream, and lakes make for an incredible camping experience. Spending time in nature can even reduce stress and protect your mental health.
Crater Lake, is a testament to Oregon's striking natural beauty. Its deep blue water and the surrounding cliffside make for a mesmerizing sight and a peaceful retreat. Activities like fishing, swimming, hiking, boat tours, and wildlife viewing are some of the attractions this park features. Columbia River Gorge, a designated National Scenic Area, boasts some of the country's most breathtaking scenic vistas and offers a plethora of outdoor activities.
Cherishing Oregon's Epic Coastal Trip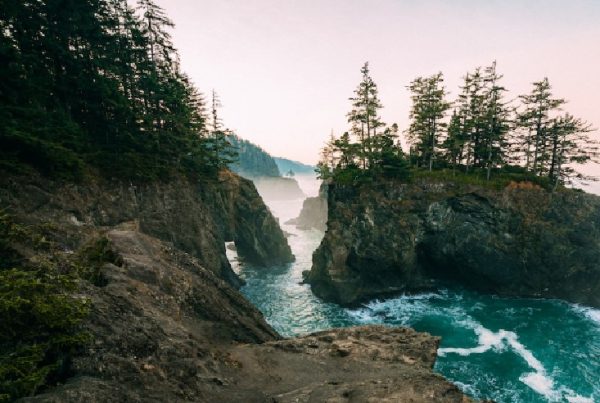 Oregon's coastline is a story of great diversity, interspersed with quaint coastal towns, beautiful beaches, national parks, towering sea cliffs, and lighthouses. Amid the many things to do here, a drive along the iconic Highway 101 ranks high. This scenic drive covers the entire extent of the Oregon Coast, from Astoria in the north to Brookings in the south. Simply enjoy the ride, or stop at various points to experience sand dunes, beach walks, lighthouses, and seafood shacks that dot the highway.
If you're a fan of the great outdoors, an exploration of the Oregon Dunes National Recreation Area should be on your list. It's a stunning landscape of wind-sculpted sand dunes towering up to 500 feet high. An array of recreational activities such as hiking, dune buggy tours, camping, picnicking, and horseback riding over the dunes make this area a must-visit site.
As you can see, a trip to Oregon will surely open portals of endless adventures, unforgettable cultural experiences, and a deep bond with nature. These are just a few of the mesmerizing landscapes, vibrant cities, and charming towns you can visit in Oregon. Indeed, the entire state is an adventure waiting to be embarked upon. Gear up, pack your bags, and get ready for an unforgettable Oregon experience!