I just learned about an all new travelers network that's geared specifically for women. I travel alone often, so I love this concept of being able to contact other women who happen to live in a city that I'm visiting…especially if they are also travel bloggers.
About The Company
The world's first female travelers club
Help women build meaningful friendships and discover exciting local travel experiences with like-minded women around the world
Join our community to find women who share your passions across the globe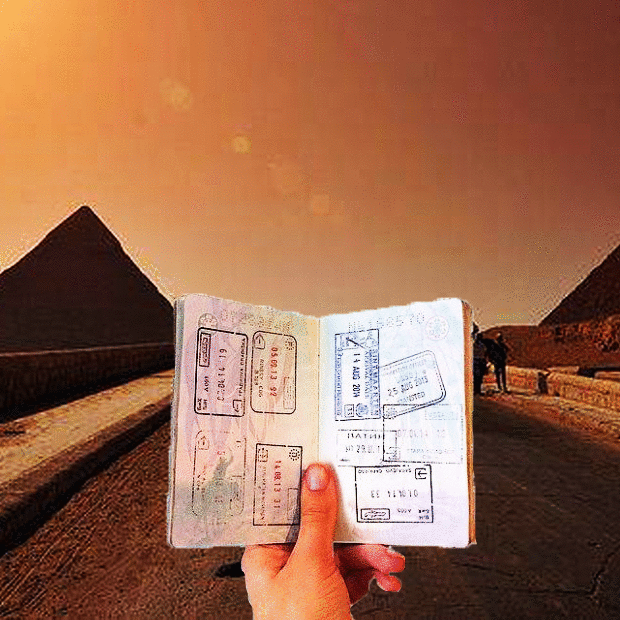 To kick things off, the good folks at Get Magpie are having a FUN giveaway of a TRIP TO SAN FRANCISCO, and it's easy to enter (I did)
About The Contest
Win a trip to San Francisco
Share your favorite travel throwback pics
Use the hashtag #TravelThrowback
Tag @getmagpie
PLUS by tagging your friends for even MORE entries!