This is a sponsored post for SheSpeaks/HopeLine® from Verizon.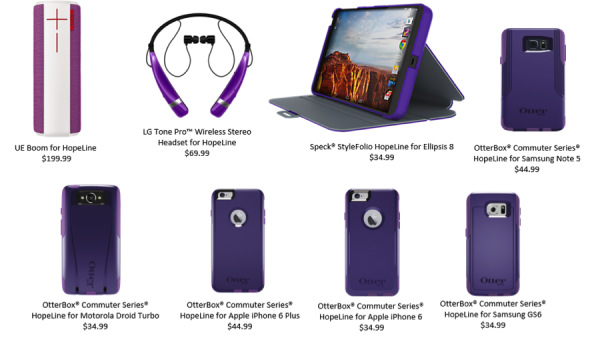 When I was a child
We had cousins that lived with us. I never understood how or why they came to be a permanent part of our family back then, all I knew is that when my parents spoke about it they did so in whispers. I remember how excited I was to have my older cousins there instead of a babysitter when my parents went out, how we went from celebrating Hanukkah to Hanukkah AND Christmas (they had been raised Christian), and how I FINALLY had "sisters" instead of just a brother.
What I didn't know
What I didn't know was hidden in the whispers that my parents spoke in front of "the girls" and us. It was how their mother and father had a "volatile" relationship. It wasn't until I hit adulthood that I realized that all of these were a code for domestic violence.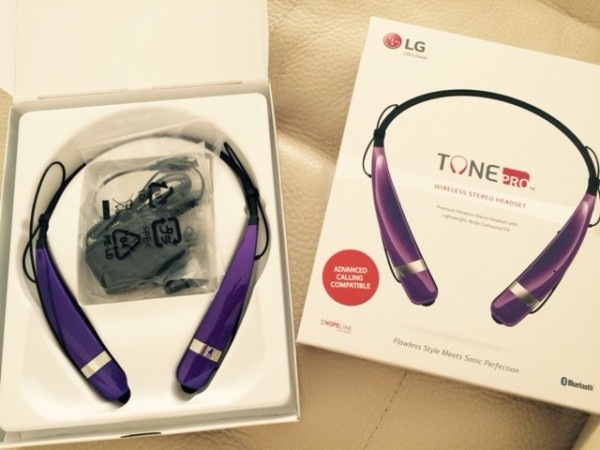 My hope
That in 2015 that families no longer feel the need to WHISPER about Domestic Violence, which is why it is important to me to share that October is Domestic Violence Awareness Month. This is our reminder to talk to our daughters and sons about the signs to look out for, and what to do if they find themselves in a position to alert authorities or get out of a bad situation. Many stay because they can't afford to leave. Others stay because they fear the worst. While others don't realize there's help.
How YOU can help
This month you can visit any Verizon store or go online to purchase exclusive purple accessories, like a headset, phone or tablet case, and HopeLine® from Verizon will donate $1, up to $100,000, to the National Domestic Violence Hotline. By purchasing a purple accessory from Verizon you can help HopeLine reach its goal of 1 million phone donations by the end of 2015.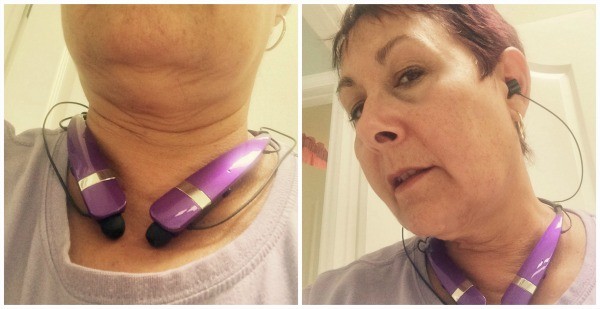 Donate
Please drop off your no longer used wireless phones, chargers and accessories, from any carrier, at a Verizon store and help support victims and survivors of domestic violence. Think of what a help that phone or charger that's just sitting in your drawer unused can do for someone in need of help. I'm heading to the Vero Beach location on 20th street with the phones that I had gathered up in my move and bringing them this week.
HOW
ENTER TO WIN
Enter to win an LG Tone Pro™ Wireless Stereo Headset, valued at $69.99 just like MINE (see photo above).