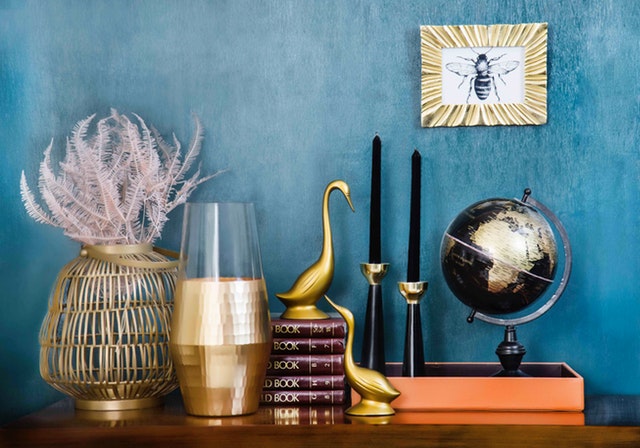 The start of a new decade is the perfect time to give your home a new lease of life and embrace the top new and exciting interior design trends predicted to make an appearance during 2020. Whether you're looking to simply update one or two outdated rooms inside your home or need inspiration for a major home renovation, there are a number of key colors and home decor trends that are sure to give your space the wow factor.
As we all strive to become more sustainable in our design choices we are constantly looking for clever ways to make our homes more eco-friendly whilst still being practical and stylish. One way of cutting energy costs whilst also making a statement in your home is to try to maximise natural light wherever possible. The installation of skylights in Melbourne homes has been happening for years and is a trend that's beginning to spread further afield to other cities where space for additional windows is limited. Other ways to increase the amount of natural light within our homes are adding reflective surfaces such as tiles or mirrors, clever use of colour and choosing lighter textiles for your window treatments.
Eclectic Interiors
Long gone are the days when good interior design meant matchy-matchy, excessively colour coordinated homes with little character. Interior design in 2020 is all about eclectic spaces that tell a personal story of you and your family. Fill your home with items you love and have collected over the years to create a space that's unique to you. A vintage piece of furniture can add visual interest to an otherwise contemporary setting. So try to avoid getting hung up on matching design elements and instead mix old with new, bold with more muted and have fun with your interior design choices to create a space that's timeless and has real impact.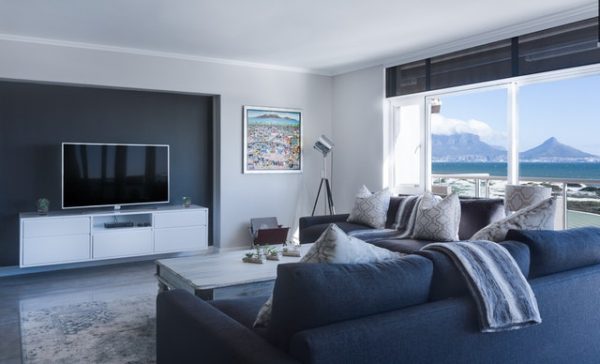 Navy Blue
If you're looking to add more color to your interior design scheme then add a touch of blue. 'Classic blue' was voted as the 2020 Pantone color of the year so it's no surprise that this gorgeous navy shade will be featured heavily in interiors everywhere this year. Navy blue shades are classical, timeless and easy to incorporate into a variety of settings without being too bold or overpowering. The shade works in both traditional and modern homes and can look dramatic or more subtle depending on the application.
Floral Prints and Patterns
Floral wallpapers and textiles will be a key feature in many well-designed homes throughout 2020 and for good reason. Floral prints add real impact to any space and depending on the scale, colour and size of the pattern can be surprisingly versatile. If florals really are not your thing then consider a more abstract version to add a playful touch to your bathroom or hallway. If the thought of filling your home with feminine prints and patterns sounds like a dream come true then go all out and layer multiple floral prints in a range of sizes to give your room a modern update.
High-Contrast Homes
Spaces filled with high impact, contrasting design elements are going to be all the rage during 2020. So if you have always longed to go bold and paint your walls black, then now could be the perfect time to experiment with this brave design choice. Many interior designers are beginning to stray away from minimal, white interiors and instead are playing with pops of impactful color and details that heavily contrast with the rest of the space. Think black and white floor tiles, color-pop kitchen cabinets and eye-catching artwork.
Whether you love following the major interior design trends, or do everything within your power to avoid them, there are sure to be one or two things listed above that have inspired you to get creative with your interior decorating scheme. Remember, redesigning your home is all about personal preference, so choose a scheme that works for you and your unique tastes.