Frankfurt, Germany's fifth largest city, is a fantastic holiday destination throughout the year and attracts visitors from around the world. With its impressive and unique skyline it is occasionally nicknamed Mainhattan (the river Main runs through it), but certainly has more to offer than just being Germany's business and finance hub.
I've chosen my TOP 5 touristy attractions to see while in this city. If you have MORE to add, I'd love it if you shared them in the comments, so that other travelers can learn the BEST of where to go and what to see.
1. The Main Tower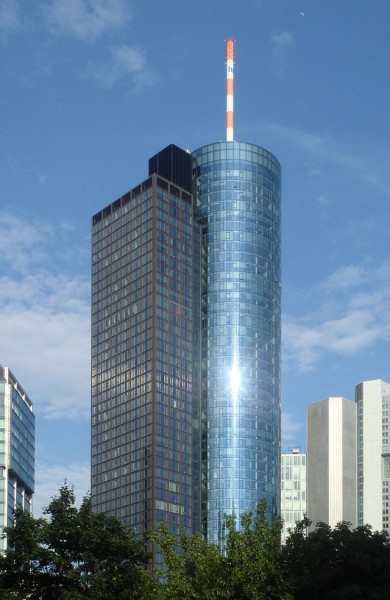 To have the best view over Frankfurt visit the Main Tower, the city's only high-rise open to the public. An elevator brings you to the 650-feet high platform from which you can enjoy the breath-taking views.
2. Römerberg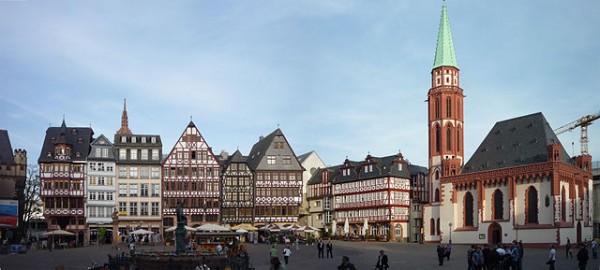 To learn even more about the city's history you can take a stroll around the historic district in Frankfurt, Römerberg. While the majority of the buildings were destroyed during the Second World War, many of them have been restored: The Römer, the Nikolaikirche, and the half-timbered houses along the Ostzeile are definitely worth a visit. Also many public festivals take place in Römerberg, like the wonderful Christmas markets in December. Make sure to try the city's immensely popular beverage, the famous Frankfurt apple wine.
 3. Historical museum
For all its modernity, Frankfurt has played a long role in German history, which you can explore in the Historical museum. There are several permanent exhibitions with a wide range of fascinating collections including cultural and historical objects.
4. Palmergarten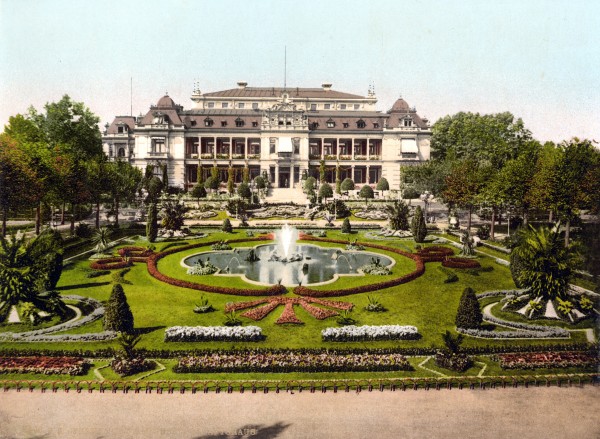 If you want to escape the city hustle you can take a relaxing stroll along the River Main or visit one of the beautiful parks and gardens, which Frankfurt is well known for. The city's botanical garden, Palmergarten, impresses with plant life from all across the globe and has an impressive waterfall in one of the buildings.
5. Frankfurt zoo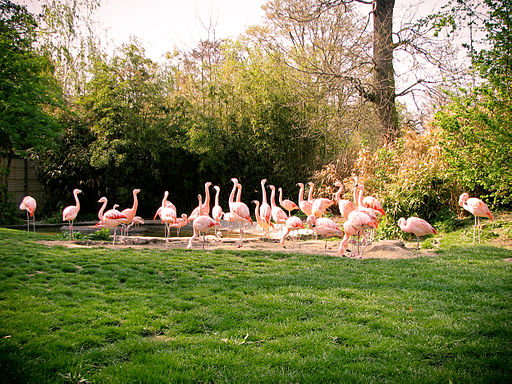 To experience a fun-packed day you can visit the city zoo, which looks back on 150 years of history and tradition. With its nearly 4500 animals there is no time for boredom. The zoo offers indoor and outdoor animal houses and also a great playground.