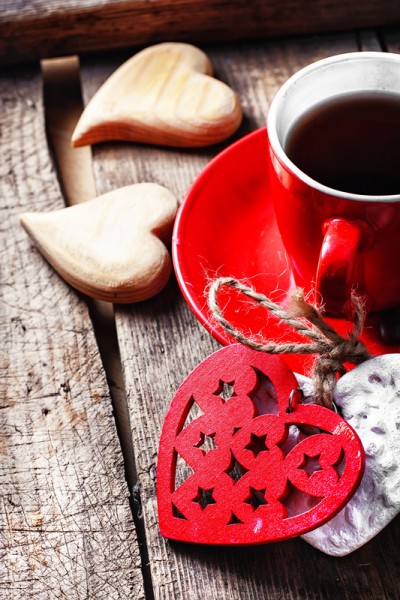 It's finally February…the month that hosts Valentine's Day, ski breaks, and yes…my birthday. As a child I always loved having my birthday week off. The family would all fly from Rhode Island to Florida for some beach fun and visiting my grandparents. As a parent, it was always the time of year we'd escape to go skiing each weekend, packing up the car on Friday's after school and head to either Mount Cranmore, Loon Mountain, or Waterville Valley for two nights of fun. Some years we took over a friend's condo, other years we rented for the season, or we'd simply rent a cabin on the river for the weekend. February is my most memory filled month.
I still love February, and I miss those weekend getaways with the family. For the second year in a row, Mr. S is going to head up North to ski by himself. He loves the solitude of the mountain as he races down the slopes. While he's gone, I'll be reverting to my teenaged years when my parents would go away without the kids, and have my friends over for the weekend for a pool party. Yes, I do love February.
This week's obsessions…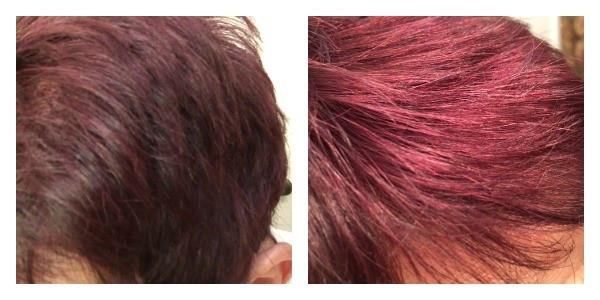 1. I was tired of having purple hair. I had been begging Shana to strip it white, but still haven't been able to get her to comply. We settled on burgundy and I'm OBSESSED with the new color. It pops with red when the light hits, and looks brown indoors.
2. Getting ready for having friends come stay and having my first "girlfriend" party, means I need more seating on the pool deck. I'm considering buying a few Molger benches and storage stools for outside. I'm not sure if I want to put them out "as is" or paint them. I can put towels on the lower shelf and make some cushions for sitting on for the top.
3. Cooking with ghee. I'm done with butter. Mr. S used to make it for us, but we've gotten lazy, and Trader Joe's Ghee is less than HALF the price of Whole Foods or Fresh Market. Then again, I'm always obsessed with my latest Trader Joe's finds.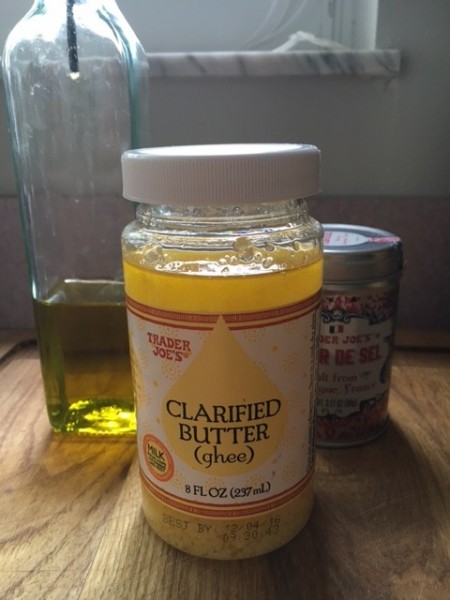 4. With Valentine's Day on the horizon, looking at fun gifts has been my #1 distraction this month. I'll be showing you what every woman wants soon(spouses & significant others – you have been forewarned) …let's just say that DIAMONDS are STILL a girl's best friend. For a more budget friendly option this You & Me Dual Compartment Tote Bag by The Popcorn Factory ($24.00) turns into a charming wine bag… but first you have to finish the sweet & hot popcorn that comes inside.
5. I've been loving Island Company's "Quit Your Day Job" line of clothing and lifestyle accessories since I first saw them in the gift shop at the Waterstone Boca hotel. I've made a must buy list that includes the navy long sleeved shirt, a sticker for my car, and that humongous beach sheet (I just wish that it would warm up enough in South Florida to actually GO to the beach).