This post is made possible by the American Lung Association, in collaboration with Sanofi Pasteur as part of an Influencer Activation for Influence Central, and all opinions expressed in my post are my own.
My autumn to-do list
Prune the bushes in front of the house
Put away the summer clothes and pull out my winter ones
Change of season
It's funny, when I lived in New England I imagined 365 days of sun and beaches, wearing shorts and tees all year round, and not having to worry about autumn and winter being cold season. It all seemed so perfect except that
I was WRONG
I found out pretty quickly that temperatures dip and that after a year or two you start shivering when the thermometer outside says 68 degrees. I also learned that it is JUST as important to get vaccinated to help protect yourself and those around you every year with a flu shot. I'm not one to make crazy generalizations, but like Mr. S and I, there is a HUGE senior population here (the snowbirds have returned) and at our age (the overage 50 crowd) we are at an increased risk of flu-related infection and complications.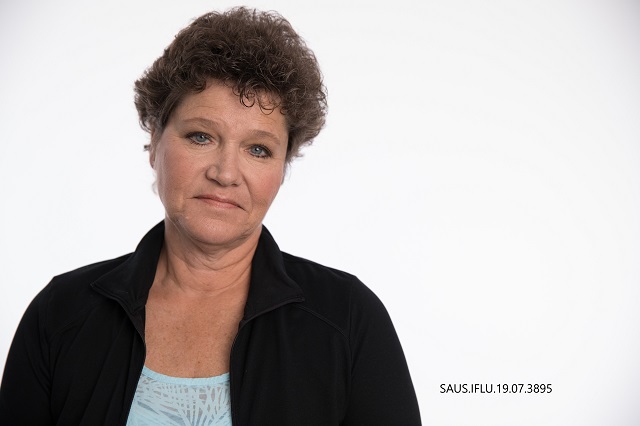 About 70% percent of adults ages 50 to 64
have one or more chronic illnesses, such as heart disease, asthma or other lung diseases, and diabetes. SEVENTY PERCENT! That's why getting vaccinated EVERY YEAR is so important as the body's immune response from vaccination declines over time and the circulating flu viruses – and flu shot formulation – varies from year to year.
Get your flu shot  in the fall
Why? Well, because it takes about two weeks after you receive a flu shot for antibodies to develop in your body and help provide you with the protection against the flu.
The American Lung Association has launched the MyShot campaign, in collaboration with Sanofi Pasteur, to help educate adults 50 years of age and older about the potential dangers of the flu and the importance of getting an annual flu shot. The site opened my eyes to how important it is at my age.
I'm making an outing of it this year
Making a date with my friends and family who are 50 years of age and older and go TOGETHER for our flu shot
Head out for a boxed lunch
Sit by the beach all bundled up and…
Talk about not having to deal with snow and ice again this year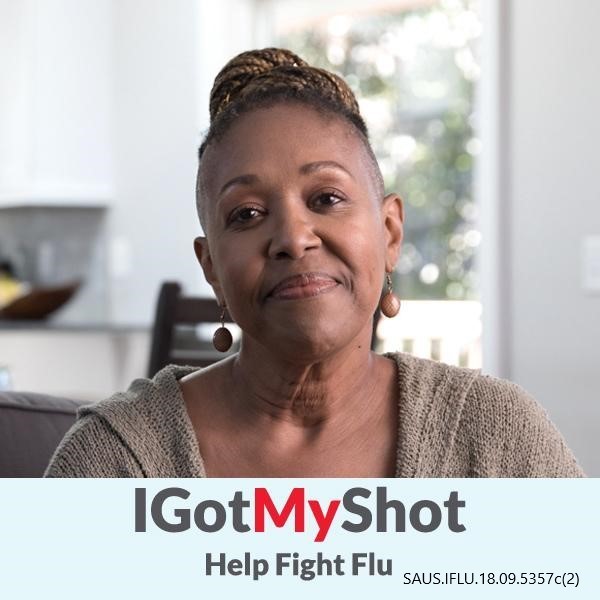 Getting your flu shot shouldn't be complicated
To find out where vaccines are available in your area, check out the Vaccine Finder on org.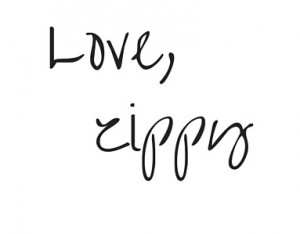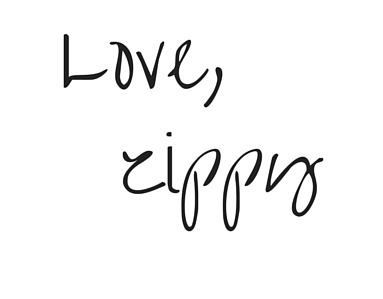 SAUS.IFLU.19.07.3895 -08/19