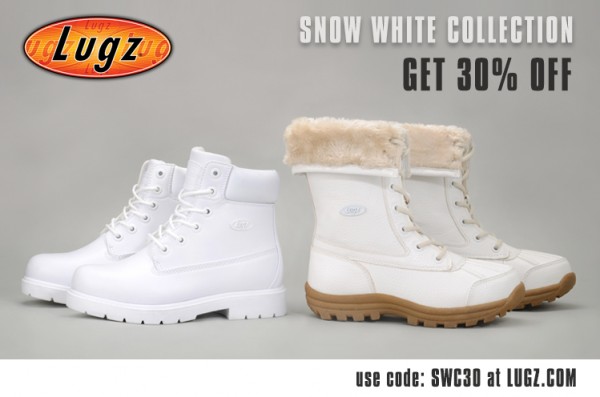 I just turned on the news and saw that Washington, DC is due to get TWO FEET OF SNOW tomorrow. I guess that WINTER IS HERE, and it's a great time to pick up a pair of new boots.
Lugz introduces its "Snow White" collection!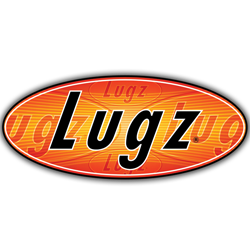 Whether the real "white" stuff touches down by you or not, you can still look fashionable and be comfortable this winter! Since 1993 Lugz has been making great footwear for the entire family, but it just keeps getting better and better. Treat yourself and be ready for whatever weather comes your way. Go to Lugz.com and use Code SWC30 for 30% off! (excludes sale items and cannot be combined with other coupons).