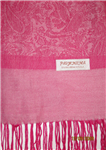 If you know me in real life, when you see me across a room you know me by ONE thing…my signature scarves and wraps. Wherever I travel, every store that I visit, street vendors, etc. can all expect a visit from me if they're displaying something beautiful to drape around my neck. I own everything from Old Navy to Hermès. Guess what I didn't own?
A PASHMINA, at least not one made of beautiful pashmina wool and silk….that is until NOW. I thought that they were too expensive, so I bought these awful knock-offs made of who knows what. I recently received this GORGEOUS Pink Pashmina from Pashmina Ladies an online store that offers Pashiminas made of 70% Pashmina and 30% Silk for a mere $19.99 –  $24.99.
In these pictures I just tossed it on over a t-shirt, but imagine this accessorizing an LBD (little black dress)?  What a way to make an elegant statement! The hot pink (fuschia) with a light pink jacquard pattern pashmina shawl is so versatile. Just look at what I was able to do with it…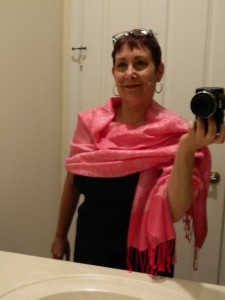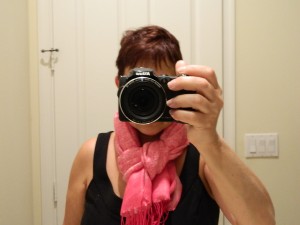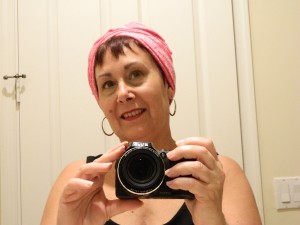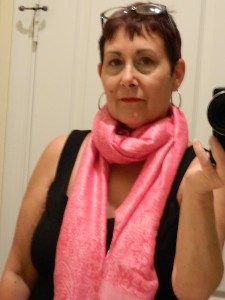 Pashmina Ladies has a beautiful selection of solids, jacquard, and patterned pashminas. At that price (under $20) you can't go wrong. Shipping looked pretty hefty for ONE pashmina, so I'd put together a good size order to make it worth your while.
I received product to facilitate this review. All opinions are my own.