The Cayman Islands is one of the Caribbean's most popular destinations, and its capital, Georgetown, is a true gem. With an array of family-friendly activities and attractions, it is an incredible place to plan a getaway with the kids, with loads to do for youngsters and oldsters alike.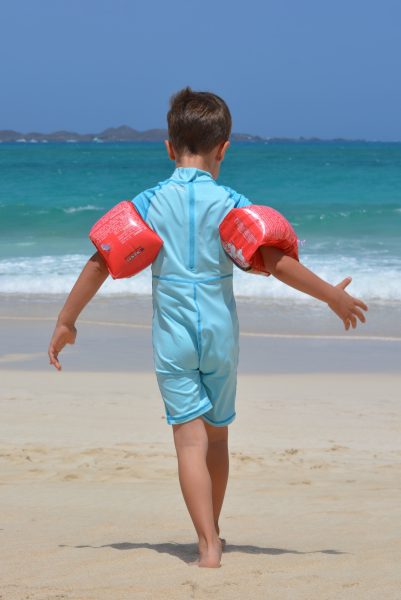 Whether you're planning a visit to this beautiful destination as a standalone vacation or as a stopover when cruising the Caribbean, Georgetown promises a memorable experience for travelers of all ages. Here are a few tips to get you started with the planning process.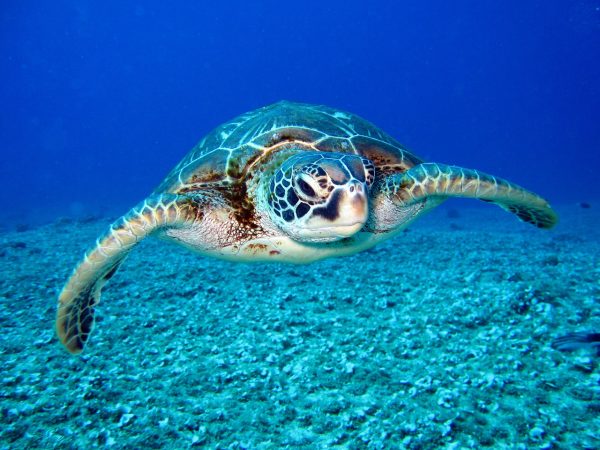 Best Things to Do in Georgetown
Beach Day at Seven Mile Beach
Start the adventure with that most quintessential Caribbean experience, a day at the beach! Georgetown's stunning Seven Mile Beach is perfect for families, boasting miles (seven of them!) of powdery white sand and warm, shallow, crystal-clear waters that are perfect for your little ones to play safely in. With a plethora of beachside restaurants and cafes to choose from all along the stretch, it is easy to wile away the time at this gorgeous slice of Cayman Islands paradise.
Stingray City Encounter
No trip to Georgetown, or to the Cayman Islands in general, would be complete without a visit to Stingray City. This unique spot, some way off the coast of Grand Cayman, is home to a huge community of gentle southern stingrays and gives you and your family the chance to interact with these stunning creatures in their natural habitat.
Adventure at Cayman Turtle Centre
The Cayman Islands is one of the best places in the world to explore the fascinating world under the ocean waves, thanks to its rich marine life and incredible biodiversity. It is also one of the most important conservation centers in the Caribbean, and Georgetown is home to the Cayman Turtle Center, a conservation facility and wildlife park that offers a unique opportunity for kids to learn and explore. Your family can get up close to various species of turtles and even have the opportunity to handle these remarkable creatures. The park also features a freshwater pool and a water park, perfect for some cooling off and water fun.
Explore Pedro St. James Castle
Georgetown is rich in historical attractions, but the pick of the bunch is Pedro St. James Castle. The building itself is not, as the name might suggest, a ruined Spanish fort or a relic of the Golden Age of piracy, but rather a restored 18th-century Great House, complete with gorgeous gardens and stunning panoramic views of the sea.
Visit the Cayman Islands National Museum
One of the best ways to brush up on the history and culture of the Cayman Islands is by spending a morning at the Cayman Islands National Museum. This excellent institution features a variety of engaging exhibits, including displays on the islands' natural history, the wreck of the Ten Sail, and traditional Caymanian life.
Practical Georgetown Tips
Accommodation
Georgetown is well stocked with family-friendly accommodations, from beachfront resorts to vacation rentals. If your family is a large one, it is worth considering a condo or villa with kitchen facilities for added convenience.
Transportation
While the island is small, public transport is not comprehensive. Public taxis and buses are available, but if you want to explore at your own pace, renting a car might be beneficial.
Safety
Georgetown is a safe destination for family travel, with friendly locals and a welcoming atmosphere. However, always practice basic safety precautions, and keep an eye on your belongings at the beach in particular.
Georgetown, with its stunning beaches, family-friendly attractions, and welcoming atmosphere, is an ideal destination for a memorable family vacation. So, pack your bags and plan your family getaway for an adventure that your loved ones will cherish for years to come.