The items in this post were sent to us by the brand. We do not charge them for consideration or placement as we prefer to retain the right to not place an item that we don't truly love.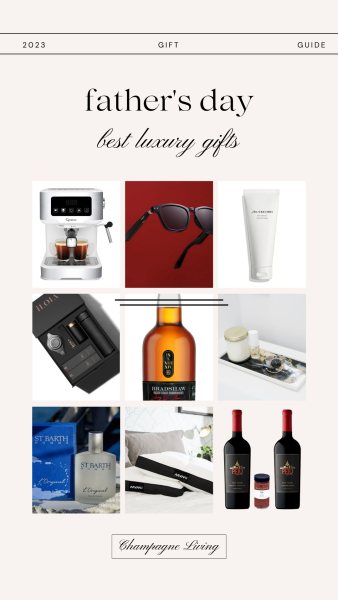 Discover the ultimate indulgence for the extraordinary dads in your life with our exclusive luxury gift guide for Father's Day. From sophisticated tech accessories to opulent home goods, we have curated a selection of exquisite gifts that exude refinement and celebrate the exceptional. Delight your father with timeless elegance and impeccable craftsmanship, as we present a range of meticulously chosen items that showcase the epitome of luxury. Whether he appreciates the finest wines, refined fragrances, upscale coffee, and drinks, or fashion and sleep products that set him apart, our gift guide is a treasure trove of inspiration to express your deep appreciation and honor the remarkable fathers who deserve nothing but the best.
We've chosen eight items that will make Dad say "you didn't have to, but I'm so glad that you did."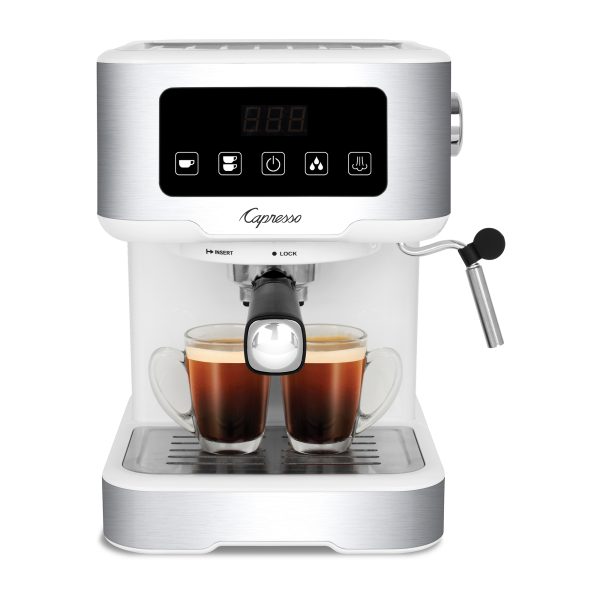 A compact, touchscreen espresso machine that makes perfect espressos, cappuccinos, and lattes. It has a built-in steam wand that produces frothy foam or steamed milk. The controls on the illuminated touchscreen interface are clearly marked and easy to understand. This versatile machine can brew from freshly ground coffee, and the removable 50-oz. water tank provides a generous capacity for many beverages. Energy-efficient features include the Thermoblock heating system and 30-minute auto-shutoff.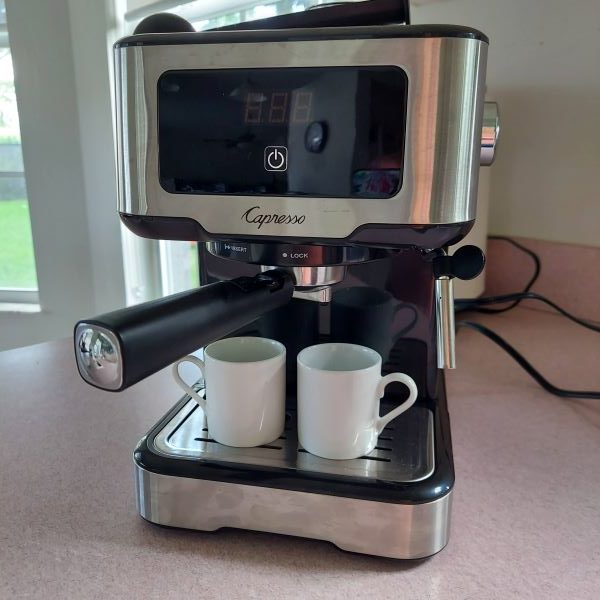 Now he doesn't have to wait until dinner out on Friday evening for his favorite cappuccino or double espresso! He'll be a barista in NO TIME, making his favorite coffee drinks every day.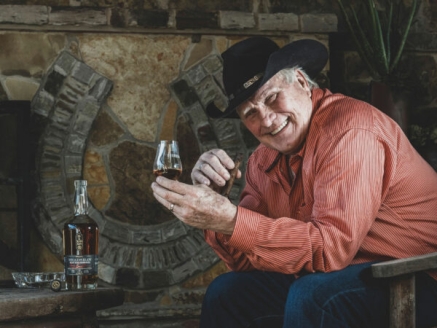 Bradshaw Bourbon is a carefully crafted collaboration between Bradshaw and Silver Screen Bottling Company. Awarded a phenomenal 91-point rating from Wine Enthusiast, Bradshaw Bourbon is blended from the finest grains and aged in hand-selected barrels. As noted in the review, the two-year-old bourbon is "tinged with roasted nuts and vanilla on nose and palate, finishing with hints of black pepper and a waft of smoke." It has a mash bill of 70% corn, 21% rye, and 9% malted barley, and is proofed to 51.9% ABV, a tribute to the NFL Hall of Fame quarterback's career pass completion percentage.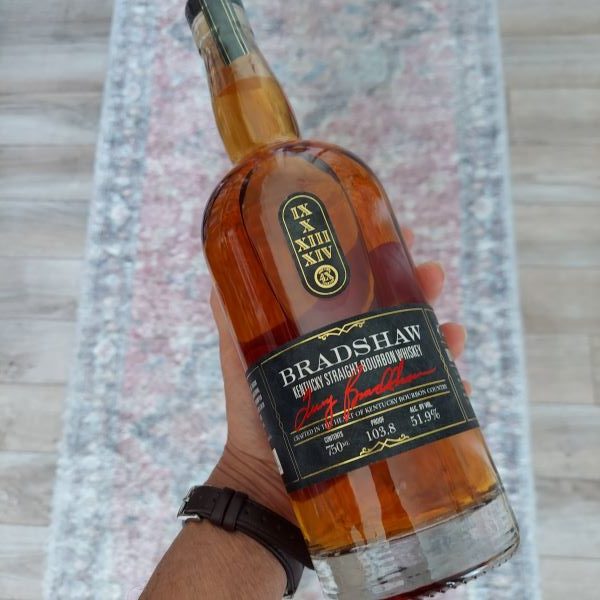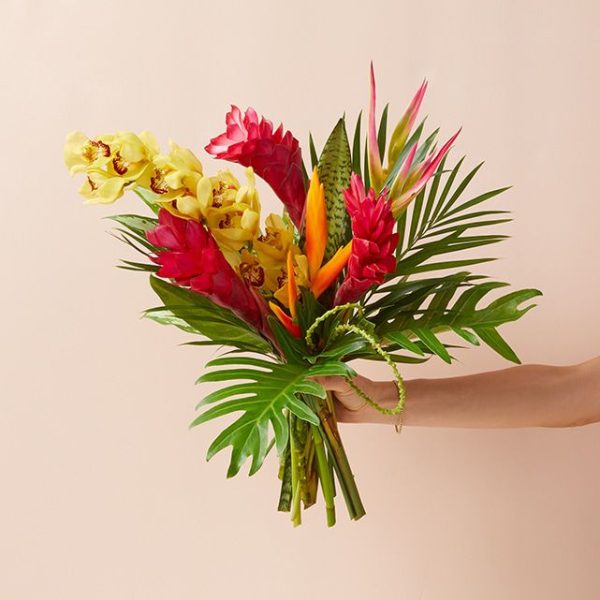 Who says men don't like flowers? I'll bet his co-workers will wonder who sent them to him as they sit on his desk at work!! I checked out some of the bouquets that included succulents or the more exotic tropicals like this Copacabana arrangement with its vibrant tropical colors from yellow Cymbidium orchid, Ginger, and Sansevieria (yes, it comes with a vase).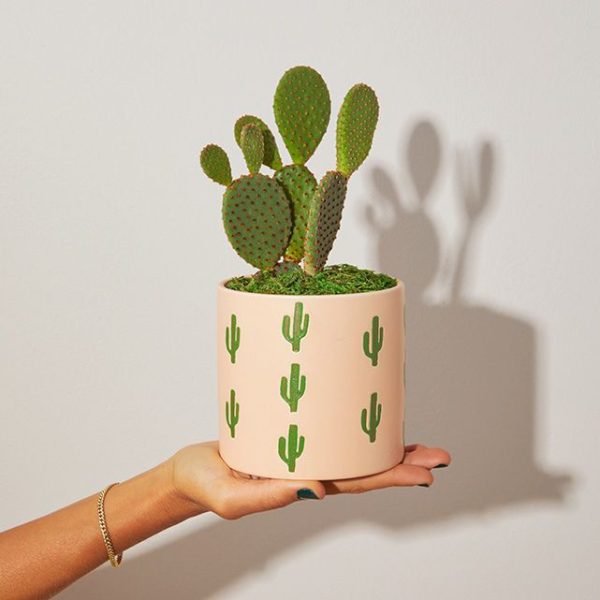 Bouqs also has plants, and yes even a"Bunny Ear" Cactus! This is a great gift for the dad who doesn't have a green thumb. It is easy to care for – water every few weeks and keep in direct sunlight, that's IT. Don't let the cute name fool you, the small white or red "dots" on Bunny Ear cacti are actually clusters of prickly spines.
No matter which arrangement you choose, your dad is sure to love it!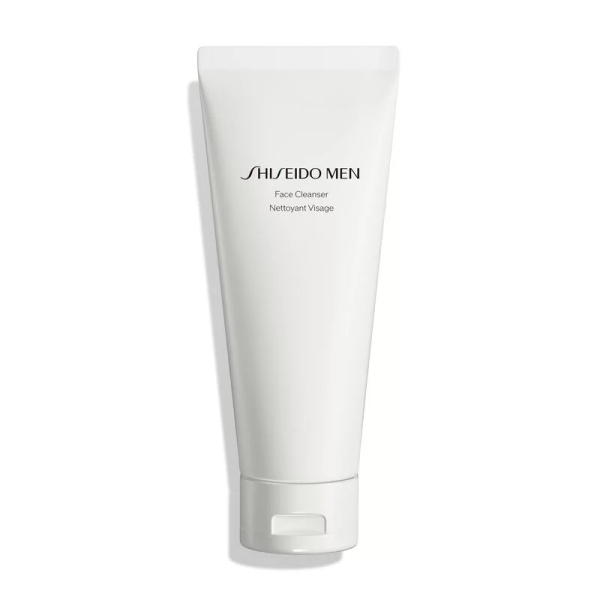 There will be no more "borrowing" YOUR Shiseido cleanser when you give him his very own clean start to his day with the refreshing benefits of this 2-in-1, foaming daily face wash. Efficient and energizing, it effectively removes dirt, oil, and debris, doing double duty as a shaving cream too.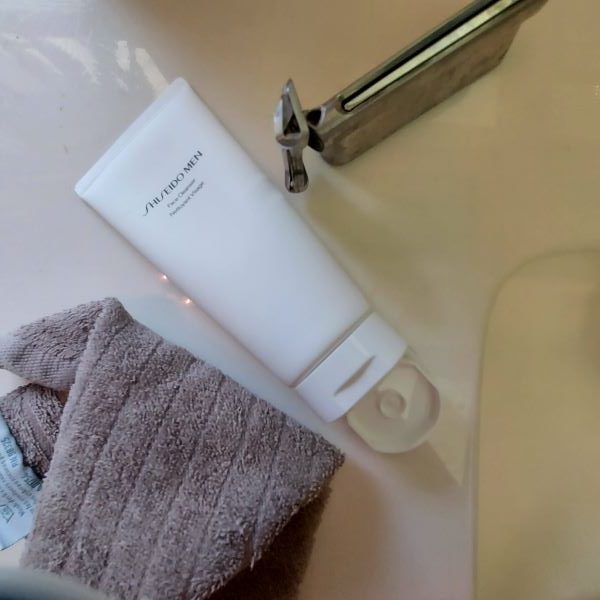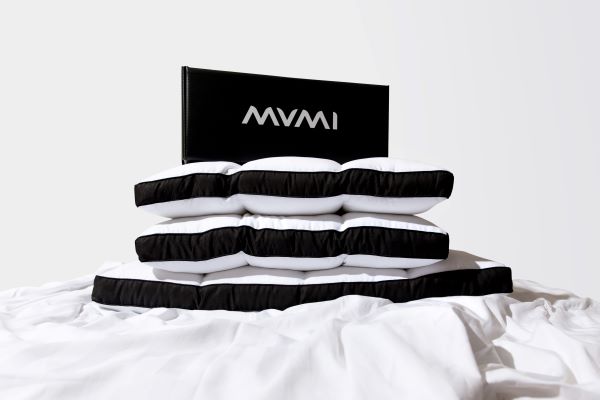 Dad will gently fall asleep when he lays his head on his MVMI pillow. With a patented Chamber Design that secures the filling in place, so the filling doesn't shift away from your head, the pillow never becomes lopsided or loses support. There will be no more fluffing his pillow constantly to position the filling back underneath his head and the Chamber Design features breathable mesh to maximize airflow and keep him cool.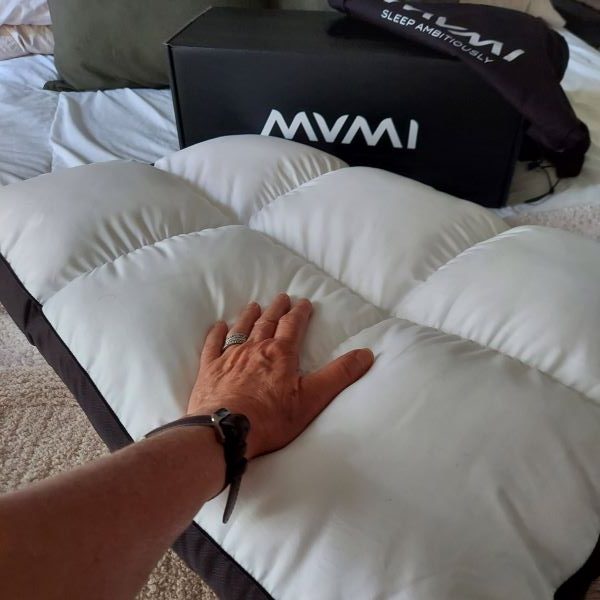 MVMI (pronounced "mummy") is inspired by mummification, the ancient Egyptian process of preserving the body. MVMI believes that sleep is the ultimate form of preservation for the mind, body, and soul. Because MVMI believes sleep is the fundamental building block of greatness, they are building a community of doers and inspiring them to leverage the power of sleep in pursuit of their ambitions with 5% of profits going to providing underprivileged student-athletes with healthy sleeping environments.
Give Dad the good night's sleep that he deserves.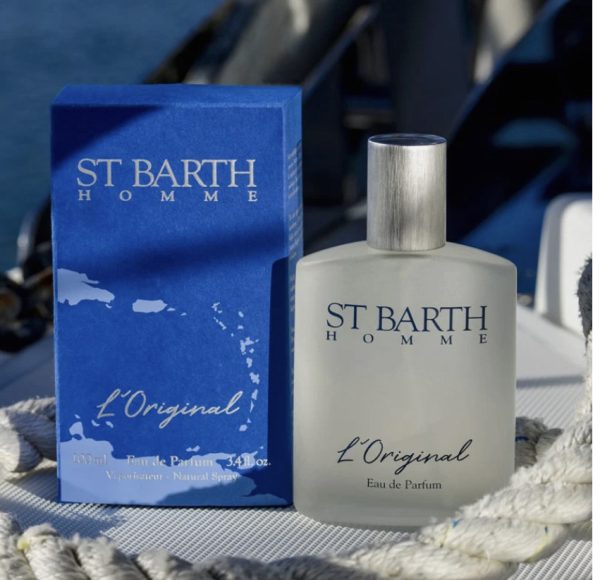 With an unmistakable spa concept that combines Caribbean peacefulness with feel-good pampering, Ligne St. Barth Homme's fragrances are the perfect gift. They have three new fragrances in their luxurious collection made from the fruits and flowers of the Caribbean crafted naturally from recipes handed down from the Island's original settlers, the Arawak Indians, they come in a bold new fragrance collection just for men that give the traditional fragrances of the Islands a modern twist. Perfect for a Dad who's at once tuned into the classics but loves to add a fresh, vital modern edge to his style. Better than a colorful tie, these new fragrances bring a sense of pulsing energy and excitement.
L'Original – Virile citrus floral.  Feels like a sea breeze on the skin. The DNA of St Barth. Now in an Eau de Parfum.
Vetiver –  Green, smoky sophisticated made with the finest Haitian Vetiver. Modern classic men love.
Islander – Rich woody scent – updated with surprising spices  Genuinely, historically, a favorite of the Pirates of the Caribbean now reimagined by Ligne St Barth.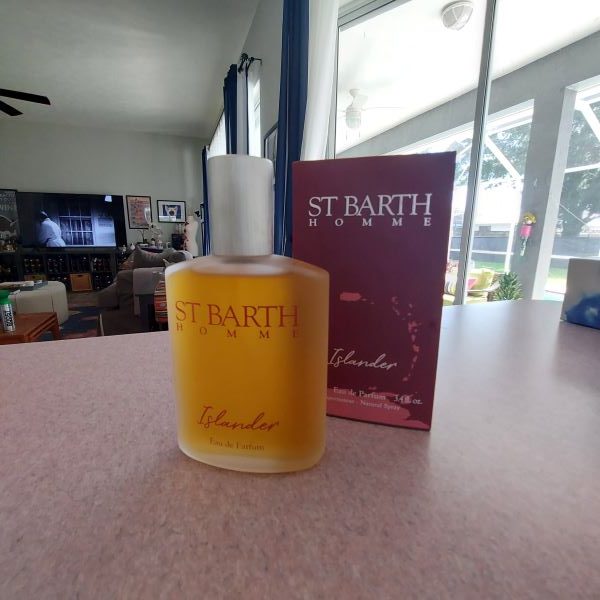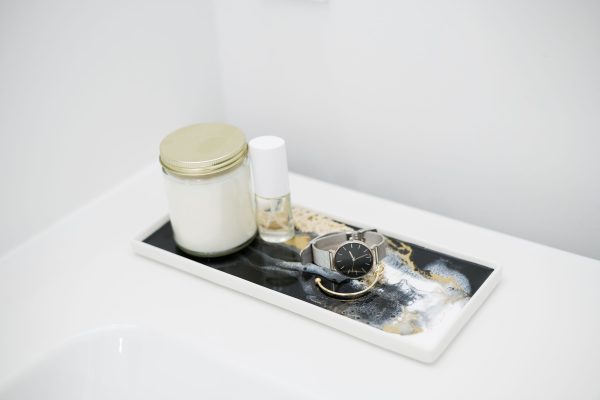 Have you been looking for a sleek accent piece for your dad's desk or side table? This high-quality ceramic and resin tray is a great place to keep his watch, a hand towel, and a candle in one beautiful place. It is available in multiple colors and in two sizes.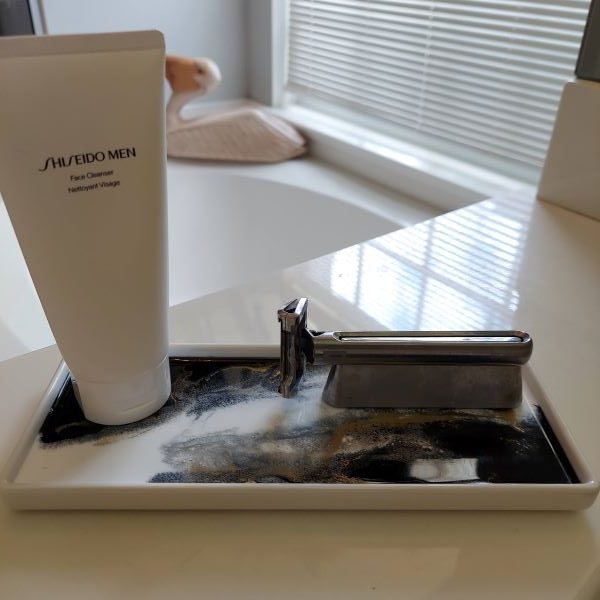 Lynn & Liana uses an eco-friendly resin that creates stunning designs that are unique to each tray and is available in multiple colors in two sizes.
Available for purchase on Amazon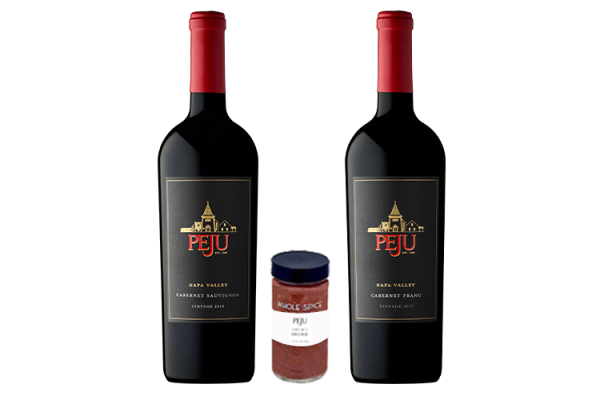 Peju Napa Valley Winery is offering a thoughtful + delicious gift for fathers who appreciate good wine and barbeque (not your typical pairing) with their BBQ Duo. The seasonal bundle includes bottles of PEJU's Cabernet Sauvignon and Cabernet Franc, which will pair perfectly during the summer BBQ season.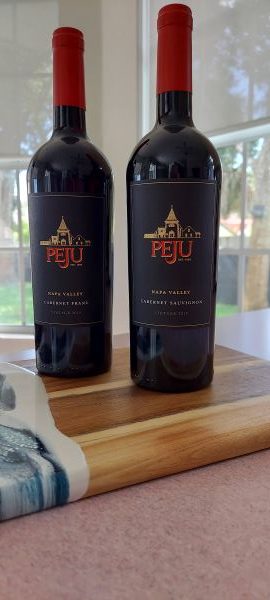 As part of this unique gift, father's will receive Chef Nic's BBQ Rub, guaranteed to dial up the flavor of whatever's on his 'cue and bring out the bold notes of these award-winning wines.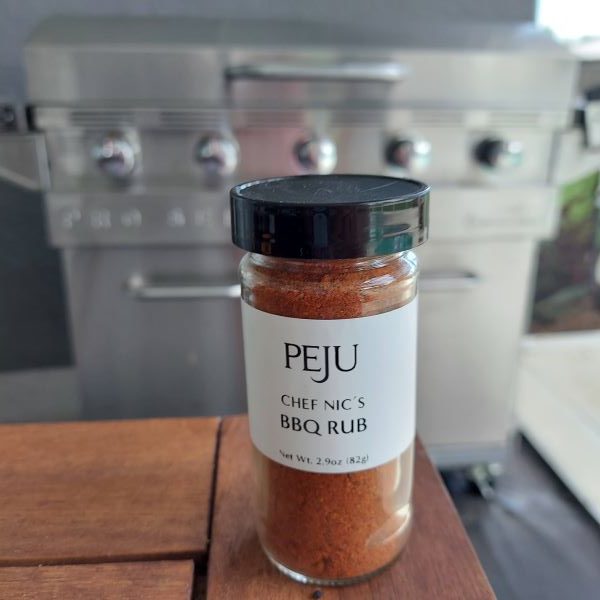 You can find their wines locally or order this set (and more) on Peju.com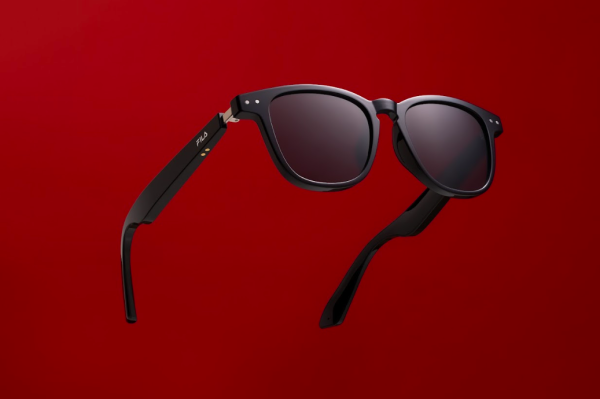 GlassesUSA.com introduces 
FILA
 x 
Revel
 Tune smart audio glasses in their first exclusive brand collaboration. Integrating 
FILA
's iconic celebration of beauty in performance with the advanced 
Revel
 Tune technology, 
FILA
 x 
Revel
 Tune smart audio glasses are engineered to deliver a flawless combination of comfort and sound.
This collaboration comes forth with two new frame styles that are available as eyeglasses or sunglasses. For a further tailor-made experience, they are also eligible with Rx lenses, lens coatings, and upgrades including blue light, polarized, colored lenses, photochromic, and many more.
FILA
 x 
Revel
Tune smart Bluetooth audio glasses with high-quality open-ear sound are easy to use, easy to wear, and carry around anywhere.
Discover the style and sound of the new 

FILA

 x 

Revel

 Tune Smart Glasses. Sold exclusively at GlassesUSA.com.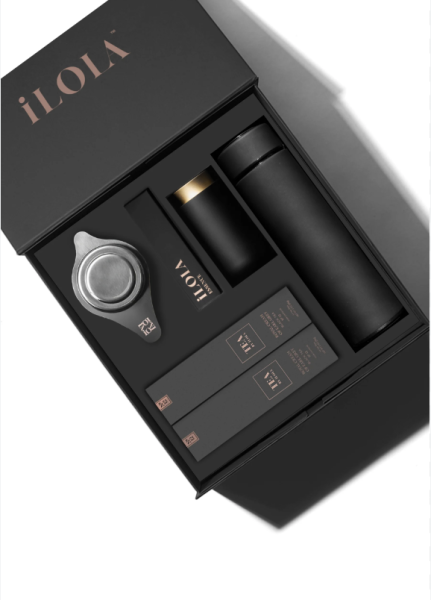 As any tea connoisseur knows, there's an art to brewing the perfect cup. iLola was created by Su-Mari and Tim Hill, the husband-and-wife team who ran a tea shop with one of the largest ranges of handcrafted, organic loose-leaf teas in North America.
The company's purpose is to create a quality tea experience with convenience, and environmentalism at its heart. All of their Tea Discs, gift sets, and accessories in the House of iLOLA collections are designed to maximize the flavor, quality, and travelability of exquisitely-sourced leaves and botanicals.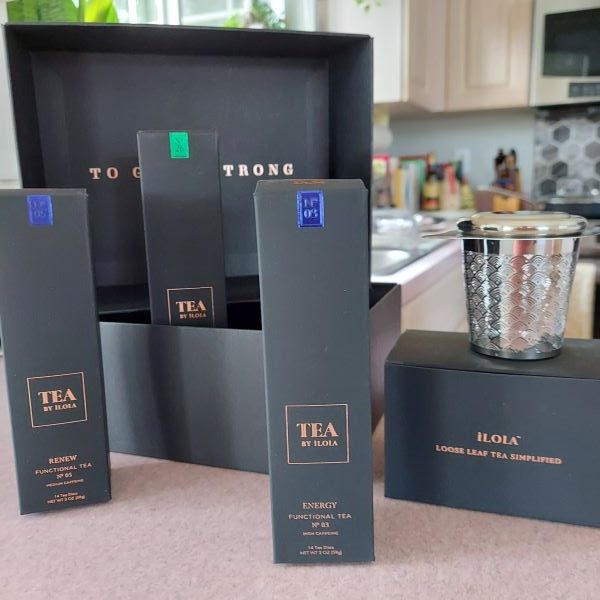 From bundles, monthly subscriptions, and tea assortments iLola has everything that you'd need to create the perfect cup of tea, this Father's Day!
Celebrate Father's Day in style with these luxurious gifts that are sure to make any dad feel appreciated and cherished. From items that he'll use daily to gifts that are completely unexpected, this carefully curated selection will help you find the perfect indulgence for the extraordinary father figure in your life.