Don't you love a well-put-together living space?
I sure do!
The biggest obstacle we face when shopping for furniture is finding the right stores. It can be so difficult to decide when we don't even know which places offer the best quality furniture.
It's not like you go furniture shopping every week, so I can't blame you. It's hard.
But don't stress! Fortunately for you, we've curated this list of the 8 best furniture stores Los Angeles.
8 Best Furniture Stores In Los Angeles
1. Clad Home – Best Sofas and Sectionals
Clad Home is easily the best furniture store for sofas and sectionals because they offer multiple styles, layouts, fabric, colors, and the whole nine yards. There is truly something for everyone at this store because most of their furniture is fully customizable. Styles offered range from vintage, chic, modern, and contemporary. Most of their sectional sofas can double as sleepers, thanks to the plush cushions and plenty of space.
2. Amsterdam Modern
Amsterdam Modern has a unique style, characterized by a mix between vintage and modern vibes. They have interesting light fixtures, old school desks, and creative storage solutions.
3. Modernica
Modernica is best known for their fiberglass furniture, including their fiberglass chairs. These pieces add the perfect modern touch to any home. Some of their fiberglass chairs have famous artworks on them, including a few by the well-known contemporary artist, Keith Haring.
4. Bauer Pottery
While Bauer Pottery isn't technically a furniture store, I had to include this one in here because their pottery is modern and stylish. They do offer functional pottery, such as dishware and garden pots, but the focus here is on their decor. These pieces, especially the brayton laguna cat, are perfect for decorating your new furniture.
5. Croft House
Croft House offers beautiful wooden furniture with unique designs. They have gorgeous bed frames including the Mateo Bed, as shown. Other pieces include the Spaulding Mirror (a gorgeous leaning mirror framed with walnut), and the Carter Bookcase.
6. Hammer and Spear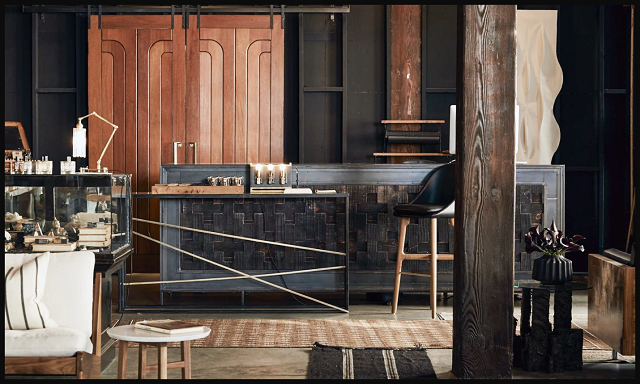 Hammer and Spear offers furniture with a unique aesthetic. It appeals more to those who love darker colors and a somewhat rustic or industrial appearance. They have incredibly creative designs, including light fixtures, tables, and industrial decor.
7. Lawrence of La Brea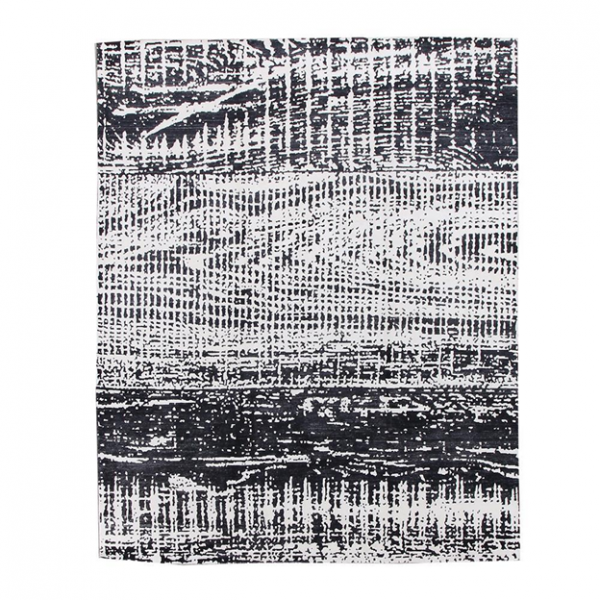 Lawrence of La Brea has the best rugs around, hands down. Their pieces range from antique to modern, so it is nearly impossible for you not to find a rug you love at their store.
8. Froy
What makes Froy unique is that they sell furniture in a plethora of aesthetics, including but not limited to bohemian, urban, and farmhouse furniture. They group their furniture by style to make it quick and easy to find matching pieces.
Conclusion
There are plenty of furniture stores in the Los Angeles area, but the ones listed here are our favorites. These stores knock us out with their creativity, design, and quality.
I hope this list of the 8 best furniture stores helped you find the right one for you!