This post was sponsored by Nature Made® as a part of an Ambassador Program for Influence Central.
RUSHING
OVERWHELMED
EXHAUSTED
It's the HOLIDAY SEASON!
It really should be fun, but somehow along the way it got complicated. My only child is getting married and splitting his time between both parents homes, it's the season when everyone wants to come down to VISIT US in Florida, our annual road trip is coming up, I took on too much work, and I'm having a tough time dealing with it all. If you follow me on twitter you know that
I don't eat right
Don't sleep enough
and am having trouble focusing
It's time for a little Champagne Living
That means taking care of myself. So, along with that ridiculous holiday feast grocery list I made sure to get my Nature Made®  supplements on my Walmart trip this week. As you know I LOVE being able to get  the #1 Pharmacist Recommended brand for many key dietary supplement categories* at the same place I buy lettuce, yogurt, and band-aids. The everyday low prices on Nature Made® items at Walmart make if convenient to stock up and save, so there's no need to wait for a sale.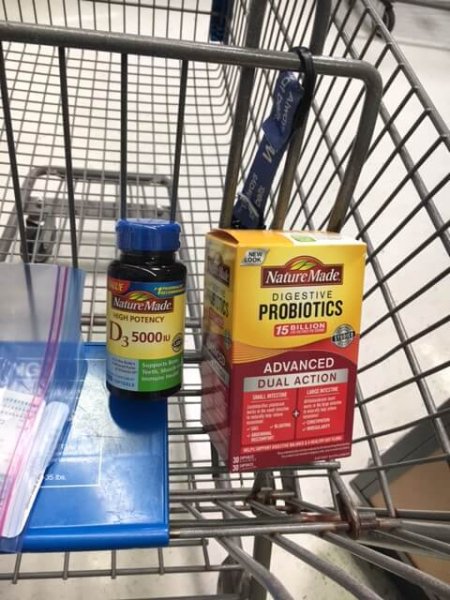 Nature Made® vitamins and supplements
As I said, I haven't been taking care of myself the way that I should lately, and with Nature Made® vitamins and supplements I can get the nutritional support that need every day, whether it be to support bone health, immune health or energy metabolism (helping convert food into energy).†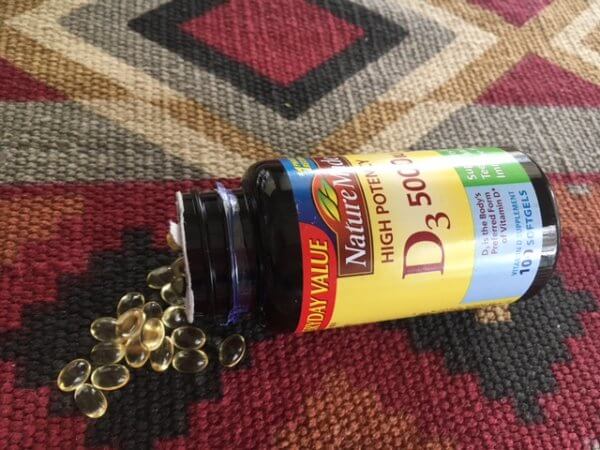 Me & Vitamin D
My doctor is diligent about checking for deficiencies. Both Mr. S and I were told by our physicians that we need to be adding Vitamin D to our daily supplements. I asked her if we could simply buy Nature Made® Vitamin D rather than fill a prescription and she answered a resounding YES!
Lucky
Nature Made® has a variety of vitamins, minerals and supplements (VMS) to help support nutritional gaps with your health goals in mind ranging from Digestive Support, Heart Health & Function, Energy Metabolism, Women's Health and much more!
Walmart is offering ANOTHER way for you to get lucky. Just head to the Walmart Nature Made® Retailer Hub to enter to win one of 60 Walmart gift cards worth $each (No Purchase Necessary).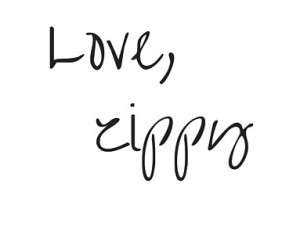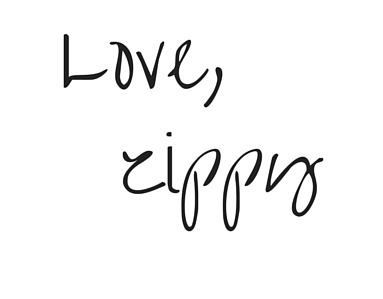 "†These statements have not been evaluated by the Food and Drug Administration. These products are not intended to diagnose, cure, treat or prevent any disease."
*Based on the 2016 U.S. News & World Report – Pharmacy Times Survey.