I received this product to facilitate this post. The rest of what you read is ALL ME!
Call me crazy, but I'm loving being in
With the exception of not being able to go to concerts and the theater, shop or go to dinner, it's all good. It's just the two of us, all day, all night enjoying each other's company…24 hours a day. It's been a blissful 528 hours and 33 minutes of togetherness….but, who's counting?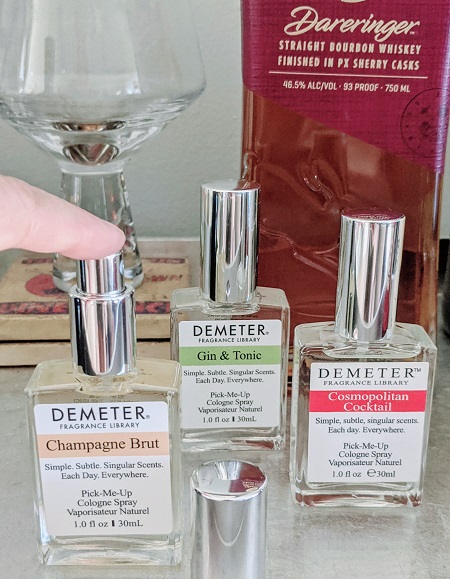 Seriously, though
I've taken this time to do a lot of work around the house and self-care. I've connected with family via zoom, many whom I normally see once a year, and have had cocktail parties via skype (and zoom) with girlfriends. It's like cocktails for one with friends. We've been getting dressed to the nines (some of us from the neck up) and I am loving putting on full makeup, earrings, a beautiful dress and a spritz of my favorite Demeter Fragrance.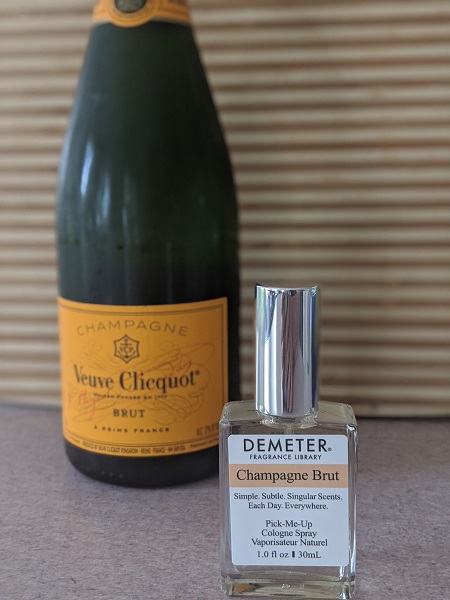 Cocktails – FORGET THE GLASS
No, I'm not guzzling out of the bottle. I'm spritzing myself with fragrances inspired by some of my favorite wine and cocktails like Champagne Brut with an elegant fruity fragrance that calls for pearls and white gloves (perfect for any pandemic party) and Gin & Tonic with that crisp clean citrus scent that reminds me that I can sit poolside with my feet dangling in the cool water immersed in a romance novel. Today I need a girlfriend lift, so I sprayed myself with a little Cosmopolitan Cocktail and called Rachel – the Samantha to my Charlotte, the woman who can get me to do just about anything. Remember the hang gliding? It was Rachel who got me to finally jump.
I could have a new cocktail every day
Treat Yourself
I love the Demeter Library of Fragrances, and I've learned recently that I need to do these things for ME and not because I'm going out someplace special. Fragrance lifts my spirits, and it's such an uncomplicated way to put a little joy in your life.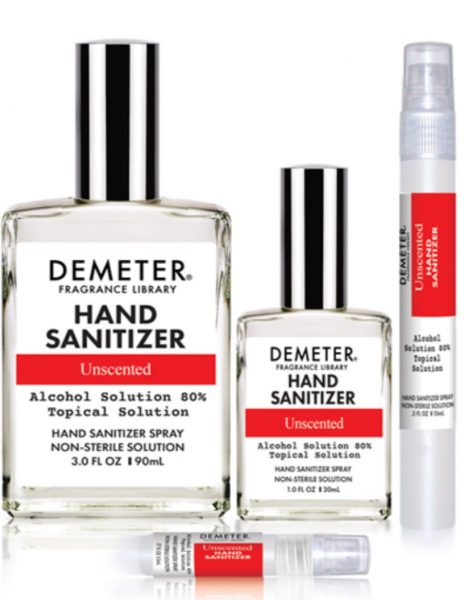 FYI! I ordered one of their 3-piece hand sanitizer sets and it arrives today. One for the car, one for my bag and one to keep on the counter by the door. I'll share photos of it on social media once it arrives.
If you have a favorite Demeter Fragrance, please share it with me. I'd love to explore more of them. Thanks.