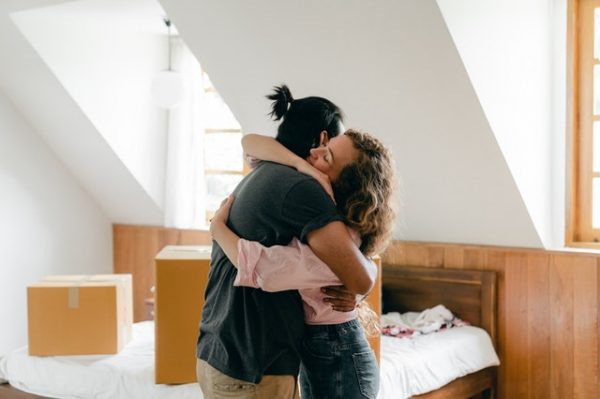 Moving can bring on many emotions. You're excited to see a new place and sad to leave loved ones, friends, and neighbors behind. If this is your first move from childhood, it can cause accelerated stress levels. The good news is while moving is expensive and stressful, there are several ways to reduce costs and make it easier. 
Your New Location
In the past, you moved into a new home blind. You had no way to find out crime levels, about your neighbors, businesses, and the surrounding community other than asking your real estate agent. Today, with social media platforms you can inquire about schools, parks, and shopping, and the events projected. Nextdoor has measures in place that prohibit Nextdoor racism. The site is welcoming to anyone and encourages participation from all members of the community, of any ethnicity. The addition of this communication network lets you familiarize yourself with the area well before moving in.
Leaving Your Comfort Zone
Your existing home is a place where you and your spouse created a family. You have many fond memories that are hard to leave behind. While sad, the memories will remain in photos and your mind for a lifetime. Moving gives you a chance to create fresh memories in a new environment, experience new cultures, and make new friends. 
Whether to Hire Movers or Rent a Truck
Moving whether to the next state or across the country is expensive. Many Americans, to cut costs, opt to drive a rental truck and pack it on their own. However, when your move takes you more than a thousand miles, hiring movers may be worth the investment. You won't have to worry about refueling stops, or damaging the cargo. Driving a truck for thousands of miles isn't easy, especially during morning and evening rush-hour.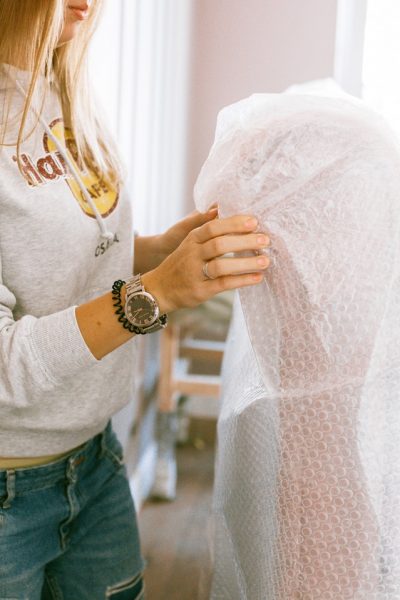 Pack Your Own Boxes
With the move, lowering costs is important, and thankfully, there are several ways to do so. Whether you use movers or are driving the truck, using your own boxes will eliminate the need to buy them. You can also use old newspapers, sheets, and even coffee filters to wrap fragile items. If you have movers, packing boxes on your own results in additional savings. 
Discard Unwanted Items
Another way to save money on the move is to take only the items you want. If there's something you're not certain about, wait a day, and then if you still can't decide, leave it behind. When using movers, every square inch of space consumed comes at a premium. The less space you require, the less the move will cost. About a month before your move date, begin going through the attic, basement, and garage and separate items you no longer want or need. Then go through the rest of the home. You have a few options regarding the things you leave behind. You can have a yard sale or post items online to make some extra cash. You can also donate items to a local church to help families in need. 
Identifying Boxes
Packing correctly is important. There's nothing worse than having your belongings in many boxes with no clue what's inside. It makes the unpacking process lengthy and frustrating. Instead, create a system that clearly identifies the contents. Some people use a black marker and labels listing the items contained. Others, use a color-coded system wherein they select a color to represent each room.
Moving is never easy. Most people feel anxious over leaving behind established roots yet excited about experiencing somewhere new. With an abundance of social media sites and social networks, you can preview the new location ahead of the move. You can also save money by providing your own boxes, downsizing, and doing some of the packing on your own.